As it became known, Apple has already received five patents for its new devices with titanium cases. In particular, the patents for "titanium nitride surface with natural titanium color", "textured surface for titanium parts", "titanium parts with sandblasted surface texture" are mentioned. The images in the patents show a smartphone, a watch, a laptop and a tablet.
According to Mydrivers, Apple's next flagship smartphone, which will be released as the iPhone 15 Ultra in September next year, will be the first in the line to receive a titanium case.
The biggest advantage of titanium alloy is the combination of lightness and strength. Smartphones iPhone 13 Pro Max and iPhone 14 Pro Max are criticized for their huge mass by the standards of mobile devices. But titanium alloys have a huge disadvantage when used in consumer products – they are too expensive.
It is reported that the price of titanium alloy in metal is second only to silver, which will lead to an extremely high cost of such a smartphone.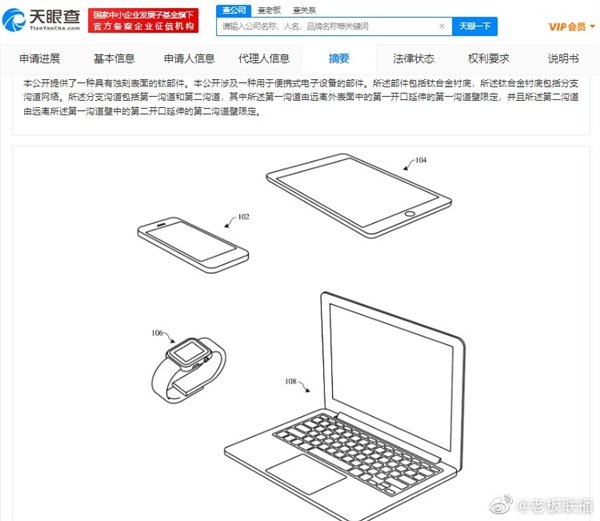 The source adds that the price of the iPhone 15 Ultra in China could exceed $2,000.