Insider and concept artist Konstantin Milenin, who in the past accurately predicted the design of new iPads, posted new renderings of the upcoming iPhone 15 Pro smartphone.
The design on the new renders is consistent with information previously published by other insiders: Apple will abandon the case with sharp edges, which appeared in the iPhone 12 and was used for three generations in a row. Many users complain that large smartphones are uncomfortable to hold in their hands for a long time without cases.
The source agrees that the back panel of the iPhone 15 Pro will have rounding around the perimeter. In this regard, the novelty will resemble the iPhone 5C, but this old phone had a plastic case, while the iPhone 15 Pro is credited with a titanium alloy case, which will significantly reduce the weight of the device.
In addition, the iPhone 15 is also rumored to say goodbye to the Lightning interface and move to USB-C, although some believe that Lightning may remain on lower models. Even if all models get USB-C, only older models will have a fast connector.
The smartphone is also credited with a completely new image sensor and improved photo and video capabilities.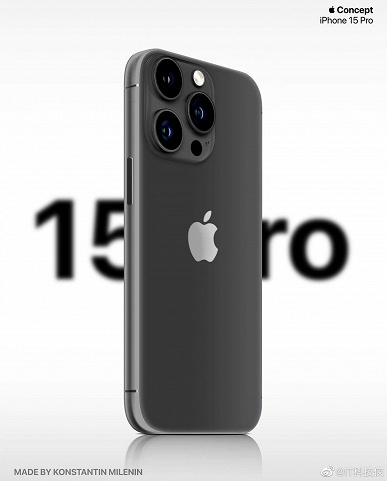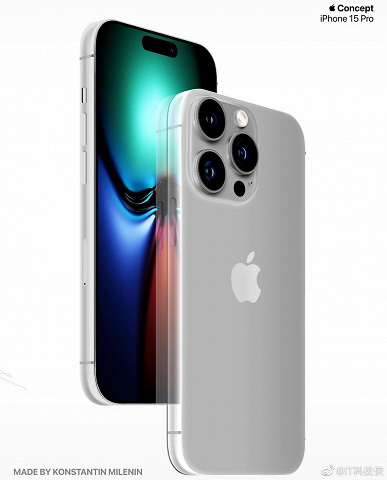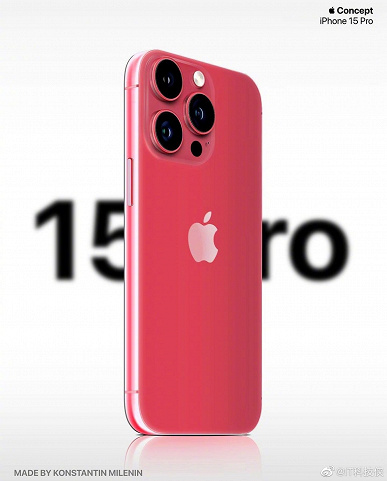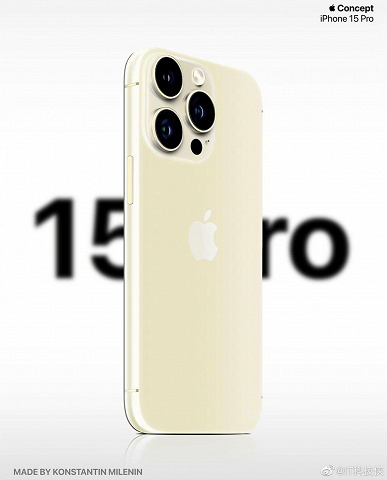 The presentation of the iPhone 15 line is expected next year, tentatively in September.