Since 2015, Apple, having released the iPhone 6S, began to use 12-megapixel cameras in its smartphones. Apple has added a new 48MP image sensor to the iPhone 14 Pro.
The tests of the first reviewers confirmed that in the normal mode of the iPhone 14 Pro, the technology of combining information from four adjacent pixels is used, so the photos are taken at a resolution of 12 megapixels.
However, the advantages of the new sensor are noticeable when shooting at night: reviewers note a significant increase in shutter speed compared to the iPhone 13 Pro. With a 65% increase in the sensor area of ​​the main lens, some scenes that previously required the activation of night mode are captured perfectly in normal mode.
The source also compared photos from the iPhone 14 Pro in ProRAW mode with pictures taken with an unknown camera with a 1-inch image sensor. The iPhone 14 Pro, which received a 1/1.3-inch optical format sensor, came out the winner in this comparison.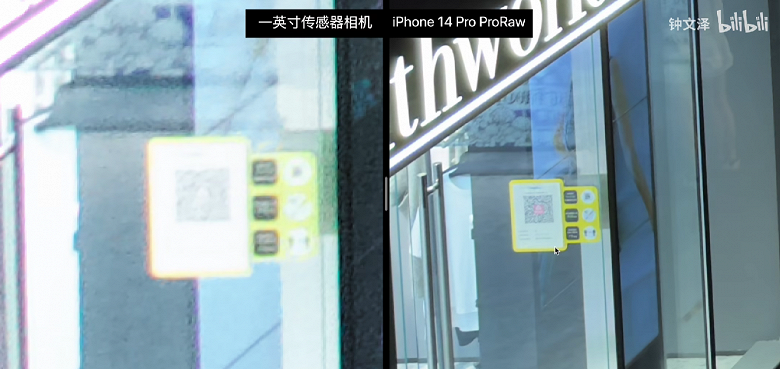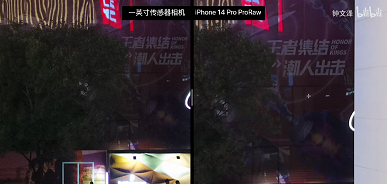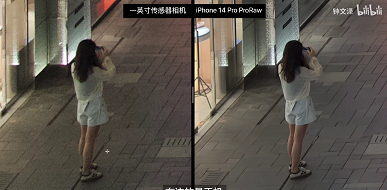 To shoot at 48MP, users need to enable ProRAW mode and then switch from 12MP to 48MP. Photos in this mode take up 50-70 MB, so for those who plan to actively shoot at 48 megapixels, it is recommended to purchase smartphones with a large amount of memory.
How the iPhone 14 Pro and Dynamic Island work in reality, can be found in our previous castle. Also don't miss: why iPhone 14 Pro's always-on display is better than competitors' solutions. iPhone 14 Pro Max lasts even longer than iPhone 13 Pro Max although its battery has shrunk.