Very popular people's car Wuling HongGuang Mini EV an interesting competitor has appeared called Baizhi Daxiong, which outwardly resembles this bestseller, but has as many as five doors.
Notably, the starting price of the Baizhi Daxiong is $ 4,360, which is $ 150 less than the Wuling HongGuang Mini EV. At the same time, buyers receive a four-seater car with a power reserve of 138 km.
The design of the cabin is such that the rear seats can be folded flush with the floor, freeing up a large space for the carriage of goods (up to 1,500 liters). The car is equipped as standard with EPS, ABS + EBD systems, energy recovery during braking, and tire pressure monitoring sensors. There is also help when climbing and descending from the mountain, rear parking sensors, power windows and connecting a smartphone to the central screen with a diagonal of 9 inches.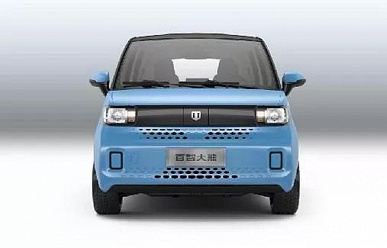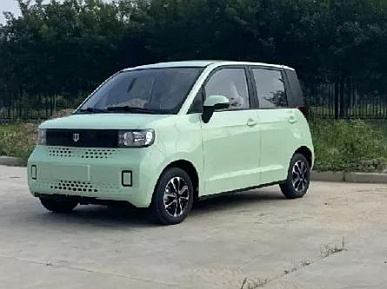 The car is equipped with a 39-horsepower electric motor with a maximum torque of 110 Nm. The basic version is equipped with a 10.36 kWh lithium iron phosphate battery with the aforementioned power reserve. There is also a 15 kWh version with a power reserve of 181 km.
.