At the end of last year, the Japanese company Balmuda, known for the production of minimalist toasters, introduced its first smartphone, which went on sale in Japan for about $910.
Now the company has announced the termination of sales of the compact phone. According to Reuters, the company said the decision to end sales was made due to issues that Balmuda does not cover. However, sources say they are related to meeting Japan's technical standards.
The company stopped selling on Monday, and by Tuesday, its shares had fallen as much as 10%. You may recall that the company's stock rose strongly when it announced its entry into the smartphone market. Since then, the stock has halved.
Balmuda Phone was positioned as a high-quality premium smartphone with a compact design, while its price did not match the filling. It received a 4.9-inch screen, a Snapdragon 765 single-chip system, 6 GB of RAM and 128 GB of internal flash memory. The battery had a capacity of 2500 mAh. The Android 11 operating system was installed on the smartphone with a heavily redesigned interface.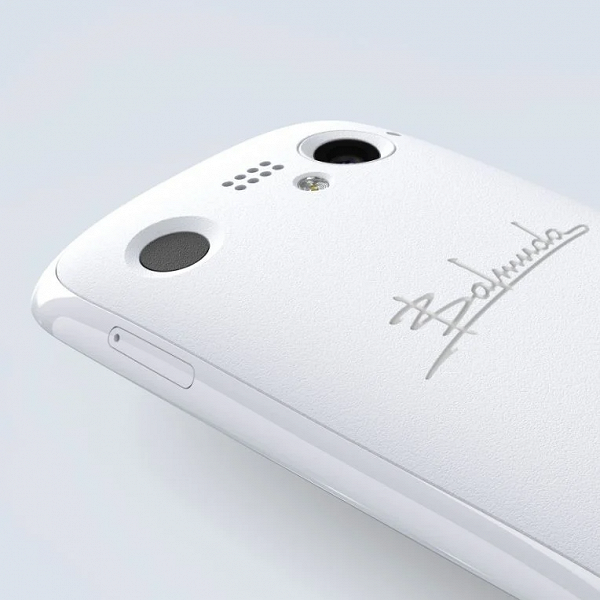 In addition, the smartphone was actively criticized for its price. Perhaps in the middle price class, he would have succeeded.