Today the Kaliningrad enterprise "Avtotor" announced the restart of production, but did not name their new partners. Sergey Tsyganov, an auto expert and author of the Russian Car Telegram channel, shared details on this matter. According to him, one of Avtotor's partners is the Chinese automaker DongFeng.
"The same DongFeng, which itself supplies cars to Russia, and ships car kits for assembly in the Lipetsk region, at the Motorinvest (Evolute) plant. In fact, DongFeng is becoming the "new JAC" in terms of multi-level penetration into the Russian market. The second firm, for which cooperation with Russia is more important than the potential risk of sanctions. Maybe because both Dongfeng Motor Group and JAC are state-owned companies", – Sergey Tsyganov wrote in his Telegram channel.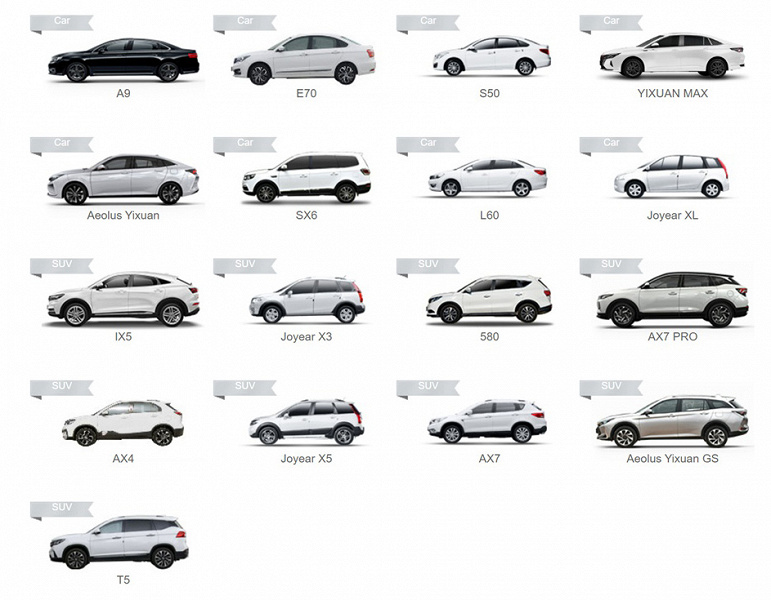 It is not reported which DongFeng models will be produced in Kaliningrad. But it will probably be officially announced soon. Recall that back in January of this year, BMW and Hyundai-Kia cars were assembled at the Avtotor facilities.