Most Expensive Cars in India: India is known for its cheap and economical mileage cars. The reason for this is that most of the people of India are middle class and they like to buy affordable cars according to their budget. However, there are many celebrities in our country who own some of the most expensive and exclusive vehicles. Today we are going to tell you about the 5 most expensive vehicles in India and their owners, knowing the details of which you will also be stunned. 
Most expensive car running in the country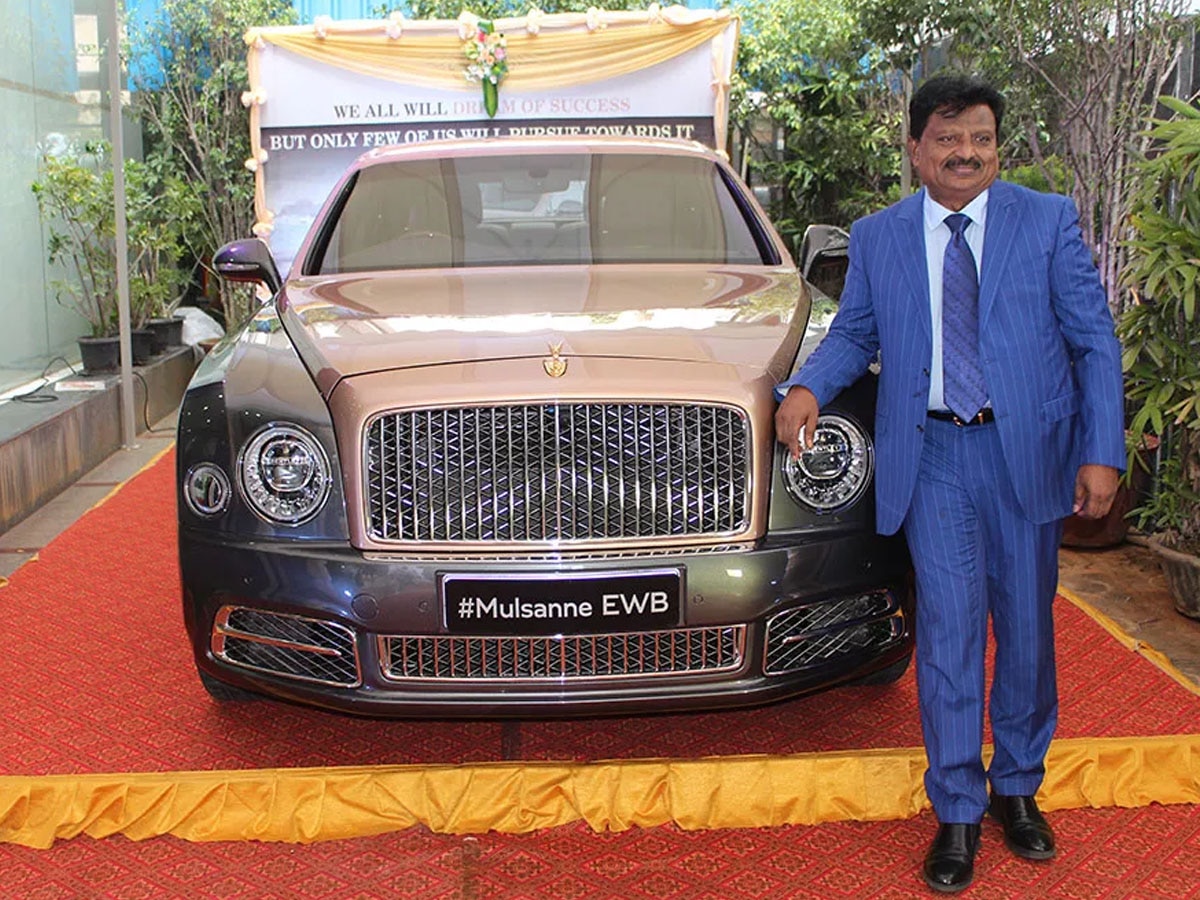 The most expensive car currently on sale in India is the Bentley Mulsanne EWB Centenary Edition. The owner of this super luxury sedan V.S. Reddy is. He is the MD of British Biologicals, the largest medical nutrition manufacturing company in India. According to reports, he had bought this vehicle in Bangalore for around Rs 14 crore. The special thing about this car is that till date only 100 vehicles of this brand have been made by the company. This luxury vehicle is powered by the yacht 6.75-litre V8 engine. Also capable of producing 506 horsepower and 1020 Nm of torque. Its top speed is 296 km/h. 
Mukesh Ambani travels in this car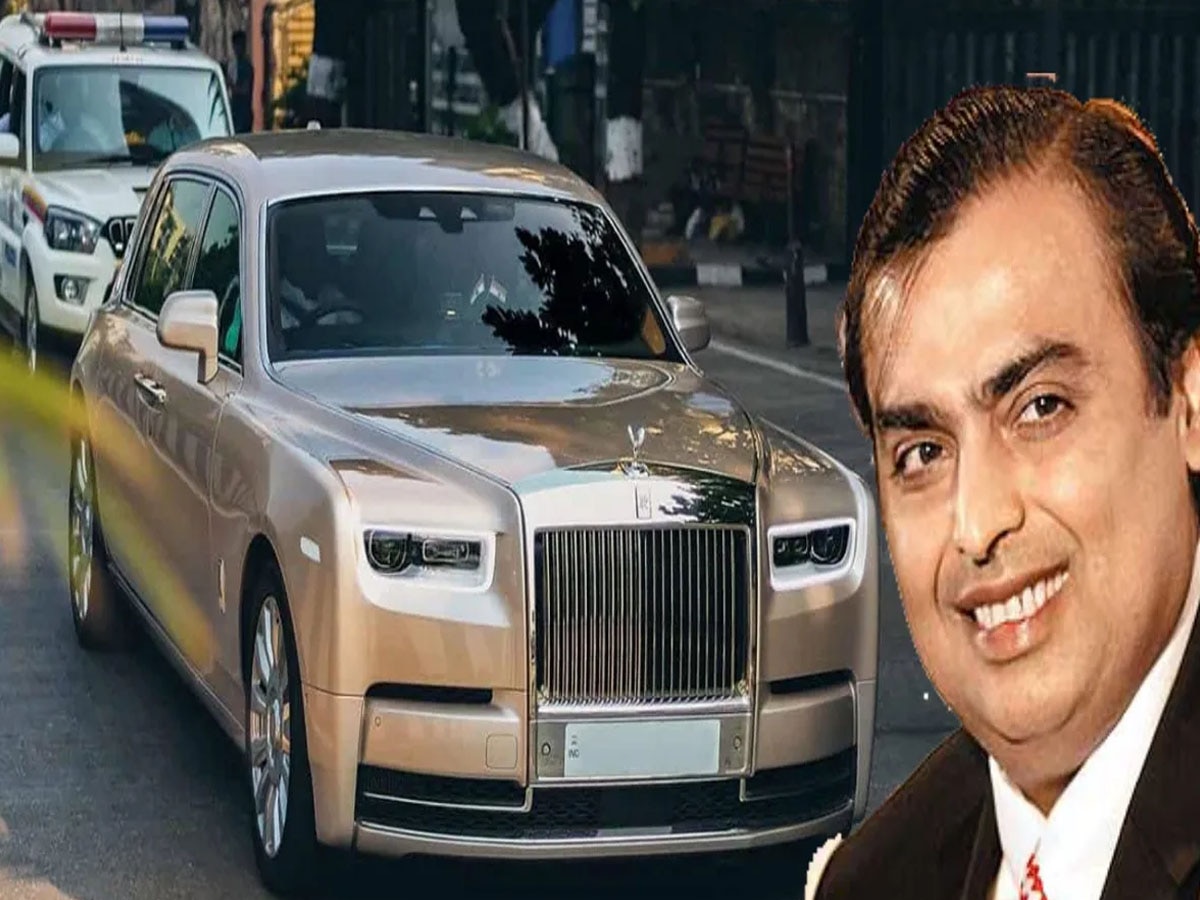 When it comes to expensive vehicles, how can it be that the Ambani family is left behind. The second place in the list of expensive vehicles belongs to the Ambani family. Not only this, out of the 5 most expensive vehicles running in the country, 2 cars are with the Ambani family only. He owns 'The Rolls Royce Phantom Series VIII' car. The base price of this car on road in Mumbai is Rs. 13.5 crores. The car is powered by a 6.75-litre twin-turbocharged V12 engine that produces a maximum of 563 Bhp and 900 Nm. It transfers power to the wheels through an 8-speed satellite-attached transmission system. This vehicle can reach the speed of 100 km/h in just 5.4 seconds. 
Entrepreneur Naseer Khan is crazy about this car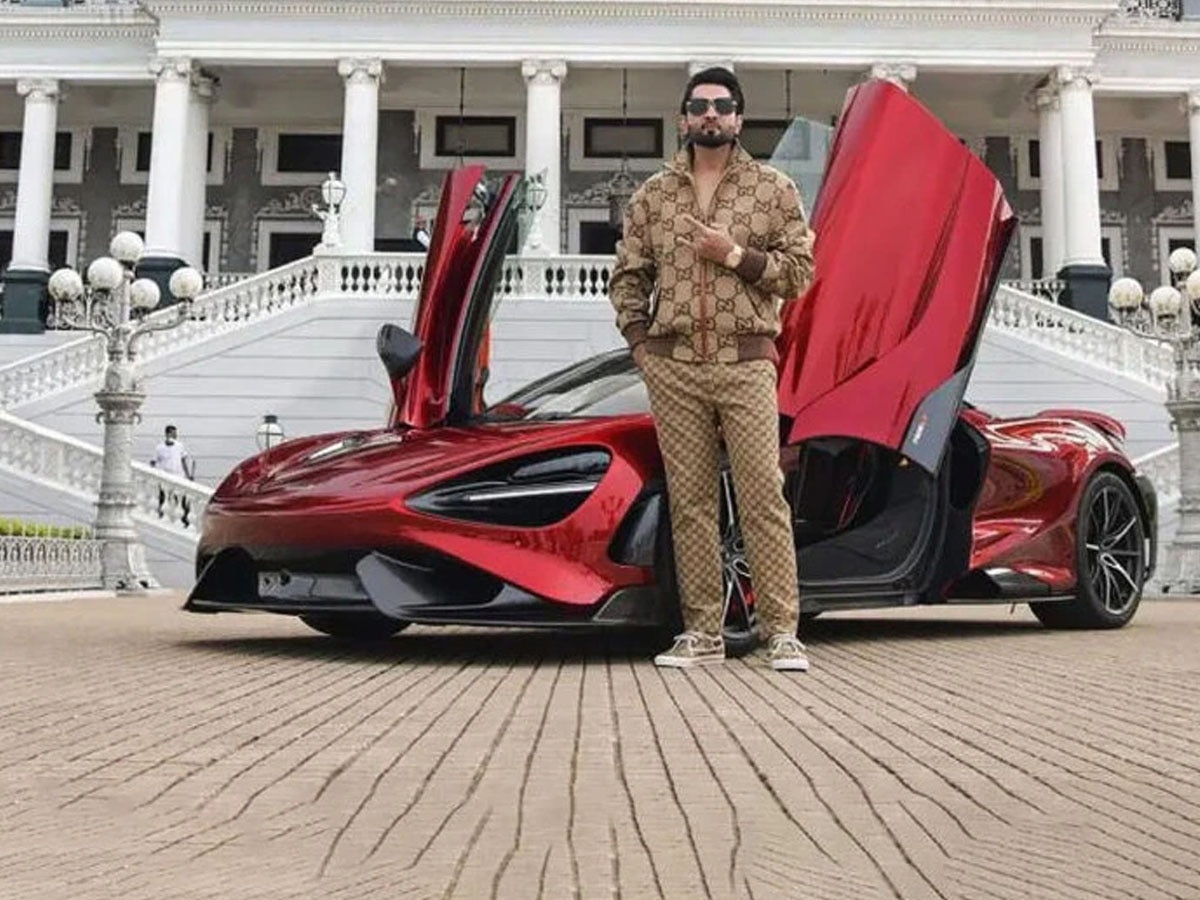 The third place in this list belongs to the McLaren 765 LT Spider car. Its cost is around 12 crores. The owner of this very expensive supercar is Naseer Khan, a Hyderabad based businessman. He has a huge collection of luxury and sports cars. If we talk about the McLaren 765 LT Spider car, then only 765 units of this car have been made in the whole world so far. The car is powered by a 4.0-litre twin-turbocharged V8 petrol engine that produces 765 Ps and 800 Nm of peak torque. 
Mukesh Ambani's Mercedes S600 car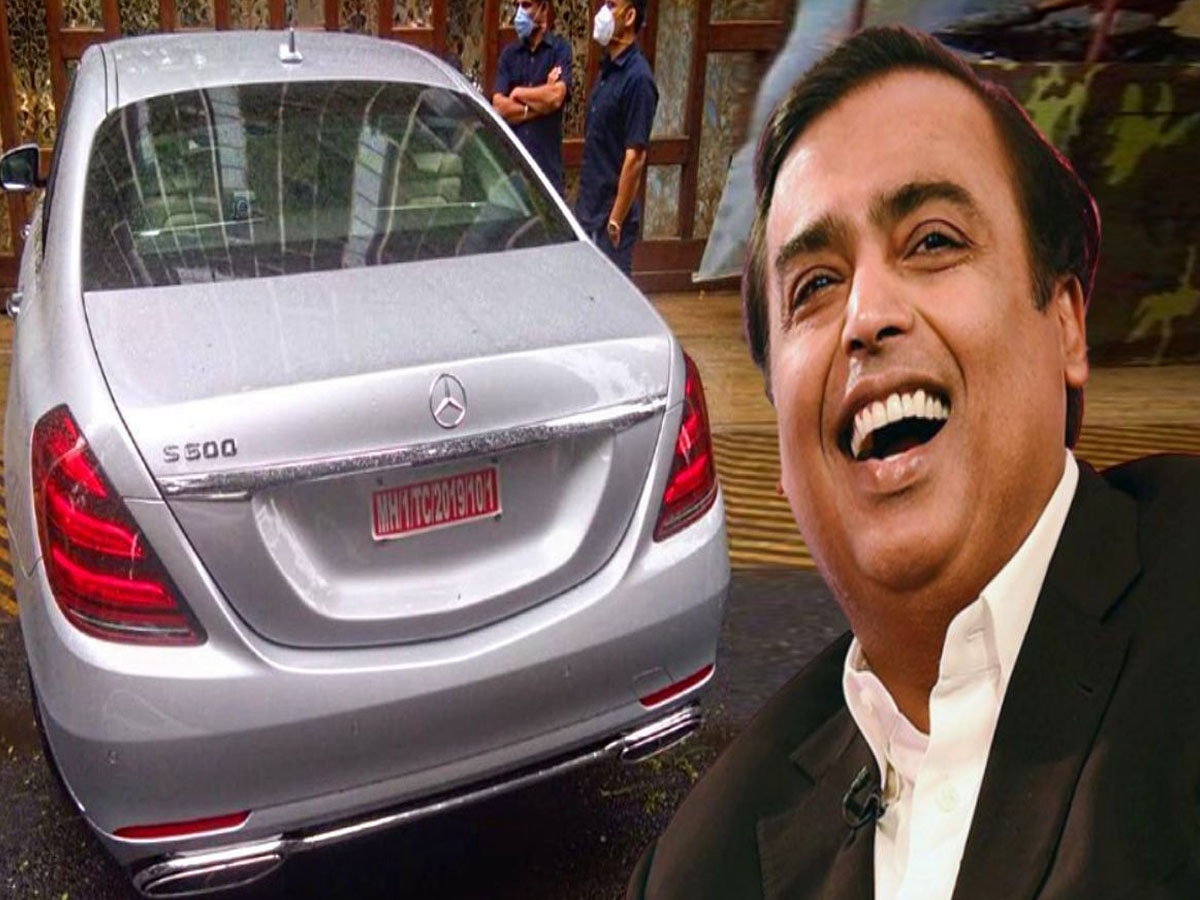 The fourth place among the expensive cars is occupied by the Mercedes S600 Guard. The vehicle costs more than Rs. 10 crores and is made only on special orders. India's richest man Mukesh Ambani uses this car. It is one of the safest cars in the world. All arrangements have been made to protect the people sitting inside it from any kind of attack. This vehicle can also withstand 15 kg TNT blast from a distance of 2 meters. The construction of this car has been done with special steel and it can easily withstand even a steel bullet. 
Businessman Naseer Khan's Rolls Royce Cullinan Black Badge car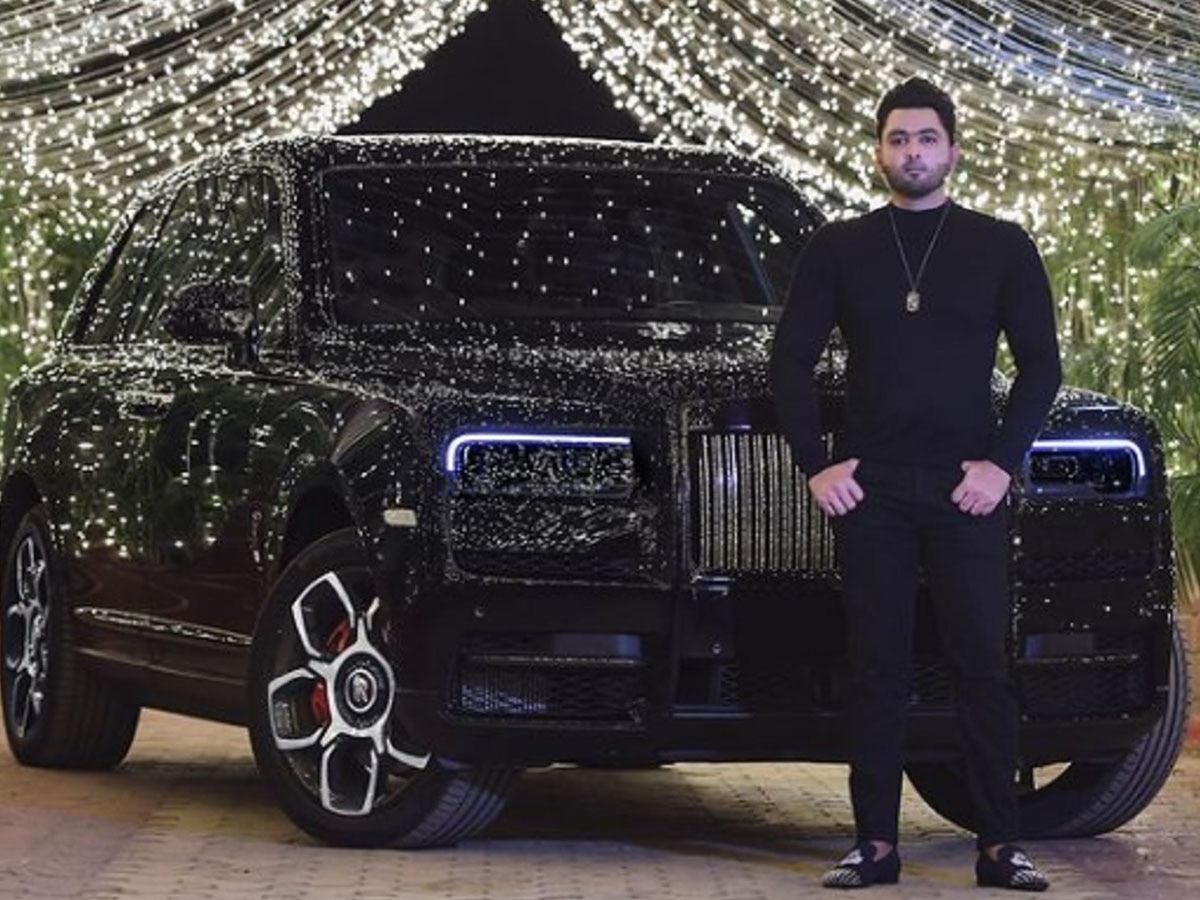 The last place among the top 5 most expensive vehicles running in India is the 'Rolls Royce Cullinan Black Badge'. This vehicle is also driven by Naseer Khan, a businessman from Hyderabad. The cost of this car is around Rs 8.20 crore and it is the costliest SUV in India. Apart from Naseer Khan, industrialist Mukesh Ambani and actor Shah Rukh Khan also have this expensive car. The engine fitted in this car generates peak torque of 600 Bhp and 900 Nm. It is mated to an 8-speed automatic transmission, which sends power to all the four wheels.