The iPiX case for the iPhone 13 and iPhone 13 product lines (including Pro and Pro Max) has been successfully funded on Indiegogo.
It has silicone bumpers that protect your phone from damage when dropped. Its features include LED strips on the front and back, allowing you to adjust the light intensity for both regular shots and selfies.
There is also an optional pop-up module that allows users to cover the phone's existing three lenses with one of four color filters, a polarizing filter, or a neutral density filter.
iPiX additionally includes a battery with wireless charging capability that powers the light. It can be used to increase phone battery life by 60%.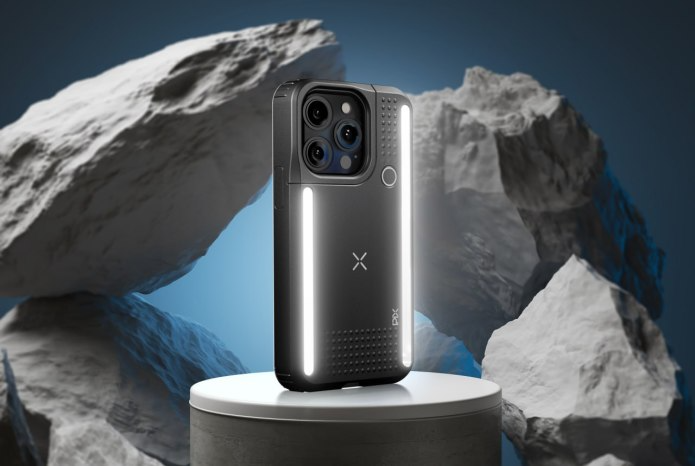 Magnets on the sides of the case allow you to attach it to iron surfaces, signposts or poles. If users prefer to simply put the device on a tripod, there is a threaded hole.
The latest iPiX feature is a bundled USB hub with USB-A, HDTV, SD, MicroSD and USB-C connectors that allows you to connect your iPhone to a PC, cameras and other devices for data transfer. You can also use a TV or projector to view your footage.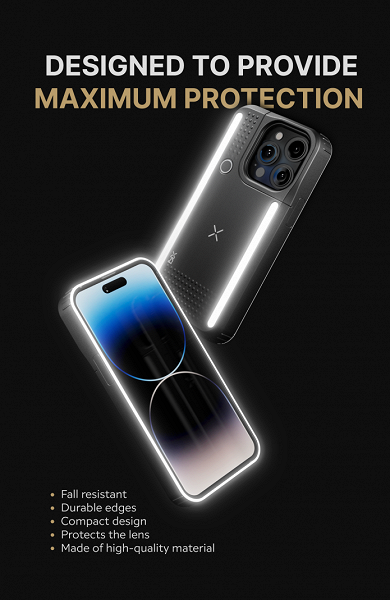 According to the developers, iPiX weighs 150g, and since its backlight is controlled by a physical button on the body, no application is required to use it.
The price of new items at the stage of collective financing is $ 150, sales will begin in April.
Prompt