The Russian company Aquarius, which is part of the National Computer Corporation, has started selling the Aquarius NS M11 smartphone. This was reported by the newspaper "Kommersant".
The model is described by the developer as the first pocket personal computer that was completely designed and manufactured in Russia. Aquarius NS M11 was created in conjunction with the Open Mobile Platform, which develops the domestic operating system Aurora.
At the moment, the smartphone is available for corporate customers and not so much details are known about it, despite the start of sales.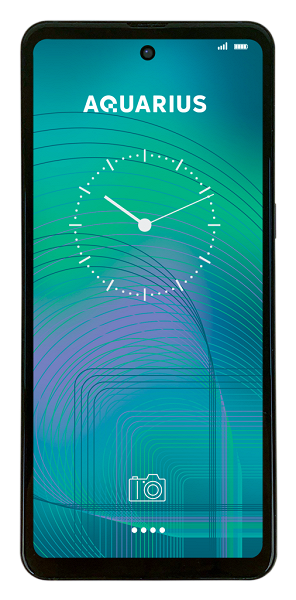 The device runs on the domestic mobile OS "Aurora" version 4.x. Of the characteristics, a 6.67-inch screen, a 5000 mAh battery and an eight-core SoC are noted. The cost depends on the specific order. By the end of the year, it is planned to release a serial batch of 2,000 pieces.
The second model is also preparing for serial production – Aquarius NS M12 with dust and moisture protection (IP68).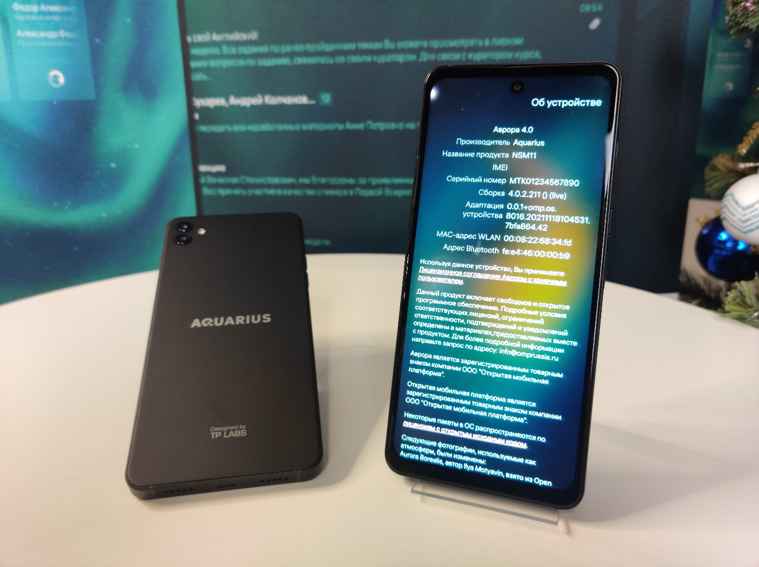 .