Citing the French website Cowcotland, the source said the real retail price was AMD Radeon RX 6500 XT graphics cards will be equal to 299 euros, including VAT.
AMD itself has not yet announced the recommended price for Europe. However, it is possible to compare the manufacturer's official suggested retail prices for cards that have already been issued with the actual retail prices. Comparison data are shown in the table:
The table shows that the estimated recommended price for the RX 6500 XT for the European market is 200 euros, and the "mark-up" that sellers are counting on is 50%.
The source notes that many retailers actually list the RX 6600 and RX 6600 XT at the same price.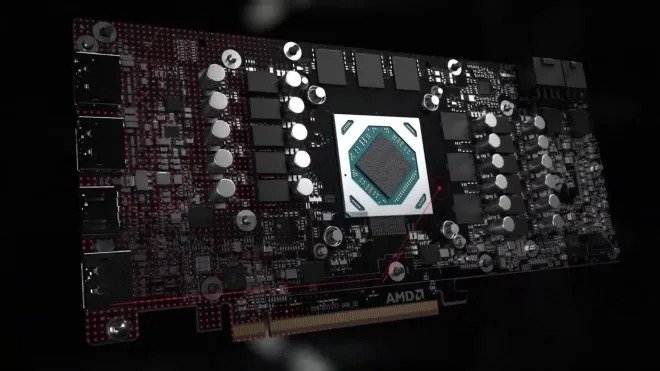 The main competitor to the RX 6500 XT is the GeForce GTX 1650, which can be purchased for between 280 and 310 euros. Against its background, the AMD product looks more attractive.
The AMD Radeon RX 6500 XT is slated to begin shipping on January 19. There is no reference sample of this model, so AMD partners in the production of video cards will offer only their own developments.
.