Yesterday appeared on the web the first image of the large SUV Haval (then it appeared under the designation P04), and today the car has been declassified by the Chinese Ministry of Industry – already under the much more familiar designation H5.
Exterior images have now been published, there are accurate data on dimensions and power plants, but the most important thing, perhaps, is different: this Haval H5 may well come to Russia. The fact is that its predecessor (with exactly the same name) was once sold in the Russian Federation, and was relatively popular. Since the model is old and out of production, it is not among the cars presented in the Haval catalog on the official website, but there is a separate page on the resource dedicated to the old Haval H5. Therefore, there is hope that the new H5 will reach Russia.
The new H5 is a remarkable model. The fact is that this is the largest crossover of the brand: the dimensions are 5190 x 1905 x 1835 mm, the wheelbase is an impressive 3140 mm. For comparison, the dimensions of the latest generation Hyundai H-1 minivan, which is quite popular in Russia, are 5150 x 1920 x 1925 mm with a wheelbase of 3200 mm. At the same time, the H-1 can carry 10-11 people, and the Haval H5 is designed for five. The new H5 is not only larger than its predecessor, but also the current H9, and even the Land Cruiser 300, which is by no means a small car.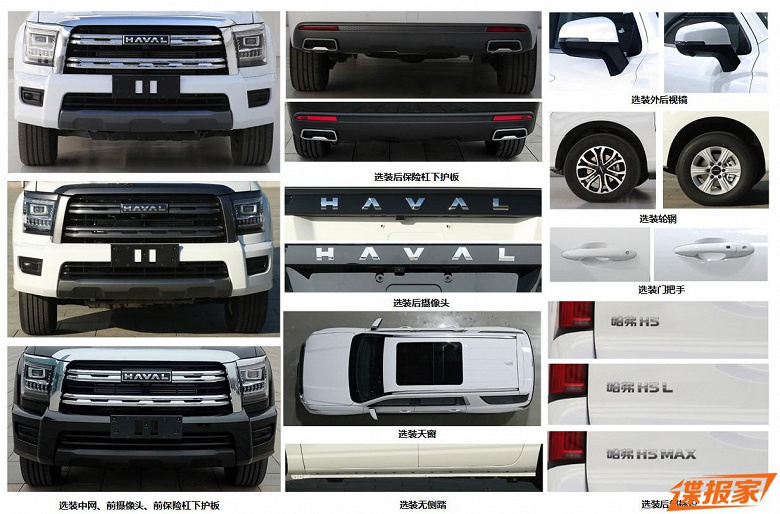 Of course, the new Haval H5 will be a frame, but the level of comfort should be higher than that of the H9. The list of SUV equipment includes cameras that provide, among other things, the work of driving assistants, a panoramic roof, and a leather interior.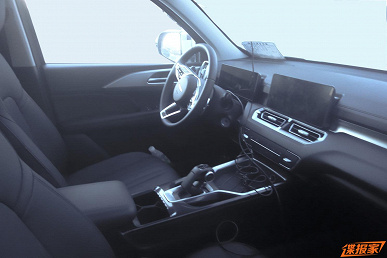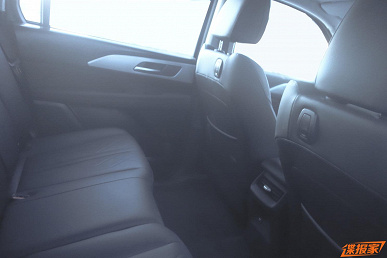 The car debuts with two 2.0-liter turbocharged engines – gasoline and diesel. The power of the first will be 224 hp, the second – 165 hp. For a large and heavy car, I would like more. But in the future, the SUV is promised other options for power plants, including a hybrid one. The drive in the new H5 will be complete.
The official premiere of the Haval H5 with all the details is expected in April at the Shanghai Motor Show, at the same time the cost will be announced.