Did you know that after stealing your mobile phone, thieves are now looking for only one thing? That is your bank details. It should not be forgotten that today more and more people make digital payments and use various apps. This wallet is not so difficult for smartphone thieves. For example, criminals in So Paulo, Brazil, allegedly stole iPhone handsets, not to sell them, but to gain access to the bank details of the owners of these devices and steal their money. With such incidents coming to the fore, it has become imperative to exercise caution. If you lose your phone, you can prevent misuse of your phone or its data in the following ways. Here are some simple tips that will help you keep your bank details safe even after a smartphone is stolen. See details.
Deactivate UPI payment
Deactivate UPI Payment: A little delay after the phone is stolen can cost you dearly. Other facilities like UPI payment also need urgent attention. Disable it as soon as possible.
Block all mobile wallets: Mobile wallet has made life so much easier. But if your phone falls into the wrong hands, mobile wallets like Google Pay and Paytm can be misused. Contact the help desk of the relevant app and make sure that no one will be allowed access until you reset the wallet on the new device.
Report it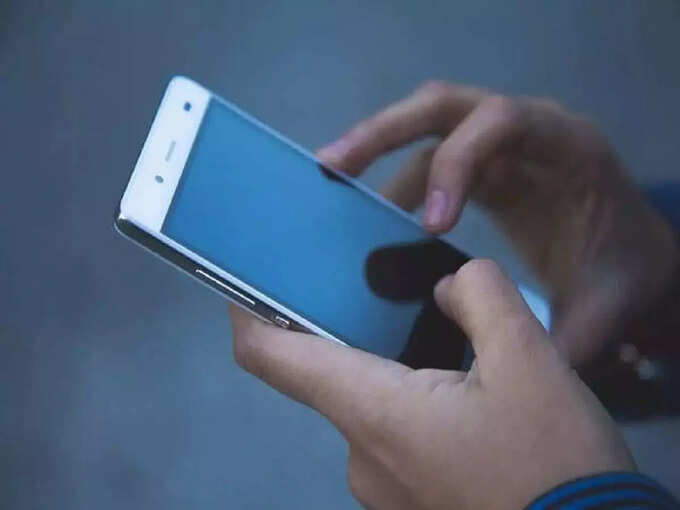 Go to the police, lodge a complaint: Follow all the steps mentioned above after the phone is stolen. It is also important to note that your stolen device must be reported to the authorities. You can report the phone theft to the nearest police station and also get a copy of the FIR from them. If your phone has been misused or your money has been stolen from your phone, this copy will be useful for you as proof. If the phone is stolen, there is no harm in paying attention to these things.
Turn off Mobile Banking Services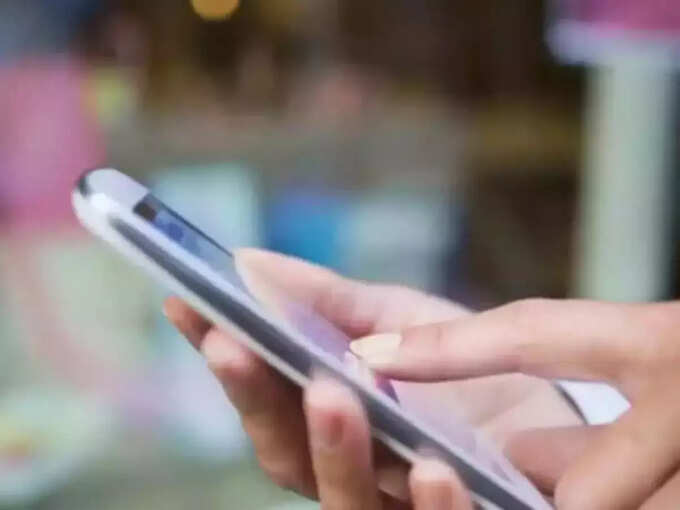 Turn off Mobile Banking Services: You need to make sure that your details are safe after the phone is stolen. Thieves can easily access your bank details. Therefore, it is very important to stop banking services at such times. Both your SIM card and mobile app are very important. This is because no transfer can be made to the registered number without OTP. Therefore, if the phone is lost or stolen, both should be blocked immediately. By doing so, you can avoid huge losses.
Block SIM card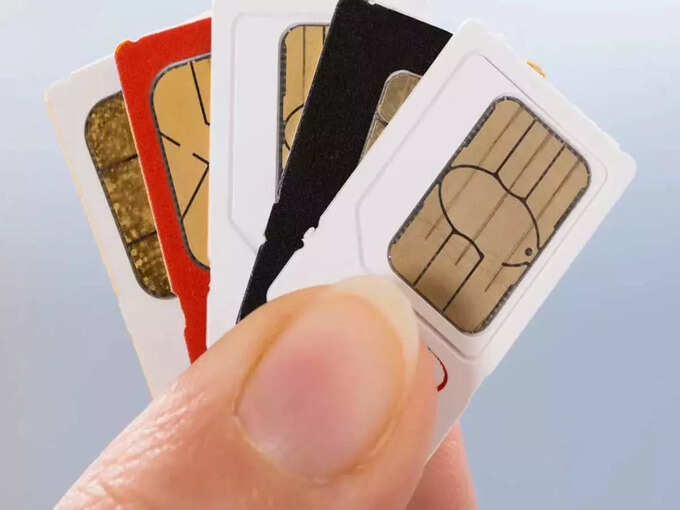 Block your SIM card: If you lose your phone and it gets into the wrong hands, you could lose a lot. Therefore, it is important to make sure that the phone number is not misused if you lose it. Block the SIM card to prevent this from happening. Block every app on the phone. Which can be accessed via OTP. You can always get the old number reissued on a new SIM card. This may take some time. But, your privacy and mobile wallet are more important than that.