Fraudsters also appear to be committing frauds in a variety of ways. The rate of smartphone hacking has increased in recent times. However, there is a high incidence of fraud through SIM swapping and SIM cards. Scammers can get you into big trouble by misusing your SIM card. That is why it is important to take care while using SIM card. Nowadays everyone uses phones. Then it will be a smartphone or a feature phone. Needless to say, the phone also has a SIM card in the mobile. Because, without it, mobile phone is useless. But a small SIM card can send you to jail. You may not know it. Fraudsters can do great harm to you by misusing your SIM card. So it is important to pay attention while using it.
Pay attention to this
If your mobile does not have a network and you have not received SMS for a long time, it is advisable to contact your service provider. Some service providers send text notifications before SIM swapping. There are some things you can do as a precaution. Avoid making your phone number public on social media sites. Install anti-phishing and anti-malware protection on the device. If your bank offers SMS and email notifications for all your banking activities, choose both the options.
Sim swapping can also be a blow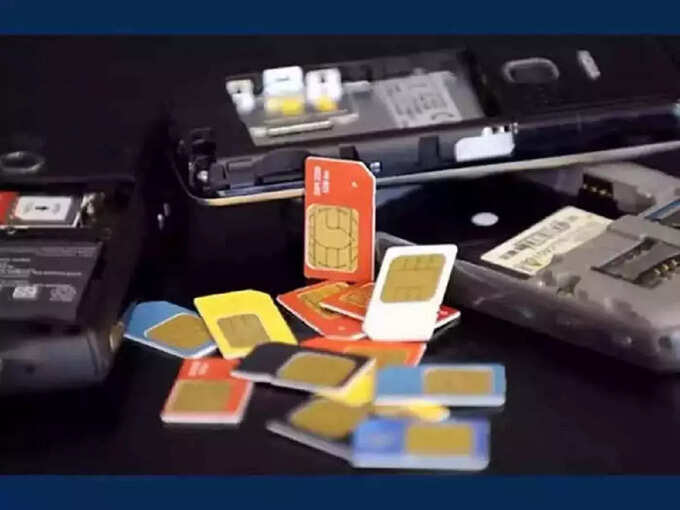 SIM card swapping can also be a blow: You must have heard the name of SIM card swapping. Nowadays, there are many cases of fraud using SIM card swapping. SIM card swapping can also hurt you. SIM card swapping is nothing more than replacing a SIM card. Nowadays, it has become a new tool of deception, which happens without our knowledge. Fraudsters issue another SIM card of the same number. After that they can get the entire amount in your bank account in wrong way by entering OTP / Details.
Similar types of bullying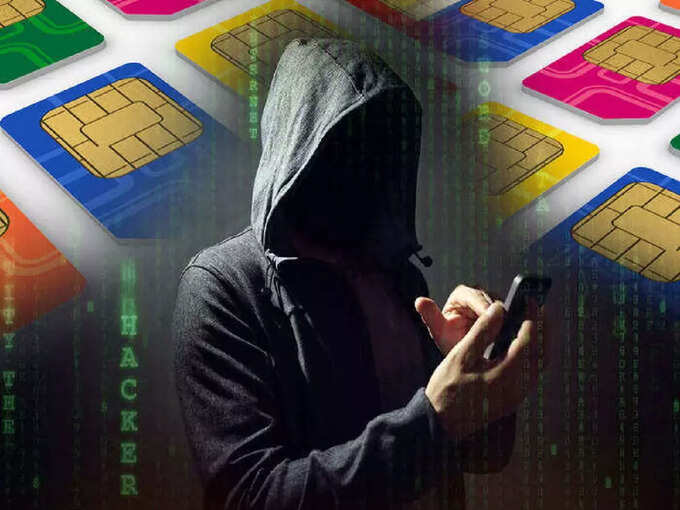 Threats like this can happen: If your SIM card falls into the wrong hands and the person in front calls another person from your number and uses vulgar language or threatens that person. In that case, you may end up in prison. That is why it is always advisable not to give your SIM card to any of your people even if you have more SIM card. Doing so can sometimes lead to problems for the other person.
SIM card can cause fraud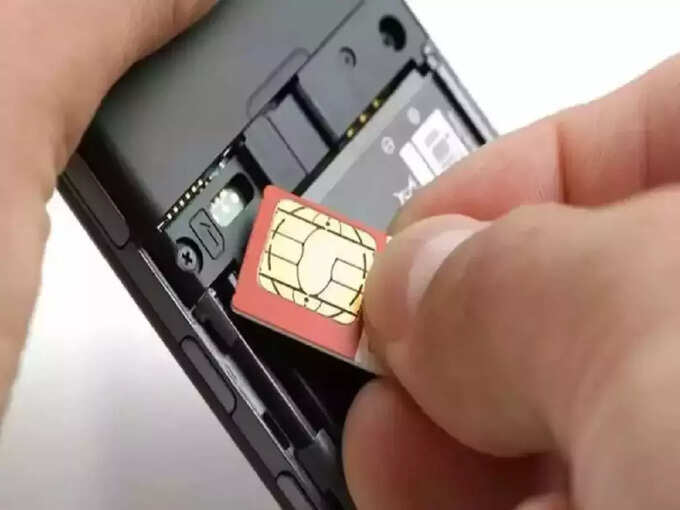 Misuse of SIM card can lead to fraud: One thing to keep in mind is that your SIM card should never fall into the wrong hands. This can cause great damage to you. If the person in front has cheated or misused your SIM card in any way, you could be jailed for it. Also, if you lose your SIM card, turn off the number immediately. Otherwise, you may face problems if the SIM card is used incorrectly.