Advantages Of 3.5 mm Jack: Smartphones have become more advanced and slimmer than before and now every day new technology is seen in phones. Earlier a PIN was used to unlock the phone with a password, now there is a fingerprint scanner on the display itself. But in the wake of these innovations, there are many things that companies are ignoring, to the detriment of users. One such change that we are seeing in smartphones these days, which is making users upset, is the removal of the 3.5mm audio jack from the phone. These guys are using the USB Type-C port instead. But this small change is now having a big impact on the users. Because one company has stopped providing earphones with sales pack and another company has provided new slot for audio. Let's know about it in detail.
Weak Bluetooth Connectivity
Bluetooth connectivity: People often use Bluetooth devices for music without a 3.5-mm audio jack. But Bluetooth connectivity has two disadvantages. The first is that the battery backup of the phone will decrease and you will have to charge the bluetooth headphones frequently along with the phone. On the other hand, in wireless connectivity, the audio quality is not the same as that found with wires. Most companies today that do not provide a 3.5mm audio jack provide a USB Type C-3.5mm audio connector. From where you will be able to use the 3.5mm audio jack in the phone along with the USB Type C port.
Aux Cable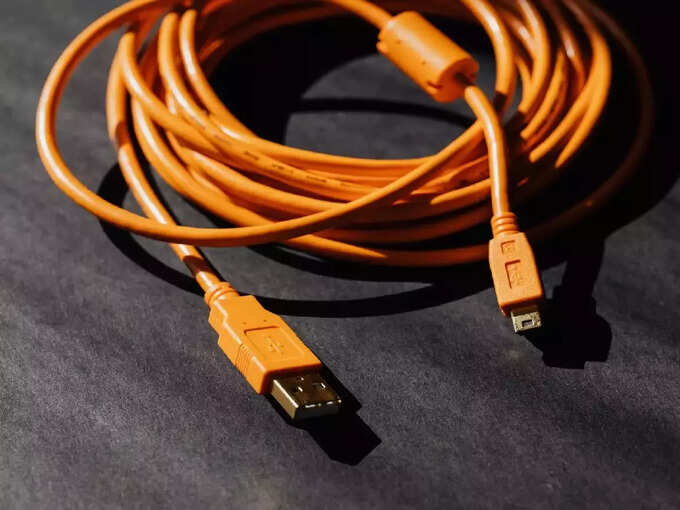 Can't use AUX cable in car and home : Whether you're driving or listening to music at home. Both the music players have AUX support where the 3.5mm audio jack has to be connected to the phone and the music from the phone can be played through the car speakers or home music player. But you can't do this because of the USB Type C connector in the phone. A separate connector has to be kept. So you may have to buy it separately. So 3.5mm audio jack has become a must have device these days.
Unable To Charge While Gaming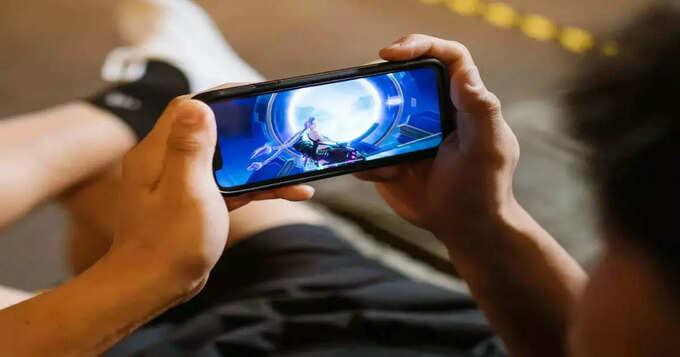 Cannot charge phone while playing games or listening to music: Many people have a habit of charging the phone while listening to songs or playing games on the phone. When the phone has 3.5mm audio jack support. So you can keep the phone charged while listening to music or playing games. But this is not the case with USB Type-C phones. Nor is it the case with phones with Apple's Lightning charger. You can charge the phone or listen to music at the same time. The biggest downside is the lack of a 3.5mm audio jack.
Buying Earphones
Buying earphones will be expensive : Earphones with 3.5 mm audio jack are available in every budget today. You can also buy good brand earphones for Rs 300. But, if your phone supports audio via USB Type C, you will have to pay a little more for earphones. Not only this, there will be less options. This may cause you financial loss. So it is always better to buy a smartphone with 3.5 mm audio jack.
New Earphones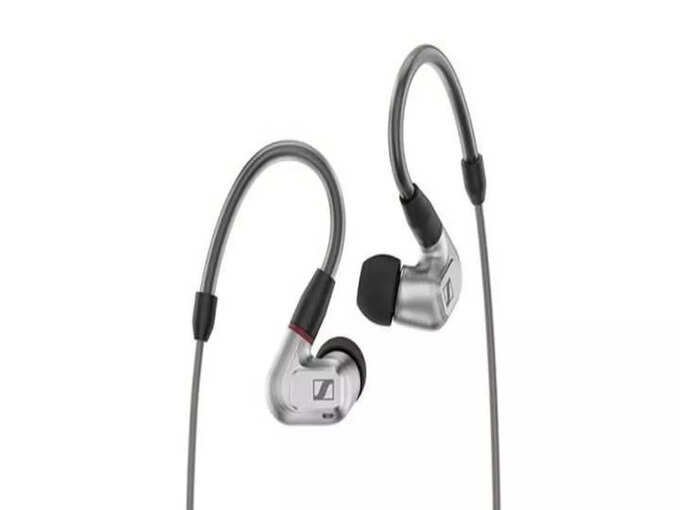 Headphones need to be bought separately, old earphones become useless : 3.5mm audio jack has become a standard for audio products and is seen in almost all audio products that more and more people use. In that case, almost everyone has products with 1-2,3.5 mm audio jacks. If your phone doesn't have a 3.5mm audio jack, these old earphones and headphones will be useless. On the other hand, even if you have a USB Type-C earphone with a sales pack, you won't be able to use it with any other product.