Nowadays you have all kinds of important information in the phone. In such a situation, there is always a fear that some information will not reach anyone else. This is because the use of smartphones and internet has increased in recent times. Similarly, the risk of hacking has increased significantly. So every smartphone user needs to pay attention to some things to keep their device safe. Today we are going to tell you some simple tips. Adopting which can help increase the security of the phone. Taking care of these things will reduce the risk of your personal data being leaked. But, if you ignore these things, your risk of leaking your private data is greatly increased. Hackers can steal your important information by hacking your device. Which can also cause you financial loss.
Be careful when clicking on links
Be careful when clicking on links: If you accidentally click on suspicious links, some kind of spyware may be installed on your device or mobile. When that happens, hackers gain access to your device. This increases your risk of being spied on. In such cases, always try to visit a trusted website. If you visit an unauthorized website, you may encounter many problems in your phone. It can also cost you money.
Delete unused apps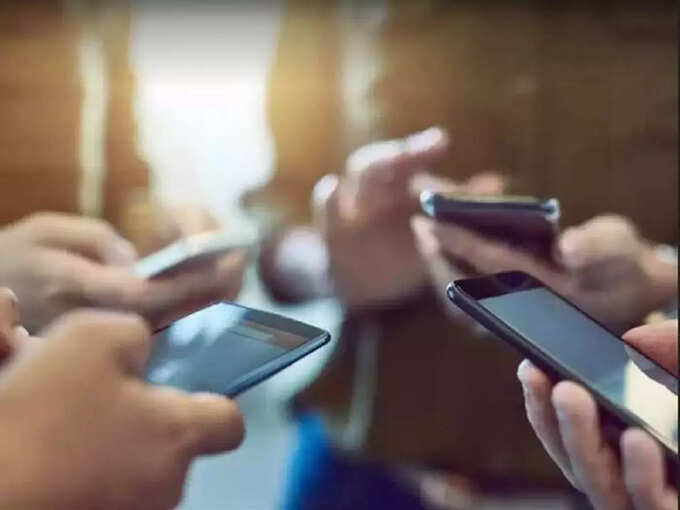 Delete unused apps: From photo editing to chatting up, smartphone users have many apps. As such, some are even useless. Completely delete apps from the phone that you do not use, as these apps increase the phone's storage as well as accessing data. If you are downloading an application on your device and it does not belong to a trusted source, avoid downloading it. In that case, whenever you download an app, you should always seek help from trusted sources. No app should be downloaded from any wrong source.
Avoid accessing all apps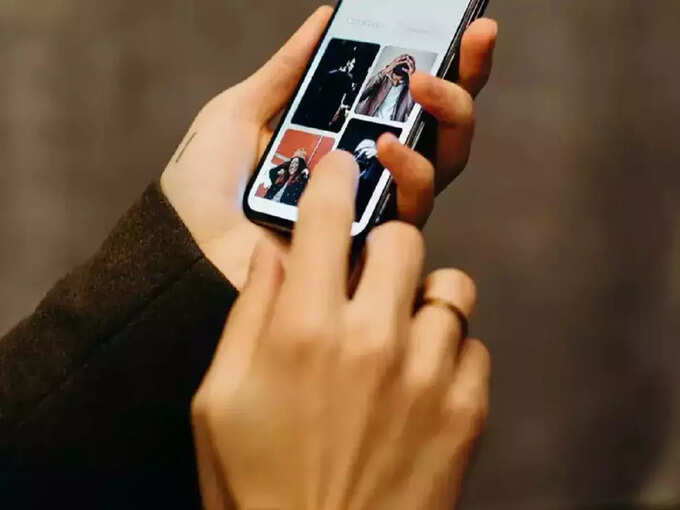 Avoid accessing all apps: From locations to contacts, apps take a lot of data from your phone. If you don't want your data to go to anyone else, the best way is to avoid downloading apps that request access to your personal information. This will keep the information in your phone safe. There are several things to keep in mind when visiting a website from a smartphone. Many suspicious links are automatically opened when you visit the website. You need to take care of these links. Clicking on these links may cause you problems.
Use secure apps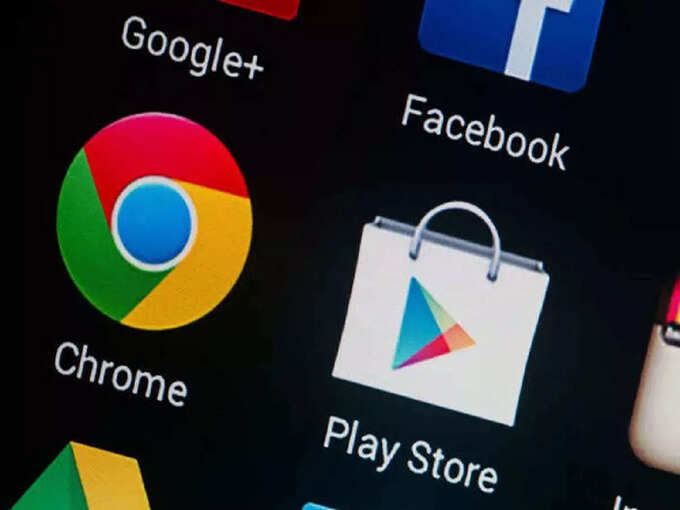 Use secure apps: Nowadays, every smartphone user has several apps in their phone. Some are important. Some are not of special use to users. Because, even using unsafe apps can endanger the safety of your smartphone. There are thousands of different types of apps available on the Play Store and App Store. Therefore, safe apps should be used with security in mind. In which technology like encryption is used. Encryption protects your data and no one else can access your chat. Apple's iMessage and Facebook's WhatsApp support end-to-end encryption.
Software updates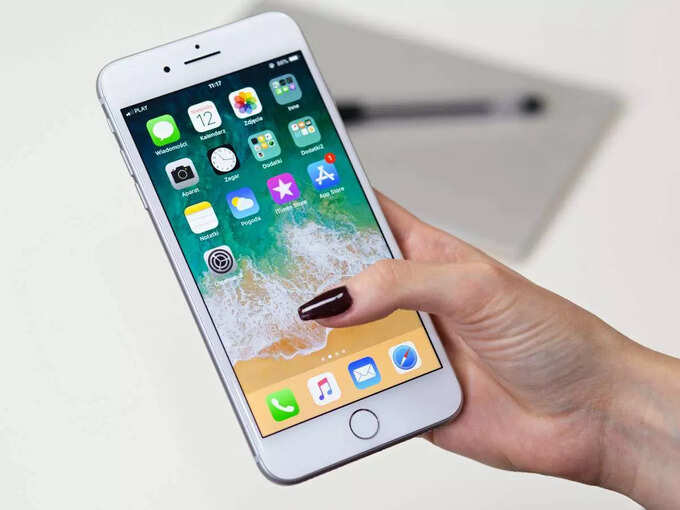 If you want to keep your smartphone safe from hacking, you need to take proper care of it. Also, be alert. This requires constant software updates. It is very important to keep software updated to protect the phone from any kind of hacking or error. Smartphone companies release periodic updates for phones, introducing security patches and new features for phones. Security updates or operating system updates coming to the phone ensure that your phone will continue to work on the safest version.