WhatsApp is the most popular messaging app in the world and is used by millions of users around the world. WhatsApp is also constantly introducing new features to attract its users. But, there are also some rules and restrictions for using this app. In India in particular, WhatsApp has a very strict role to play in preventing the spread of false information and fake news. To catch the wrongdoers, WhatsApp allows its users to report and also suggest ways to alert people about fake news and spam messages. This means that people who are found doing such work on WhatsApp, the company directly bans their WhatsApp account. Therefore, it is better to take care of such things and avoid doing any work without knowing it. Today we are going to tell you about those things. Which may result in banning of your WhatsApp account.
Don't send hateful messages
WhatsApp allows your users to report. If a user complains against a user or if a user complains against an account, his WhatsApp account may be banned. It is important to pay special attention when sending messages to others on WhatsApp. Don't send users illegal, obscene, defamatory, threatening, intimidating, harassing, hateful messages. WhatsApp users who do this may get in trouble. And their account may be closed. That's why it is important to pay attention to these things when using WhatsApp
Don't accidentally share porn clips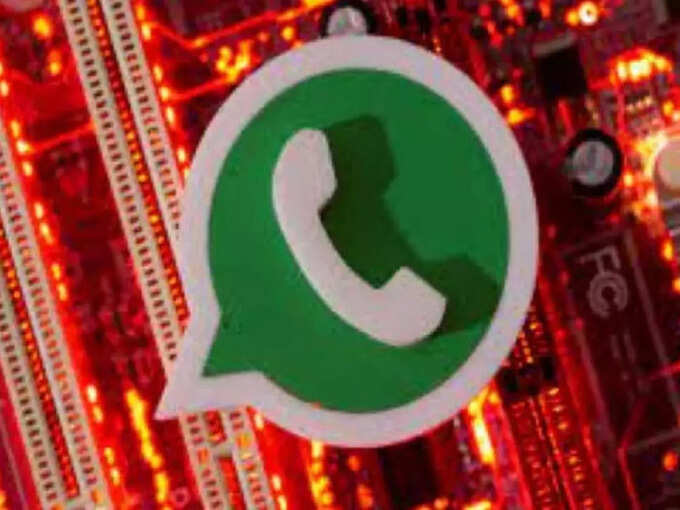 Users now use WhatsApp to send photos, videos, texts as smartphones are almost common among many users. As such, some mistakes are made by users on WhatsApp. Be careful not to overdo it. WhatsApp has also banned the sharing of porn clips on its platform. So don't accidentally share porn clips on WhatsApp. Doing so could cost you dearly. Many people make the mistake of sending a video to a friend. But, sending porn clips from WhatsApp can get you in trouble.
Third-party apps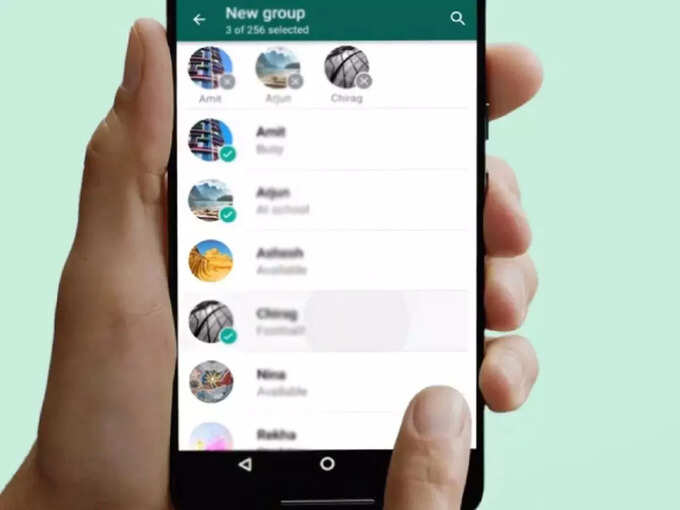 Stay away from GBWhatsApp: Using third party WhatsApp apps like WhatsApp Delta, GBWhatsApp and WhatsApp Plus may close your account permanently as WhatsApp does not allow users to chat on such apps due to privacy concerns. The company believes that using such third-party apps can leak users' personal data. So stay away from WhatsApp Delta, GBWhatsApp. Strict action can be taken against anyone who tries to hack WhatsApp. This can lead to jail time and hefty fines
Don't send fake news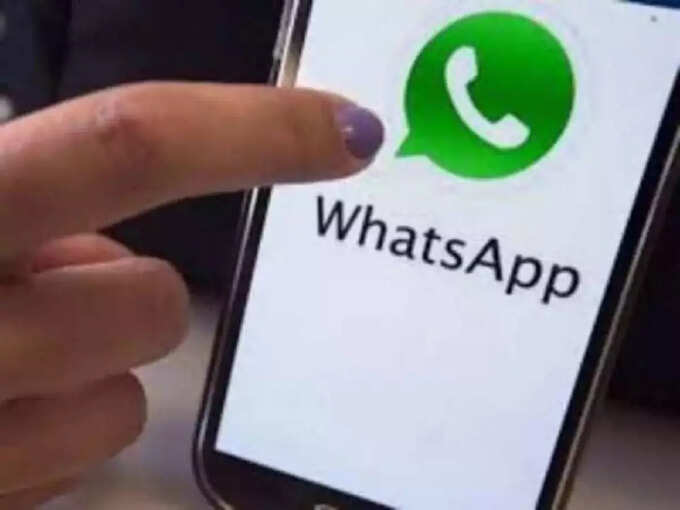 Avoid sending fake news to groups: Don't send fake news. Make sure to forward any message or news before forwarding. Only then send it to others. Do not send malware as an APK file on Android smartphones or forward dangerous phishing links. Don't bother people by creating fake accounts on Whatsapp. Fake accounts can get you in trouble. Failure to do so could result in a person being jailed for filing a complaint. Also, your account may be banned.
Don't use WhatsApp for spam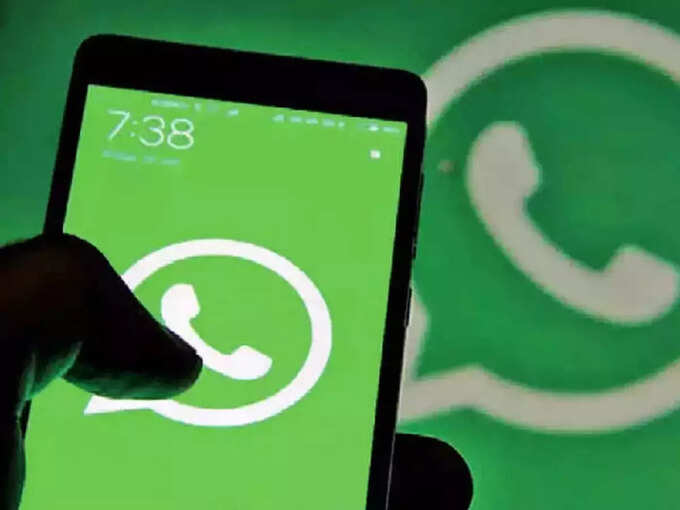 Don't use WhatsApp for spam: Never use WhatsApp for spam. If you are a WhatsApp user, pay close attention to this. Spam is the act of creating a broadcasting list or group to send a message. If so, stop it. Doing so could lead to serious problems. You will not be able to use WhatsApp again. Not only that, if you are found to be in illegal or improper communication like bulk messaging, auto-messaging, auto-dialing etc. your WhatsApp account will also be closed.