Due to the increasing use of phones, users are likely to use more than one SIM card. Types of SIM card fraud have also increased significantly as the same person uses multiple SIM cards. The Telecom Regulatory Authority of India (TRAI) and the Department of Telecommunications (DoT) are working tirelessly to prevent SIM card fraud. The Department of Telecommunications had in December last year issued instructions to block more than nine SIM cards. However, SIM card incidents do not stop there. If you or someone in your family is going to buy a new SIM card, there are a few things to keep in mind. Taking care of some new specials can curb the incidence of SIM card fraud. Let's learn more about this.
Block SIM in case of fraud
How to find and block Fraud SIM? First of all you have to visit the website https://www.tafcop.dgtelecom.gov.in/. And there you have to enter your mobile number. You will then receive a One Time Password (OTP). After submitting the OTP, a list will appear, from which you will know how many numbers are registered on your basis. Then block the number you don't use. The customer is given a tracking ID. So that it is known what action has been taken against the issuer of invalid number on Aadhaar?
Check SIM card details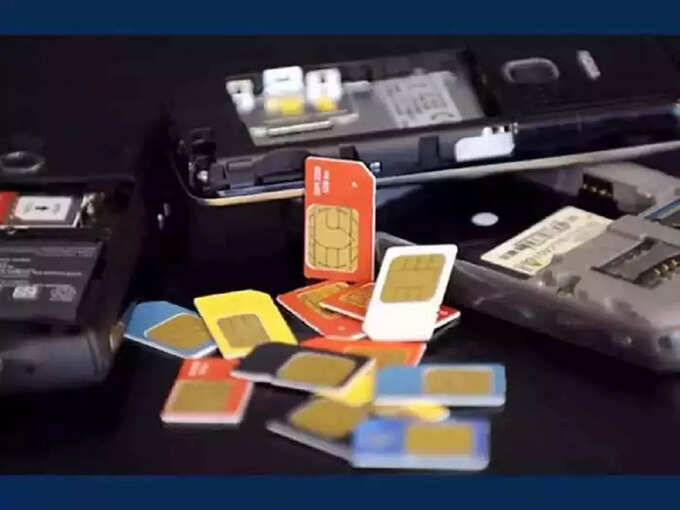 Check SIM card details: This is also required when purchasing a SIM card. You should check from time to time whether there is any fake SIM issued in your name. Which SIM card is registered on your basis? To find out, DoT has launched a portal called Telecom Analytics for Fraud Management and Consumer Protection or TAFCOP. From this portal you can know how many SIMs are running in your name. With the help of this portal you can check the SIM card details.
Buy a SIM from an official store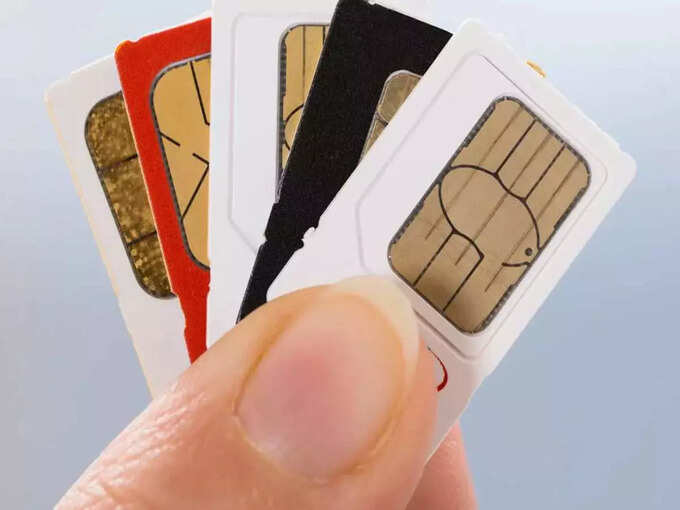 Only buy SIM from official store: Always buy SIM card from a certified place. This is because buying a SIM card from any local location can lead to misuse of your documents. It is often seen that SIM sellers are giving SIM cards to others on your documents. You can be convicted in any criminal case. That is why it is always better to buy a SIM from an official store. You can buy SIMs from Airtel, Jio, BSNL and Vodafone-Idea Store.
Pre-activated SIM card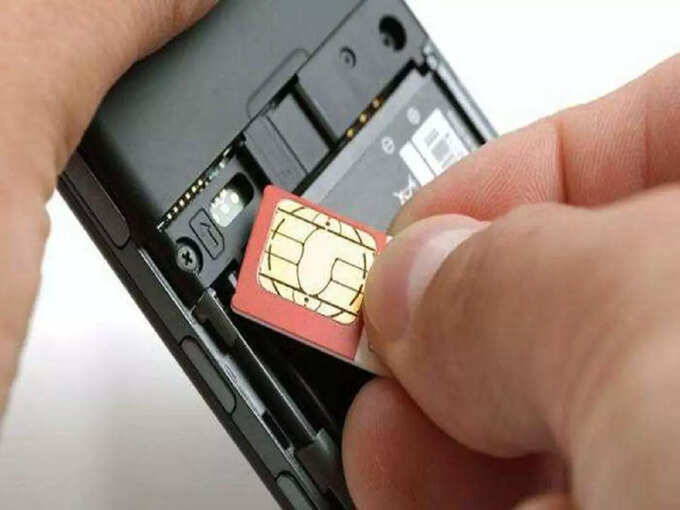 Pre-activated SIM card: One thing to keep in mind when buying a new SIM card is that users should always avoid buying a pre-activated SIM card. The reason behind this is the same. If you buy a pre-activated SIM, it is obviously issued in someone else's name. Sometimes a SIM card can be issued to someone else on your documents. In that case, any kind of fraud can get you into trouble and cause you great loss.