Backup of data on the phone
Don't forget this before selling the phone: Before selling an Android smartphone to another person, back up the data on your phone. You can backup your messages, contact list, videos, photos and other files. If you have any storage like pen drive, microSD card, you can move photos, videos and other important files in these storage options. If you do not have this storage option, you can use any online cloud storage like Google Drive, Dropbox etc. In today's high-tech world, moving your personal data to another person can have serious consequences
WhatsApp backup important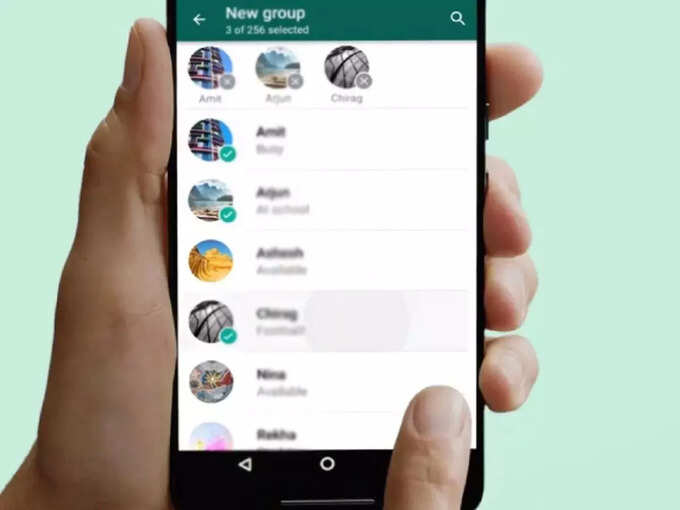 That's why WhatsApp Backup is so important: Nowadays, you can't find a person who doesn't use WhatsApp. If you are buying an old phone and you want to buy a new smartphone soon and have your WhatsApp Chats in the new phone. So, before selling an old phone for this, be sure to keep a full backup of your chats on Google Drive. The advantage of doing this is that you can easily recover your old chats whenever you install WhatsApp in a new phone.
SIM card related work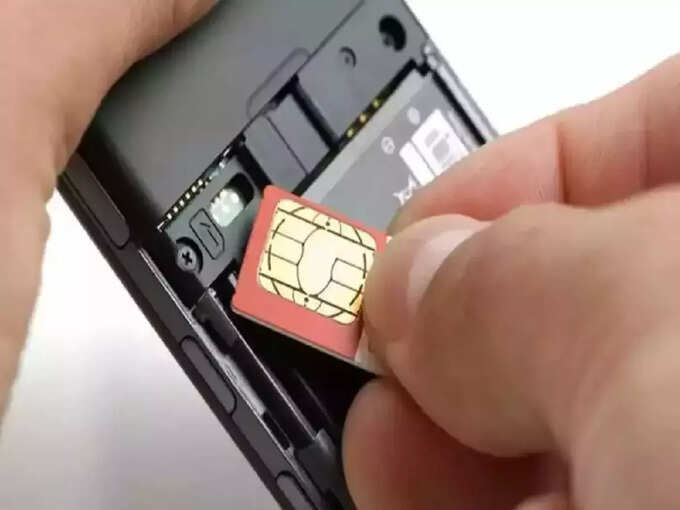 If this doesn't work with the SIM card, it can be a big loss: it is equally important to take care of the SIM card before selling the phone. Don't forget to remove your existing SIM card before selling the old phone or remove the SIM card before your phone gets into the hands of another person. If you forget to remove the SIM card, your SIM card may be used for wrong purposes. The person in front can also harm you financially by misusing your phone.