Right now everyone has a smartphone in their hand. The importance of this device has increased as many tasks are easily possible through the phone. Online transactions, from shopping to ordering meals, gaming and many more are easily possible through smartphones. We use the phone all day for different tasks. In short, smartphones are needed for every task today. Without a smartphone, it will not be possible to do many things or it will take more time. However, special care needs to be taken while using smartphones. Otherwise even one mistake can cost you dearly. Smartphones store your private photos and videos. Also, information related to bank account is also available. In such cases, it is important to use the phone safely. Let's take a look at the precautions to be taken while using a smartphone.
Don't make offensive messages or calls
We talk to many people all day long through smartphones. Apart from friends and relatives, we also talk to people we know on social media. However, remember not to send offensive messages or calls to anyone. Often we prank friends over the phone. However, sending an offensive message can be costly. If a user does not like your message, a complaint may be lodged against you and action will be taken against you.
Don't give mobile to any stranger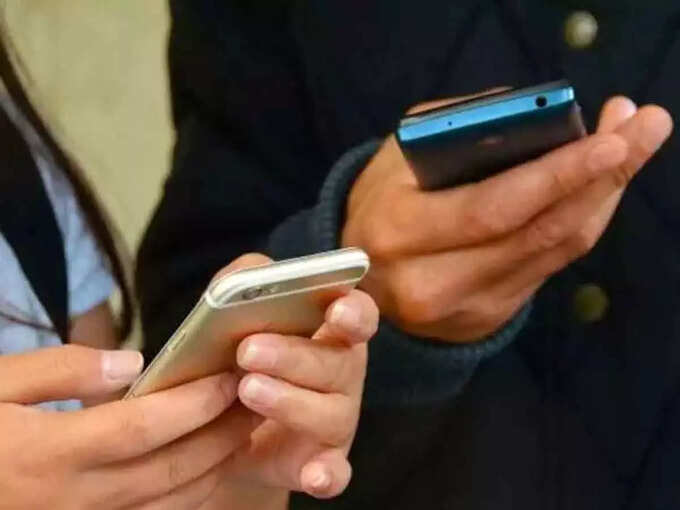 Important information is stored in everyone's smartphone. It contains private photos, videos, important files as well as bank account information. The phone also has several digital wallets. So don't give your mobile to any stranger. Someone may use your mobile phone to send an incorrect call or message and this may cause you problems. So think twice before handing over your phone to any stranger.
Beware of offers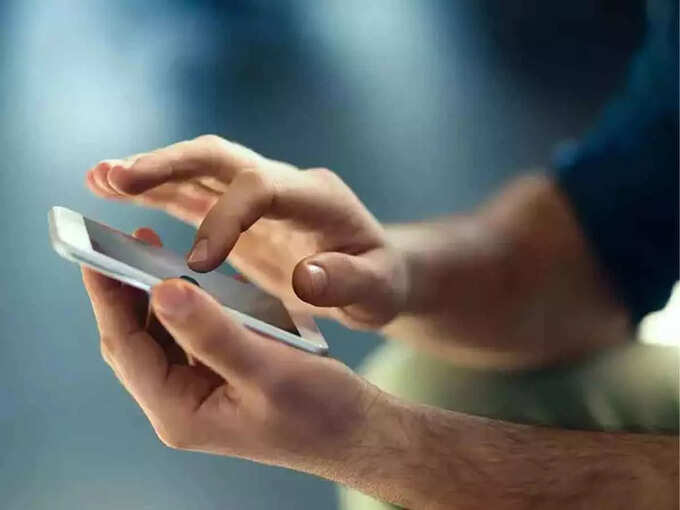 The present is the age of social media. So people are sending messages of offers to each other. Often dangerous links are also shared. So avoid clicking on any unknown link. Also, you may lose out on offers. A message can cause your mobile data to be stolen. Also, if you provide private information by clicking on an unknown link, the bank account will be emptied in minutes. So beware of such messages.
Don't dial police numbers for no reason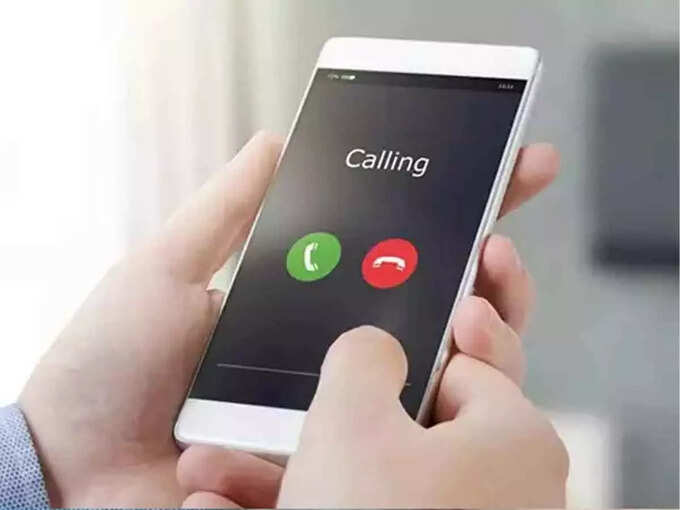 Many are calling the police for no reason. It also wastes police time. If you call the police for no reason, you may be charged. So never call for no reason. Often when we are with our friends we make such mistakes in the sense of pranking. However, this can lead to action. Also, calls often come from international numbers, fake numbers. Do not receive such calls.
Do not install fake apps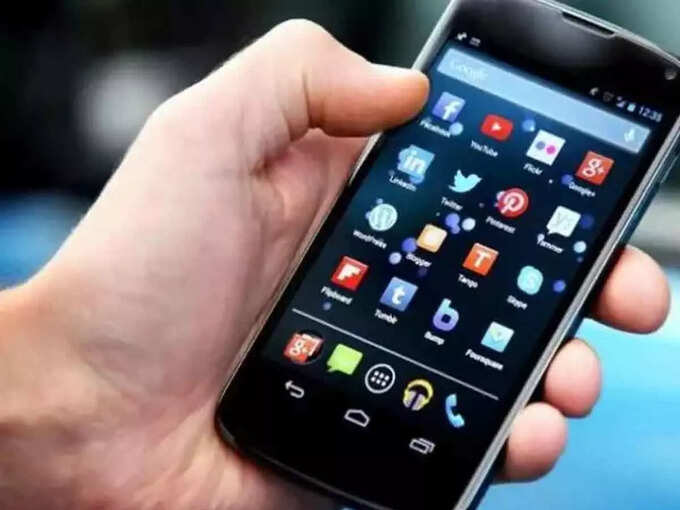 Smartphones currently have different apps for each task. However, apps should not be downloaded from any third party platform other than Google Play Store and Apple App Store. Fake apps can infect your phone and steal private data from your device. Using this information, cyber criminals can empty your bank account. So don't download any apps using unknown links or third party platforms.