Vivo is preparing to release new smartphones with color-changing back covers. The models are called V23 and V23 Pro, they are similar to those presented yesterday. S12 и S12 Pro… But, apparently, at least in part, the characteristics will be different, and no possibilities for changing the color of the back cover for the flagships presented the day before yesterday were announced.
It is known that the V23 will receive a main 64-megapixel camera, while the V23 Pro will have a 108-megapixel sensor. It was also previously reported about a dual front camera with a main 50-megapixel sensor.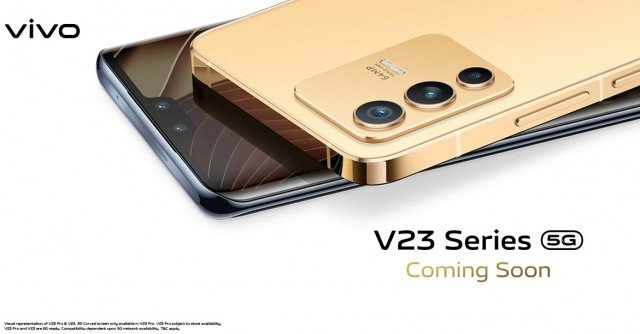 As for the color change, Vivo already had such smartphones. Photochromic coating causes the color to change when exposed to sunlight. Only in the same V10 model only the shade of blue changed, and in the new products the color will change from gold to blue-green.
New items are announced on January 5.
.