Photo ( Rushlane.com)
Hyundai Verna New Model: Hyundai is a popular compact sedan in the country. This car will soon be brought to the new avatar. The company is working on the 4th generation model of this car. Recently some pictures of the new Hyundai Verna have been revealed, which have revealed details of some interior features of this car. The photos showed that it was going to have a connected screen setup. This type of setup is usually what we have seen in Mercedes cars or in the Mahindra XUV700. 
At the moment, its screen size cannot be accurately estimated, but it is seen to be a display of about 10 inches by mixing both displays. Let me tell you that cars like Hyundai's Tucson and Creta also come with a 10.25-inch touchscreen display and driver display. However they are not intended as connected setups.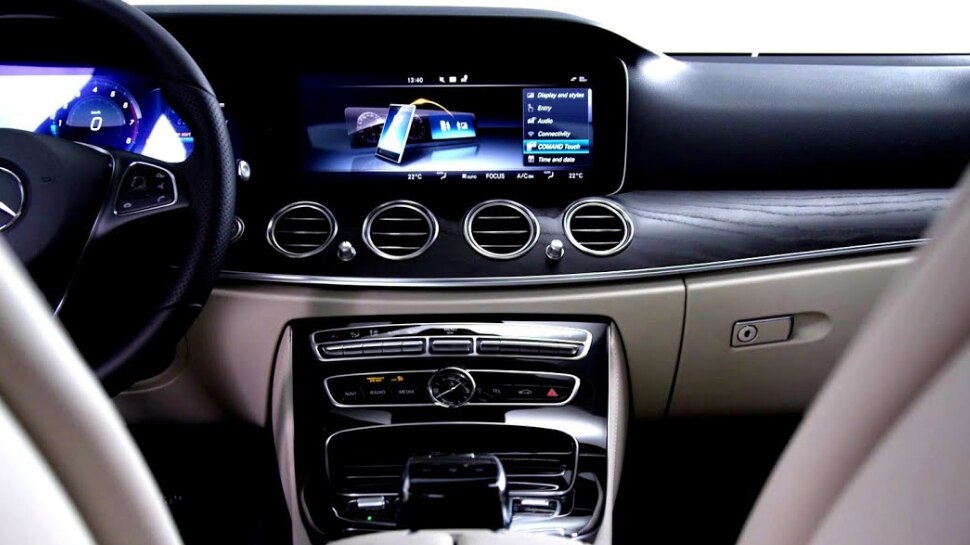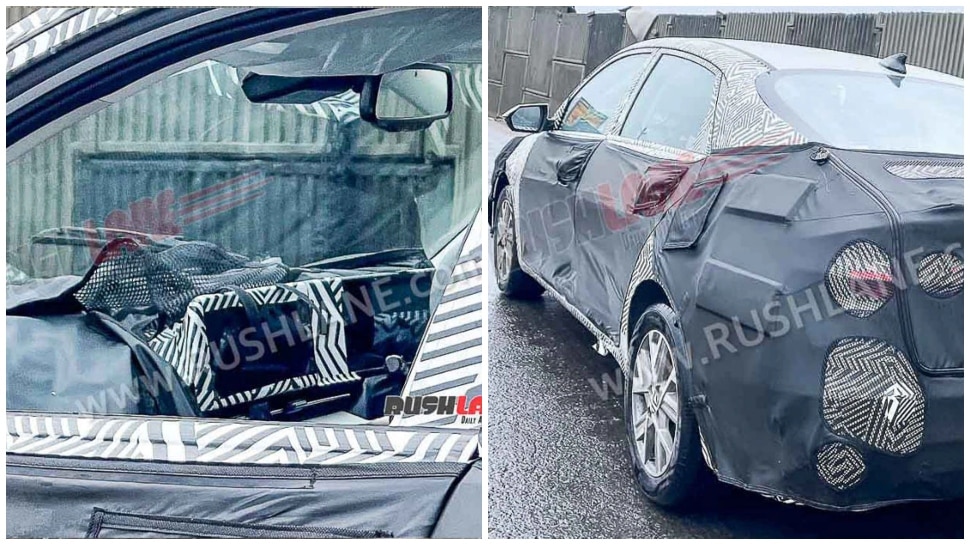 Feature will be loaded new otherwise 
Not just a connected screen setup, it is going to get many more powerful features. The new varna will come with dual-zone climate control, air purifiers and connected car techs. It will also retain features such as pre-tailed front seats, wireless phone chargers, single-pan sunroofs and cruise control. 
Safety features like ADAS
Safety features will also be taken care of in the new Hyundai Verna. It will feature features such as 6 airbags, electronic stability control, front and rear parking sensors and all four disc brakes. In addition, for the first time, the Advanced Driver-Assistance System ( ADAS) feature will also be found. We expect the initial price of the new Varna to be Rs 10 lakh ( X-showroom ). It can be launched by April 2023. It will compete with sedans such as Honda City, Volkswagen Vertus, Maruti Siaz and Skoda Slavia.