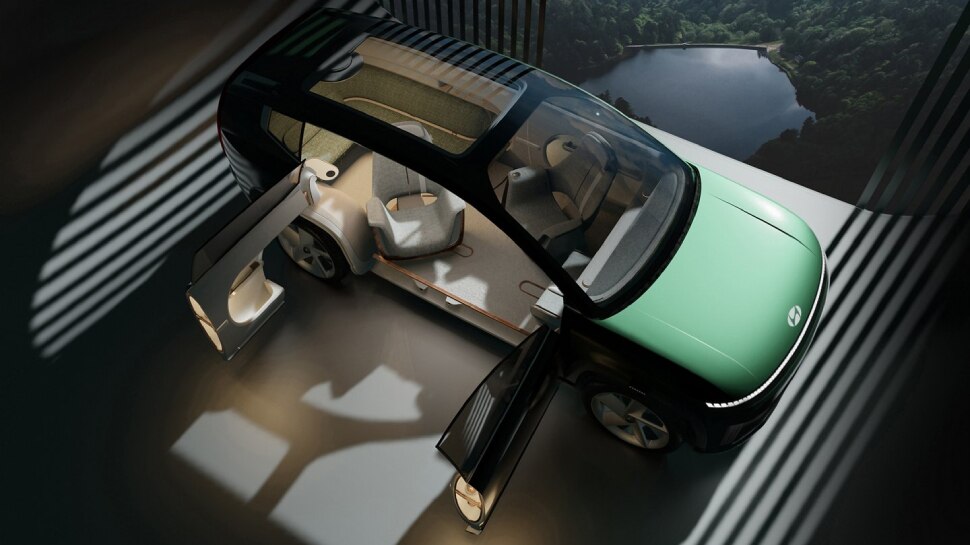 According to media reports, Hyundai has made preparations to launch its Ioniq 7. However, its launch is still far away. It can be launched in international markets in 2024. However, the company may unveil the SUV in late 2022 or early 2023.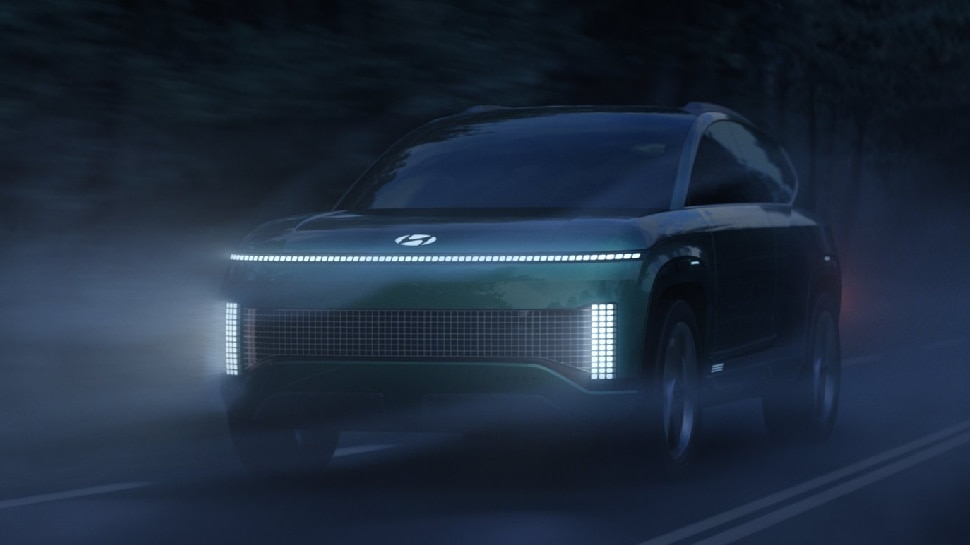 The Hyundai Ioniq 7 will be the largest all-electric SUV from the brand and will be offered with a 7-seater configuration. It will be built on Hyundai-Kia's e-GMP scalable platform. The wheelbase of the Ioniq 7 could be longer than that of the Ioniq 5, which could be 3,000 mm.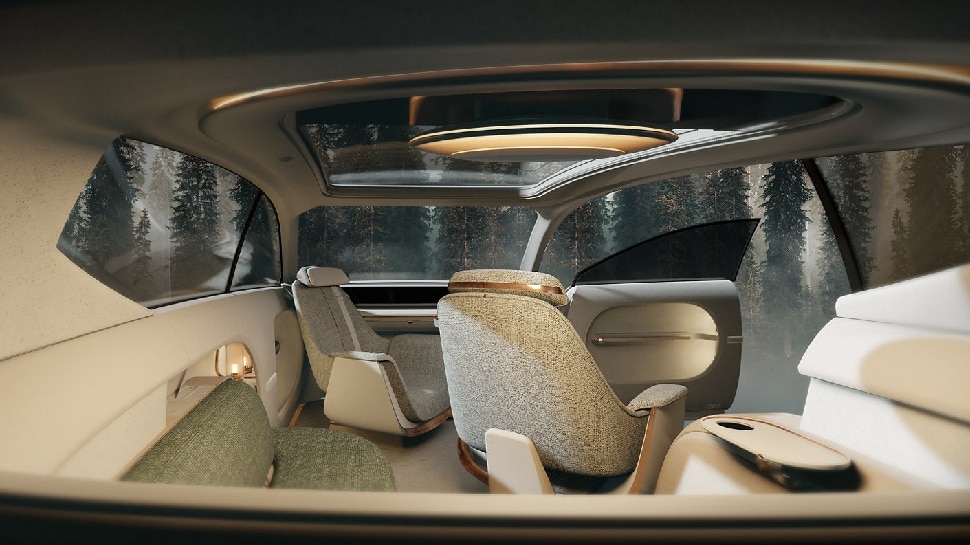 The bigger wheelbase should provide better cabin space as well as more room to fit the bigger battery pack. According to reports, the Ioniq 7 Better could pack a 100 kWh battery, giving it a range of around 400 miles (643 km).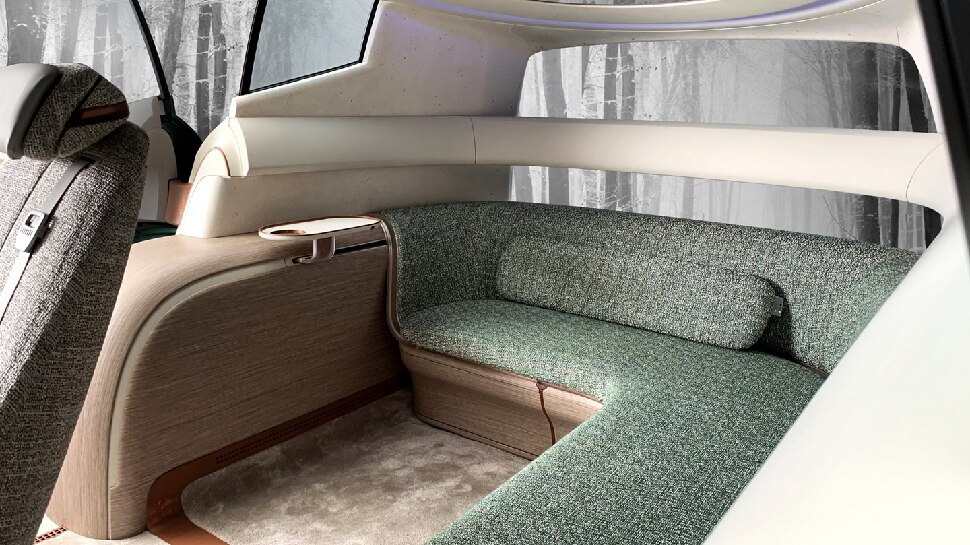 There are reports that Hyundai may offer wireless charging feature in its Ioniq 7. A 350 kW rapid-charge option can also be given in this 7-seater electric SUV, which can give a range of 100 km in a charge of 5 minutes.
There is no concrete information about the design of the Ioniq 7. The pictures you have seen are only of the concept version and we all know that generally there are many changes in the production version as compared to the concept version. Whatever information has been given above regarding this, changes are possible in them.