According to Autonews.ru, hundreds of finished cars are already on the site at the Moskvich plant. The correspondent of the publication counted at least 200 cars.
At the same time, dealerships reported that they received only the first batch of Moskvich 3 crossovers, and a new batch is expected only in late February or early March. In two salons they warned that the price would increase with the arrival of the second batch.
Moscow authorities have already said that the new "Muscovites" will be purchased for state needs. This week it became known about the transfer of five Moskvich 3e electric vehicles to the Russian Ministry of Health.
"Moskvich 3" is a copy of the Chinese crossover JAC JS4 with a new nameplate from the Moscow plant. For 1.97 million rubles, buyers get a petrol version with a manual gearbox. The CVT version costs about 50-60 thousand rubles more. Electric car "Moskvich 3e" was estimated at 3.5 million rubles, but in the near future it should begin to act discount 700 thousand rubles.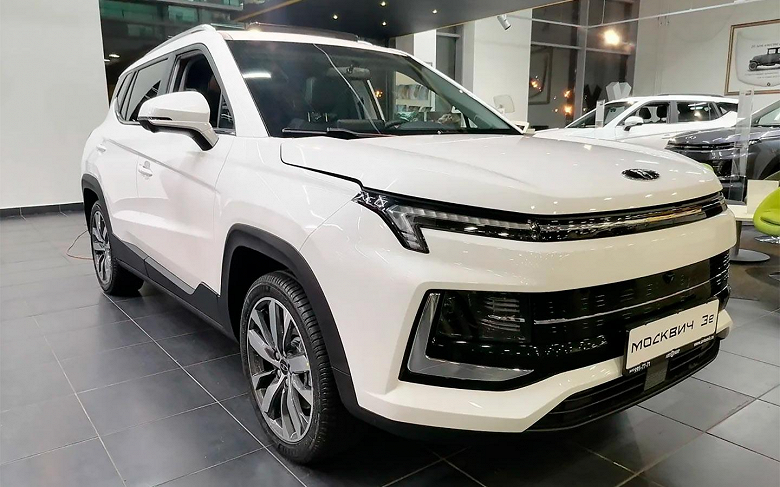 Moscow Mayor Sergei Sobyanin at a meeting with Russian President Vladimir Putin in the Kremlin said that it is planned to create its own Russian electric vehicle platform based on the Moskvich plant within two years.
Recall dealerships quickly solved the problem of the lack of heated seatswhich many observers called one of the few shortcomings of the new Moskvich 3 crossover.