New images of the future flagship Huawei Mate 50 Pro have appeared on the Web, and they indicate that the device will receive a large screen cutout – about the same as the current iPhone 13. Why did Huawei need to widen the cutout when most flagships manage with conventional embedded cameras – question.
It turns out that if the iPhone in version 14 finally evolves to a pair of embedded cameras, then Huawei goes the other way and returns to the "bangs". Chinese sources write that such a large notch is needed not only for the face recognition system, but also for some "other functions". One option is to track the user's posture.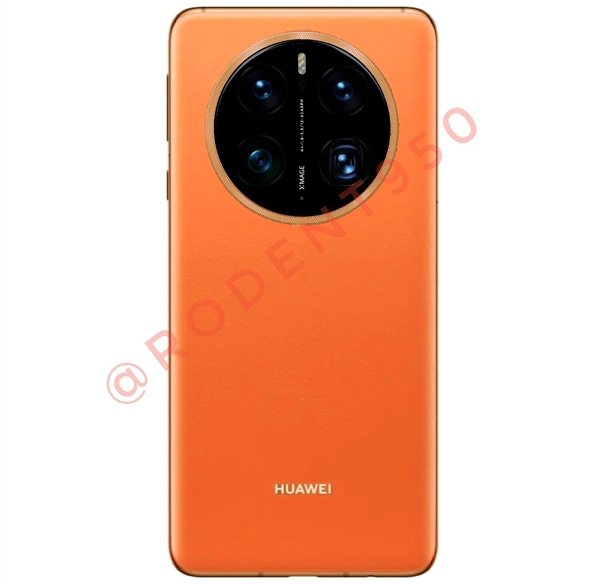 The Mate 50 Pro screen will be curved, but only on two sides. According to rumors, the base model of the series, Mate 50, will receive a flat screen. The resolution in both cases is 1.5K. By the way, not only Mate 50 Pro, but also Mate 50 will have a large cutout. At least, this is indicated by photos of protective glasses for new Huawei flagships published by insiders.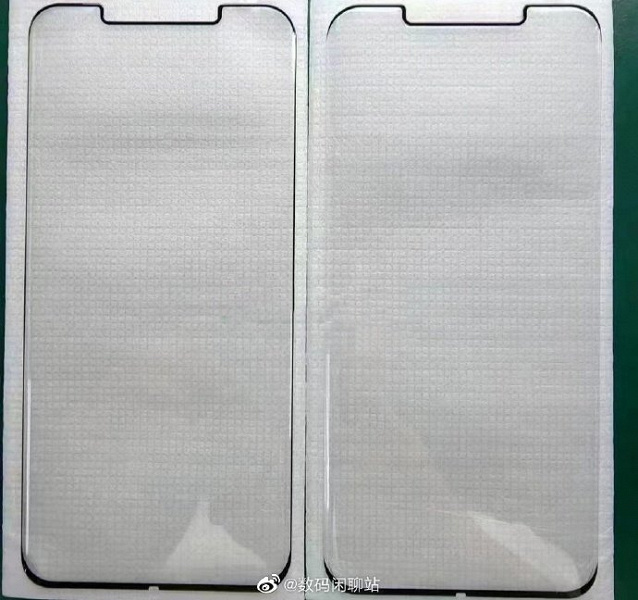 The back panel of the Mate 50 Pro with the XMAGE camera has already been shown several times, and there is nothing new here. There are four modules, including a periscope. Recall that the official premiere of Huawei Mate 50 will take place on September 6, the day before the premiere of the iPhone 14.