Huawei today unveiled the Mate 50 series of smartphones, which includes the Huawei Mate 50 and Huawei Mate 50 Pro, as well as the special edition Mate 50 RS Porsche Design, which not only has a special design but also boasts a periscope camera. For specific details on the Pro model, see previous note.
All three smartphones are based on Snapdragon 8+ Gen 1 SoC without 5G connectivity. Older versions have up to 512 GB of RAM and can use an NM memory card up to 256 GB. In terms of display, the Mate 50 Pro and Mate 50 RS Porsche Design feature a 6.74-inch OLED display with a 120Hz refresh rate and 10-bit color depth at a resolution of 1212 x 2616 pixels.
The Huawei Mate 50 Pro and Mate 50 RS Porsche Design feature a 50-megapixel OIS main camera with a six-bladed variable aperture that ranges from f/1.4 to f/4.0. The ultra-wide camera is 13MP with f/2.2 aperture, while the telephoto camera is 64MP with f/3.5 aperture and optical image stabilization. Interestingly, the telephoto lens uses an RYYB sensor and can reach 200x hybrid zoom, while the actual optical zoom range is 3.5x.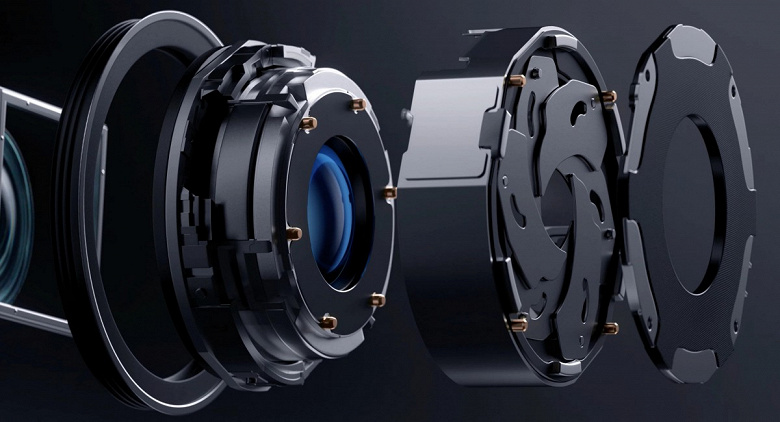 The camera is assisted by a 10-channel multispectral sensor and laser autofocus. The Mate 50 RS Porsche Design replaces the 64-megapixel module with a 48-megapixel periscope module. On the front is a 13-megapixel f/2.4 ultra-wide-angle camera and a 3D ToF sensor.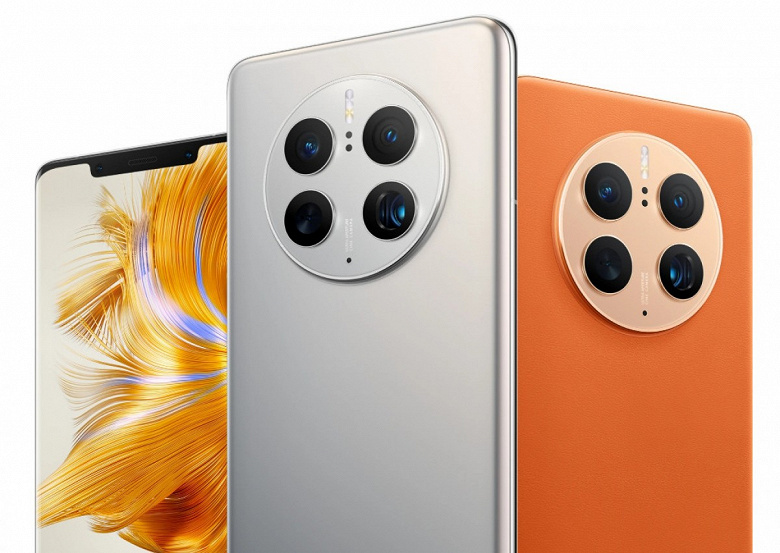 The Huawei Mate 50 Pro and 50 RS Porsche Design are powered by a 4700 mAh battery with support for 66W wired charging and 50W wireless charging. An advanced battery saver emergency mode will let you keep your phone idle for up to three hours when the battery is down to 1%.
Color options are blue, orange, silver, black, and purple, with the latter two available in leather and glass back options. The Mate 50 RS only comes in blue and purple with ceramic backs.
Other outstanding features include a satellite connection based on the so-called Beidou Satellite Message 3 protocol. Basically, this means that you can send a message and location even without cellular coverage. Details can be found here.
The standard Mate 50 features a 6.7-inch 90Hz OLED display with 10-bit color depth. The main and ultra wide-angle cameras are the same (including variable aperture), but the telephoto lens has a resolution of 12 MP (f / 2.4), while the smartphone offers an additional 5x optical zoom. The battery is slightly smaller – 4460 mAh, but the charging speed is the same.
The color options are identical and all devices run the HarmonyOS 3.0 operating system.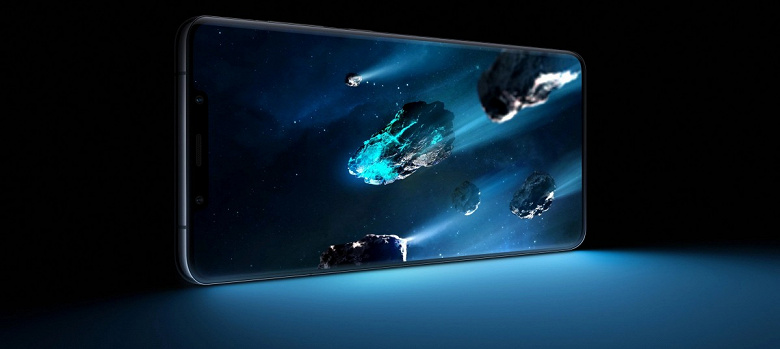 In China, the Huawei Mate 50 starts at $720 for 128GB, the Huawei Mate 50 Pro starts at $980 for 256GB. The Mate 50 RS is asking $1,870.