In China, spy photos lit up a new crossover Huawei – Aito M9. A car on the roads was noticed for the first time, before that nothing was reported about it. According to preliminary data, Aito M9 will become a luxury SUV with a price of about 73 thousand dollars, and its main competitor in China will be LiAuto L9 – the best car of China last year.
Huawei already has large 6-seat crossover Aito M7, the new model will be larger and longer than the Land Cruiser 300. Aito M9 is expected to receive Huawei's most advanced autonomous driving system (probably L3 or L3 +), and the premiere will take place in September-October. Perhaps Aito M9 will be presented on the same stage with Huawei's flagship phones of the Mate 60 line (Aito M7 was presented on the same stage with Huawei nova 10).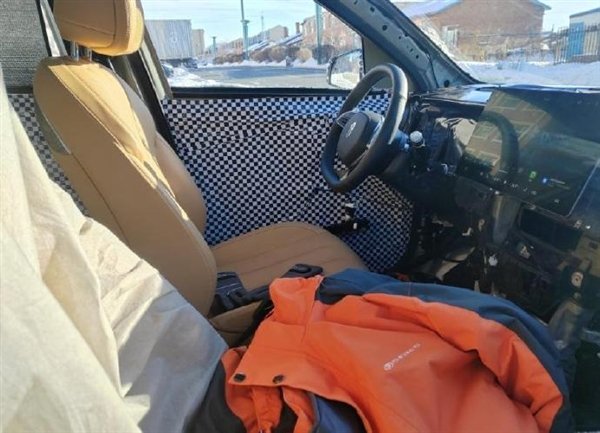 Recall that at the moment Huawei has hybrids Aito M5 and Aito M5, as well as a pure electric car Aito M5 EV. Formally, the Aito M9 will be the fourth model of Huawei, in fact it will be the third car, since the Aito M5 EV is just a version of the Aito M5.