OB38 Update: Free Fire Max released the latest version inside the game yesterday. Everyone was searching for a way to download the latest version of OB38 on the device. With each update the developer has added new things. Characters like "Santino" and new pet "Kactus" etc.
Gamers want to enjoy the new features on their devices, so download the latest update as soon as possible. However, gamers playing on PC download the game using the emulator.
How to Download Free Fire Max OB38 Update on PC?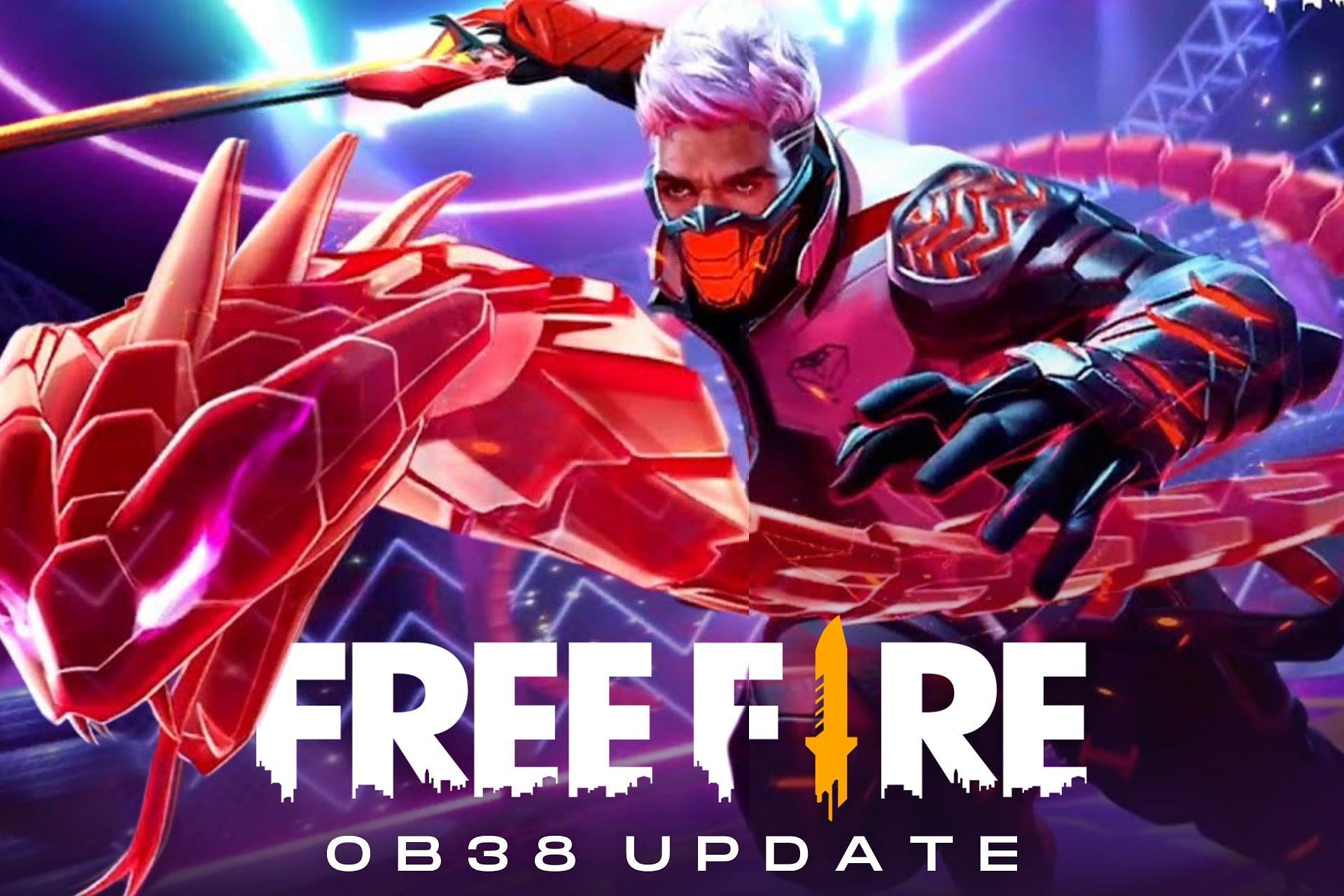 The latest version of the OB38 update in Free Fire Max has been fully released yesterday. This update has added unique features and rewards which are attracting the players. Most of the gamers love to play battle royale games on PC. They can download the latest version using Android emulator. Below are the details for the players to download the latest version:
Step 1: Players need to open the emulator on the PC. Open the Google Play Store in Applications.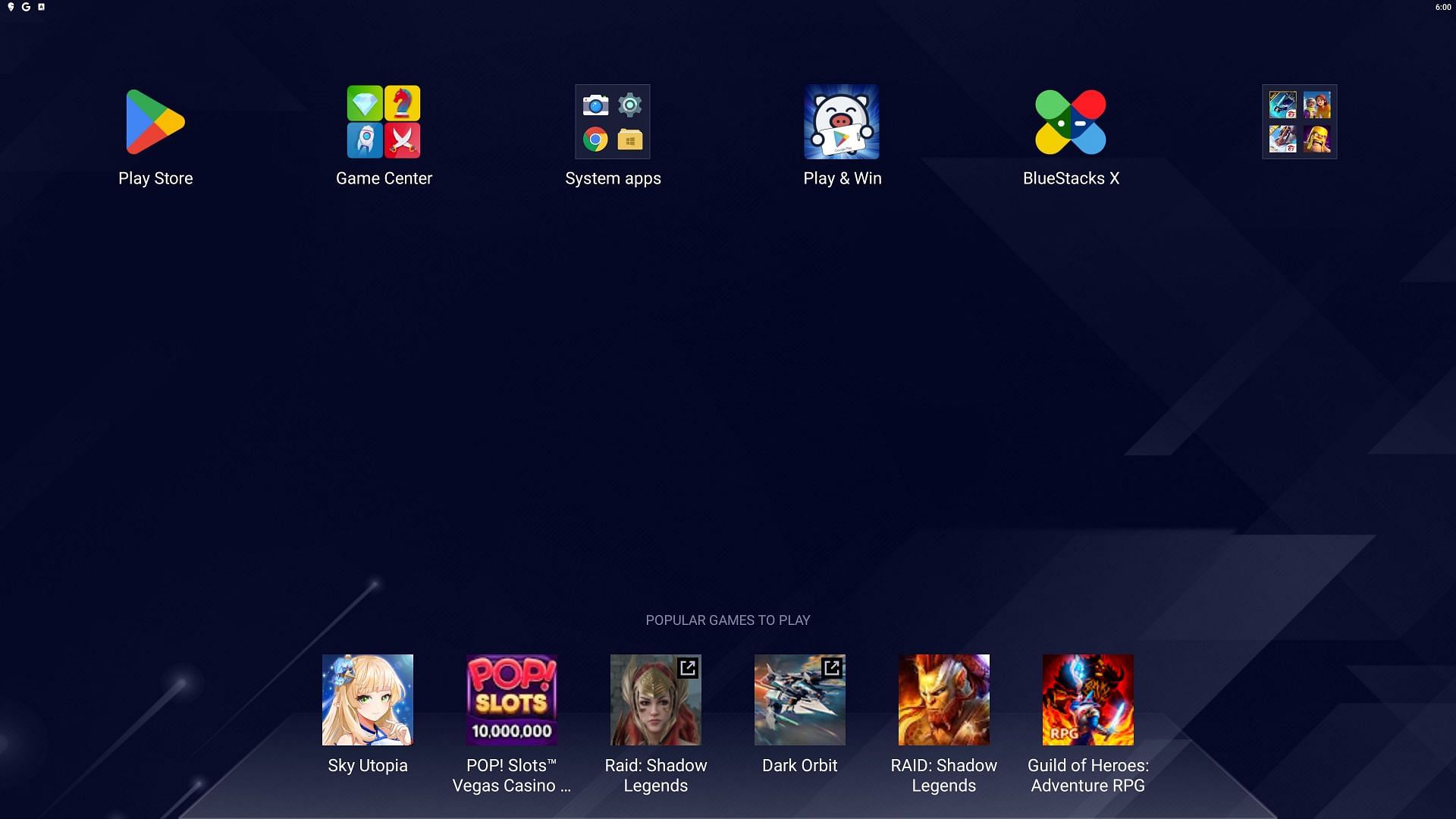 Step 2: Players need to type the game "Free Fire Max" in the search box. After that other results will appear on the screen.
Step 3: Players will see the Install and Update button.
Step 4: Touch the Update button to download the latest version. Depending on the size, the downloading process will start. Login and enjoy the game.
Unique Features of OB38 Update in Free Fire Max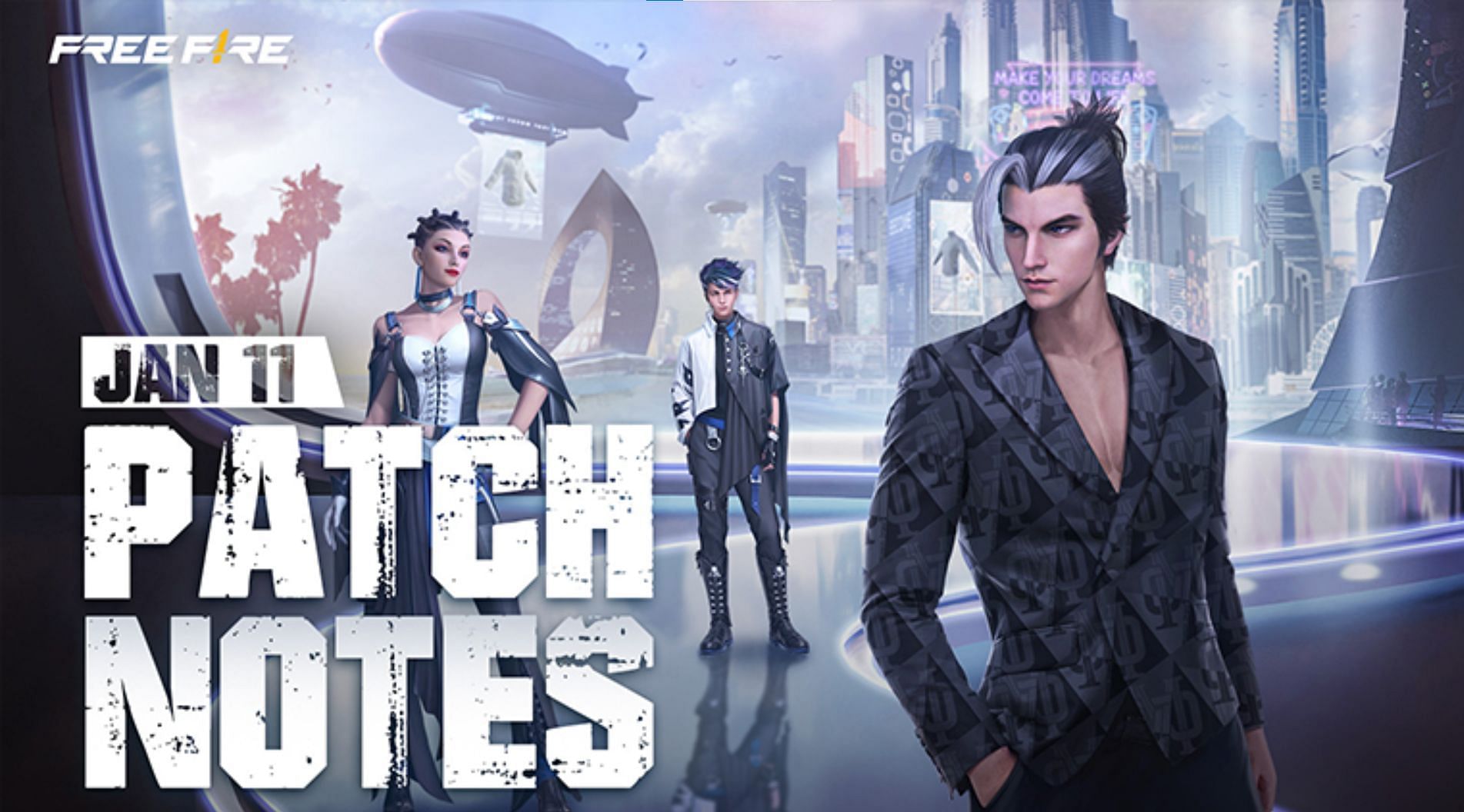 Each update offers unique features to the players. Below is the list of features the latest version added to the players:
New Arsenal, BR Battle Card and Vehicle Improvements in Battle Royale Mode

clash squad mode change

Other Mode Balances

new character and pet

Character Rework (Tatsuya, Hayato, Iris, J.Biebs, Leon)

system change

Social System and New Features

game performance improvements

weapon balance

gameplay change

Craft Land Improvements