A few days after the release of the Xiaomi 12 and Xiaomi 12 Pro, sources published a photo showing prototypes of both smartphones.
At first glance, the prototypes of the Xiaomi 12 and Xiaomi 12 Pro are copies of the final versions of the devices, but in reality this is not the case. First of all, the main camera of the Xiaomi prototype 12 (Ares) is larger than that of the final version. In addition, the prototype is painted in an unknown color, which is not available to buyers.
It is also worth noting that the protrusion of the main camera of the Xiaomi 12 prototype has a double finish. The main part of the camera has a glossy metal finish, while the second part is matte. In the final sample, the entire camera module has a matte finish.
As previously reported, sales of the Xiaomi 12 series reached 1.8 billion yuan (or $ 283 million) in 5 minutes, while the previous record for Xiaomi smartphones belonged to the Xiaomi Mi 11 series, which sold 1.5 billion yuan in 5 minutes ( $ 236 million).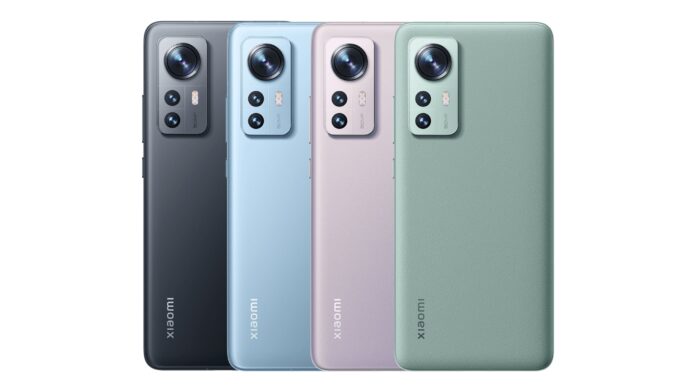 According to Xiaomi CEO Lei Jun, "The Xiaomi 12 feels the same as the Xiaomi Mi 6 and the small screen is absolutely perfect".