Honor will officially unveil its new mid-range flagships – Honor 80 and Honor 80 Pro – on November 23rd, but you can already see live photos of devices in all colors. The images were posted by insider Rodent950 on his Twitter page.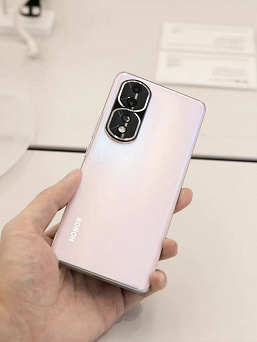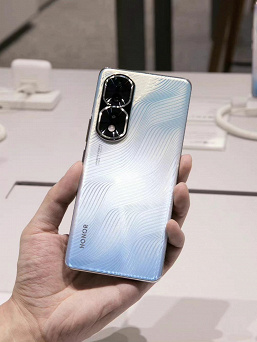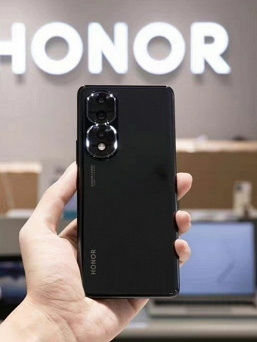 The top Honor 80 Pro will be offered in four colors, among which there is no white, but there is black, green, gradient pink and gradient blue with texture. Honor 80 will have exactly the same colors. But it's quite easy to recognize phones right away: in Honor 80 Pro, the camera unit is surrounded by a stylized eight, and each of the "floors" is hexagonal.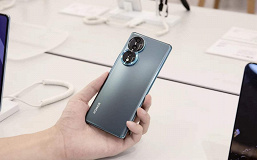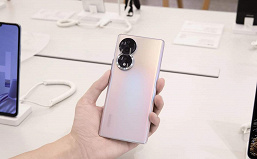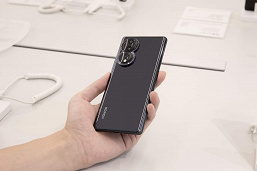 Along the way, an insider confirmed that the Honor 80 Pro is built on the SoC Snapdragon 8 Plus Gen 1. But the base Honor 80 will have a new SoC Snapdragon 782G, which, judging by the name, will not go far from Snapdragon 778G, which was actively used in the predecessors of Honor 80.
Rodent950 has repeatedly provided exact specifications and images of new products before their release, including precise details about the Huawei P50 and Mate 40 smartphones.