Expensive cars also fail before this feature of Honda Activa, impossible to steal, will start without key
Honda Activa With Car Like Features: The specialty of this scooter is that such features have been given, which are found in modern cars these days. It is also very difficult to steal this scooter. Also no need to use key to start it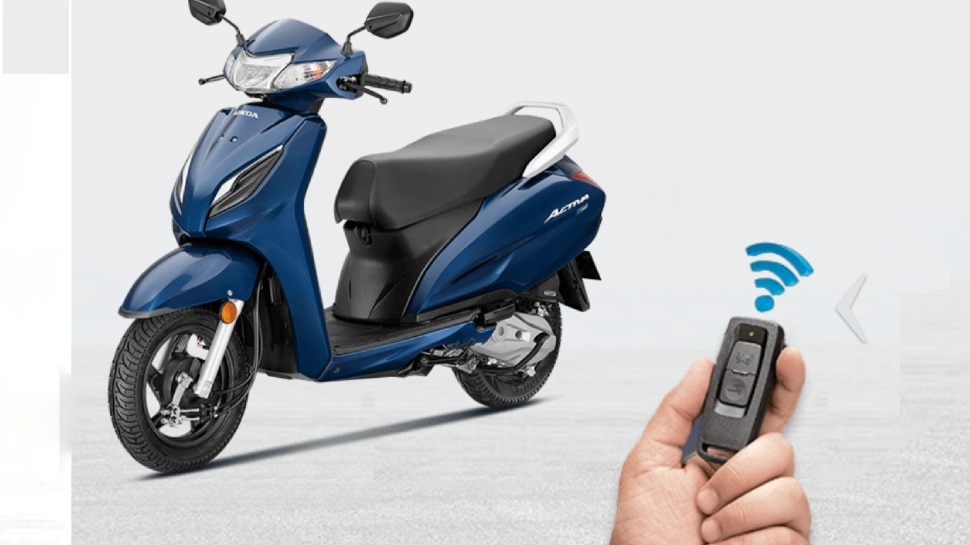 Honda Activa H-Smart: Honda has launched its best selling scooter Honda Activa in a new avatar. The company has named the new scooter as Honda Activa H-Smart. The specialty of this scooter is that such features have been given, which are found in modern cars these days. It is also very difficult to steal this scooter. Also, there is no need to use the key to start it. The initial price of the scooter by the company is Rs 74,536. While the price of the top variant has been kept at Rs 80,537. Here we are going to tell about 4 great features of the scooter. All these four features are connected to its Smart Key.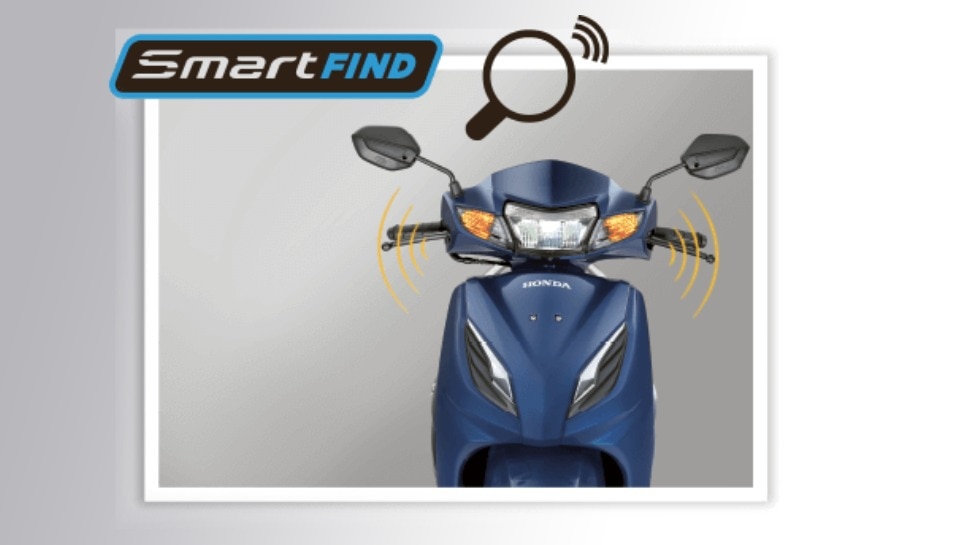 1. Smart Find: Through this feature, it becomes easy to find your scooter in a crowded parking lot. A button has been given in the key of the scooter, when it is pressed, the indicators of the scooter start burning. The special thing is that this feature will work even when you are 10 meters away from the scooter.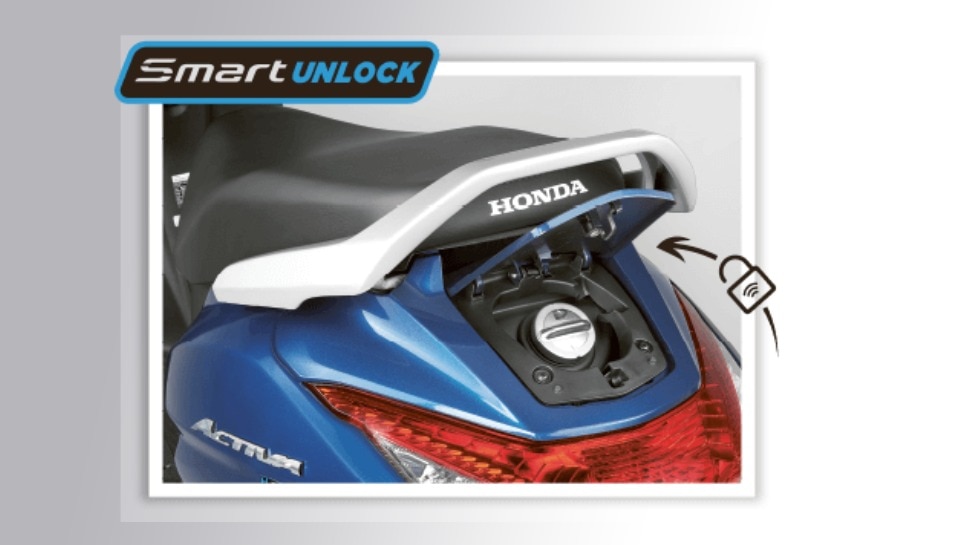 2. Smart Unlock: A second button is also available in the Smart Key of the scooter, which can be activated or deactivated when pressed. You will press the button, after that one knob will have to be rotated. Only after doing this you can open the seat or fuel lid of the scooter.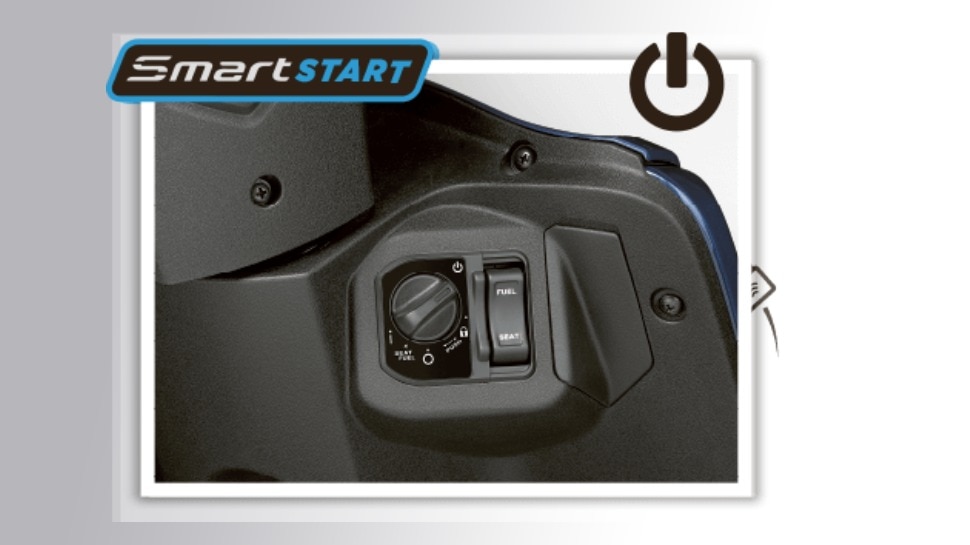 3. Smart Start: You do not need to put the key to start the new Honda Activa. The bus smart key is a must have in your pocket. After this, you can start the scooter by pressing the self directly.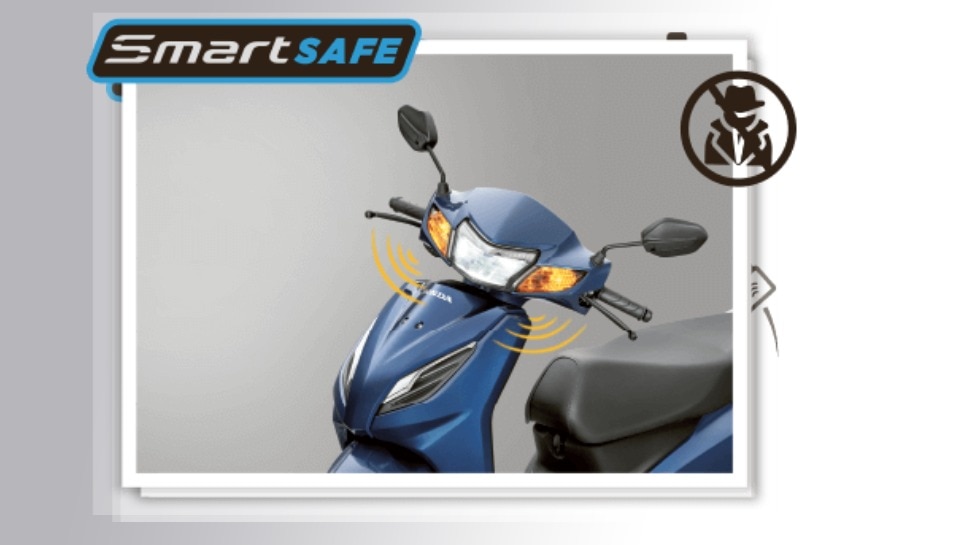 4. Smart Safe: The new Honda Activa is also difficult to steal. In fact, as soon as you go more than 2 meters away from the scooter with the key, it will lock. The scooter cannot be unlocked or started without the possession of the original key.