Holi is just a few days away. This festival of colors is celebrated in different ways everywhere. On the day of Holi, there is an atmosphere of excitement everywhere. Everyone loves to play Holi with colors and water, whether children or adults. This is the festival of Jallosha, in which everyone wants to forget everything and paint in colors. But, often, these fun-loving people forget to take care of the phone they have with them. So water gets into the phone or the phone gets damaged due to color. If you want your precious phone to be safe and you do not have to face any kind of loss, then today we are giving you such tips. So that you can keep your smartphone safe from the colors of Holi. Learn these abandonment tips and keep your smartphone safe.
Do not receive calls if there is water in the phone
Do not receive a call if the phone runs out of water: Do not receive a call and dial if the phone runs out of water for some reason. Trying to do so can cause sparking in your phone. If there is water in the phone, turn off the phone and remove the battery and wipe with a clean cotton cloth. You can also use a home remedy for this. After wiping the phone, place it in the middle of the rice bowl. Turn off the phone after 12 hours. This will remove the moisture in the phone.
Carry earphones with Bluetooth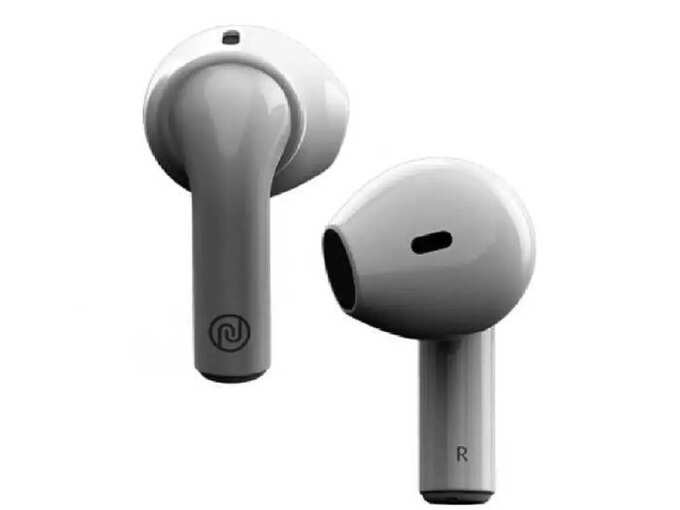 Be sure to carry earphones or Bluetooth with you: If you are going out with a phone on the day of Holi, be sure to bring earphones or Bluetooth with you. This will make it easier for you to talk on the phone. If you want to keep your phone with you while playing Holi, use a zip pouch. If so, your important calls will not be missed and the phone will not be damaged. Also, on Holi day your hands and you are wet with colors. At such times we often hold the phone with wet hands. Only use the phone after drying your hands.
Try speaking on the speaker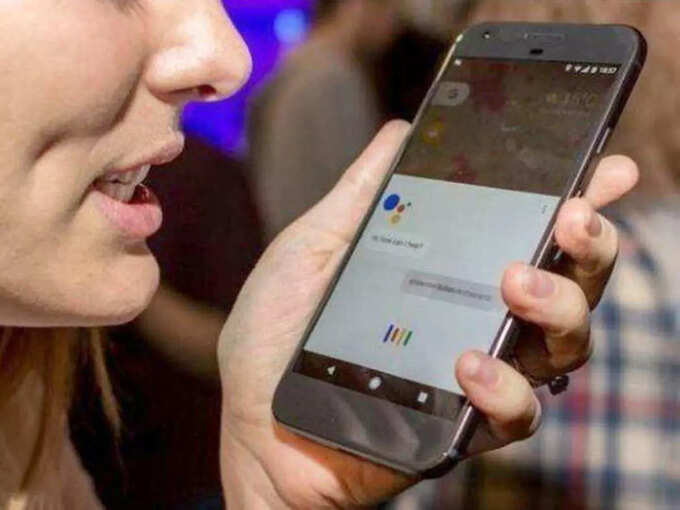 Try to speak on the speaker: If you get an important call or someone wants to call and your head gets wet from playing with colors, try talking on the speaker while calling. If the water in your head gets into the mobile phone, the phone may turn off and even get damaged. Many play with colors, forgetting even while playing. As such, they don't even pay attention to the smartphone in their pocket or hand. But, these things need to be taken care of while playing Holi.
Use a waterproof cover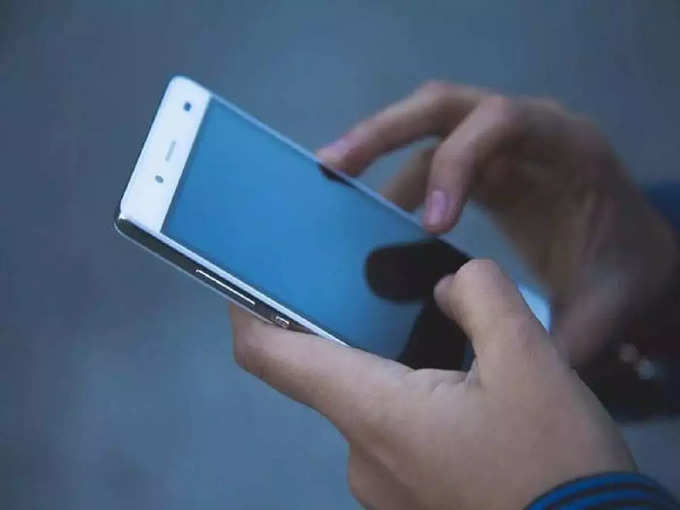 Use waterproof cover: Tension users know how to protect mobile from paint and water on Holi day. Will is done with great enthusiasm in India. This festival is celebrated in different ways in different places. You never know when you will be soaked in the colors of Holi. So keep your phone in the waterproof cover available in the market on the day of Holi. The waterproof cover will protect your phone properly from water and will not damage the phone.