Lionel Messi's post, in which he posted a selection of photos after the victory of Argentina in the World Cup, received the most likes in the history of Instagram *.
At the time of publication of this note, the post has already collected almost 58 million likes. However, it is worth recalling that the famous football player has more than 402 million subscribers in this social network.
I dreamed it so many times, I wanted it so much that I still can't believe it. Many thanks to my family, to everyone who supports me, and also to everyone who believed in us. We have shown once again that the Argentines, when we fight together and unitedly, are able to achieve the goal. We did it!
Lionel Messi
Messi's post surpassed Cristiano Ronaldo's post last month in terms of the number of likes. It was about a Louis Vuitton ad in which the stars played chess. That post got 41.9 million likes.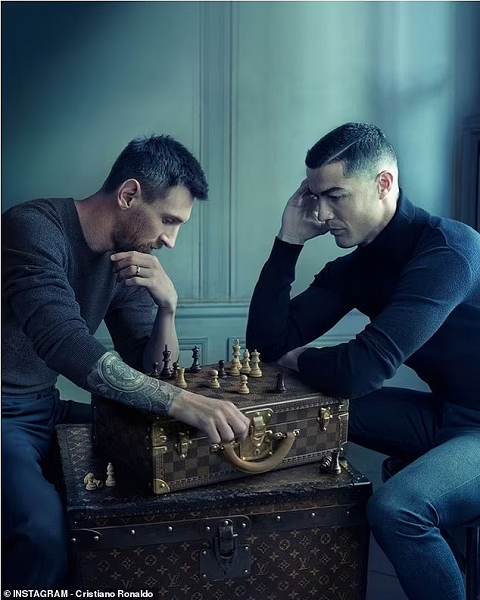 However, Ronaldo remains the most followed person on Instagram* with 519 million followers. Last month, he became the first person to reach 500 million followers on the social network.
The record for the most likes on Instagram* was previously held by Chris Godfrey, who in January 2019 uploaded a picture of an egg. She got 56.1 million likes.
*Instagram is owned by Meta, which is classified as extremist and banned in Russia.