Nowadays work from home, online study, gaming, streaming or watching movies. High-speed internet has become an important part of our lives. If you are planning to buy some of these great plans, you have several options available to you right now. Today we are telling you about 500 Mbps broadband plans of Jio, ACT and others. Which offer high-speed internet for less money. Internet service providers (ISPs) offer a number of broadband plans. Which, offer high connectivity speeds. Learn that these plans provide a smooth internet experience with high-speed connectivity. Detailed About 500 Mbps Broadband Plans Offered By Jio, ACT And Others And Buy The Best Broadband Plan With More Benefits For Less Money. The list includes broadband plans of several reputed companies.
Tata Play Fiber 500Mbps plans
Tata Play Fiber Unlimited 500 Mbps plans come at a monthly cost of Rs 2,300. The company offers 500 mbps plan for different validity periods. For three months, users can get a plan of Rs 6,900, for six months, the plan costs Rs 12,900. On which users actually save Rs 900 and finally the plan costs Rs 24,600 for a period of one year. Tata Play Fiber uses 100% fiber network. This broadband plan comes with 3300 GB or 3.3 TB of fair usage policy (FUP) data. After which the speed is reduced to 3 Mbps.
Spectra's two cheap 500 Mbps plans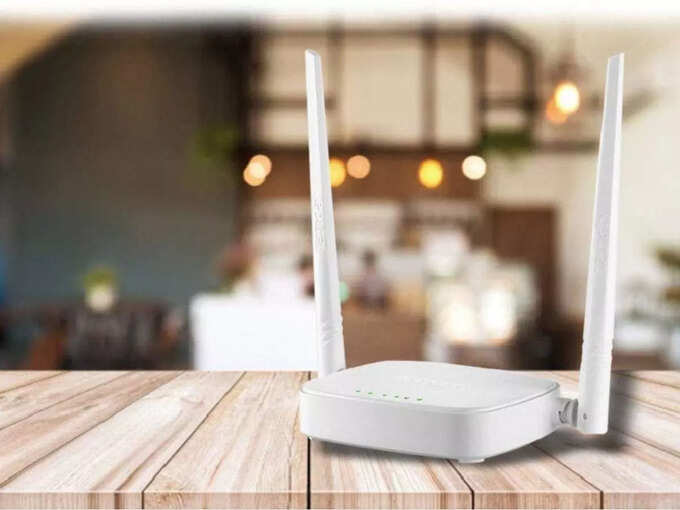 Two of Spectra's 500 Mbps plans are listed as office plans. The first broadband plan is Rs 1,599 per month. It offers 500 Mbps internet speed. It offers 500 GB of data. The plan also comes in quarterly, half-yearly and annual billing cycles. It is priced at Rs 4,797 for three months, Rs 9,594 for six months and Rs 19,188 for one year. The second plan comes at a price of Rs 1,999 per month. 750 GB of data per month. Prices are Rs 5,997 for three months, Rs 11,944 for six months and Rs 23,99 for 12 months.
500 Mbps plan of ACT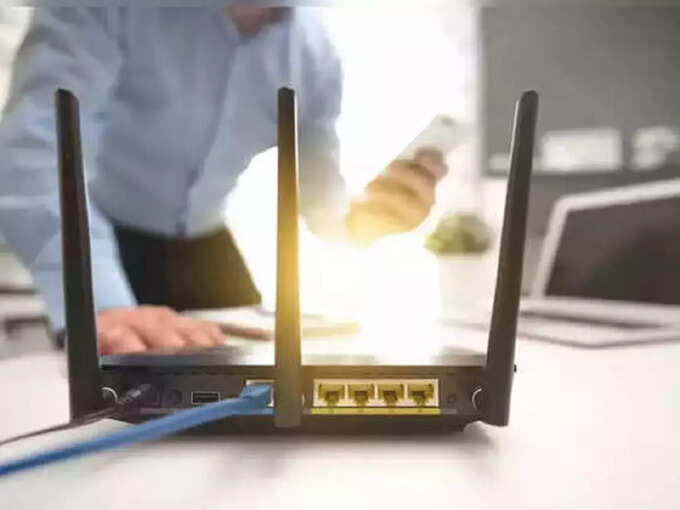 500 Mbps Plan of ACT: There are many office plans listed on the website of the Bangalore based company. One of these is the 500 Mbps plan. Users can access the ACT Enterprises Ultrafast Plus plan from the company. G, 500 Mbps internet speed gives Rs. 7,000 per month. The FUP limit of the plan is 2.8 TB, after which the speed drops to 3 Mbps. ACT's 500 Mbps plan can be beneficial for internet users.
JioFiber's 500 Mbps plan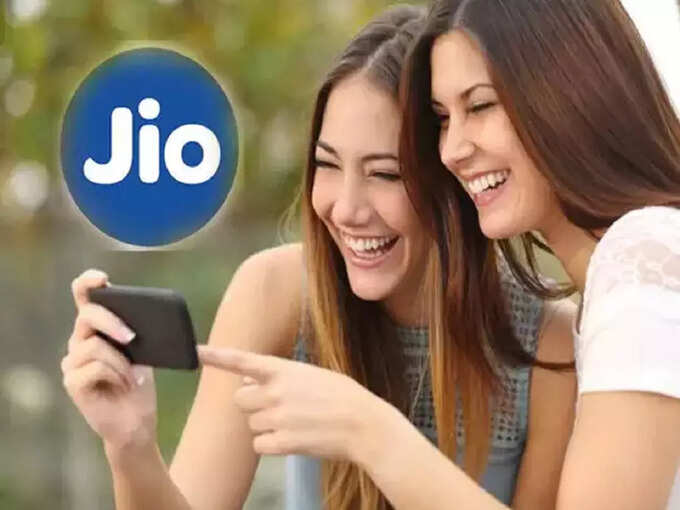 JioFiber's 500 Mbps Plan: JioFiber offers a 500 Mbps plan for Rs 2,499 per month. The plan offers symmetric upload and download speeds of up to 500 Mbps. In addition, Jio also offers a lot of OTT subscriptions. Including Netflix, Amazon Prime Video, Disney + Hotstar and 13 other subscriptions. The Amazon Prime Video that comes with this plan is valid for one year. This price of the plan is excluding GST. Users can access this plan from Reliance Jio's official website.