The use of smartphones has increased tremendously in recent times. Smartphones are used for every small and big task. We even use the phone to send money to someone from shopping. Special apps are also available to do all these things. Some of the same government apps are available for free on the Play Store, which is a must have in every person's phone. Many of your tasks will be made easier with the help of these apps. Very few people know about these government apps. However, it will be very useful in daily work. Through these apps you will also get information about various things including government schemes. Your phone must have Aarogya Setu App, BHIM UPI App, Aaykar Setu App and ePathshala App. Let us know in detail about these apps which are useful for different tasks.
Aarogya Setu App
Everyone must have Aarogya Setu App in their smartphone during the Corona virus epidemic. During the COVID-19 epidemic, the Government of India launched the Health Bridge app to help people. Through this app, Indian citizens get important information about health. This app also alerts you to the dangers of corona virus. This app is available for free on Play Store. Different languages ​​are also supported in Aarogya Setu App.
BHIM UPI App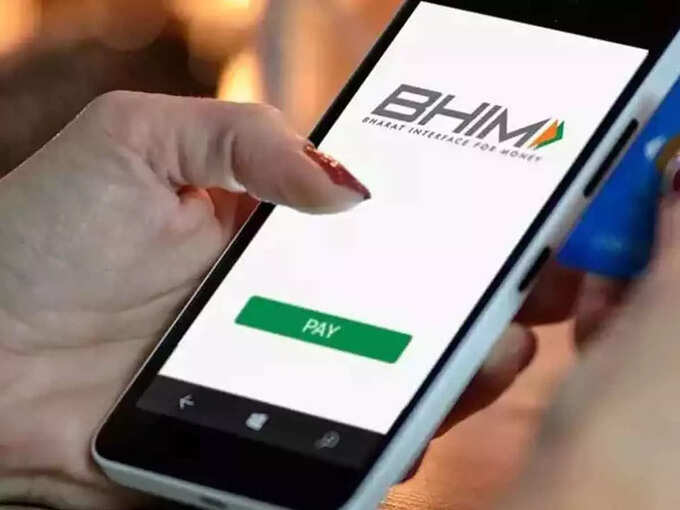 In the last few years, the government has been promoting cashless transactions. The tagline of this app – Making India is Cashless. This shows the use of this app. This is a digital wallet. You can transfer money using this app. You can send or receive money through mobile or bank account. With BHIM UPI App you can complete financial transactions in minutes. This app has been introduced by National Payments Corporation of India.
Aaykar Setu App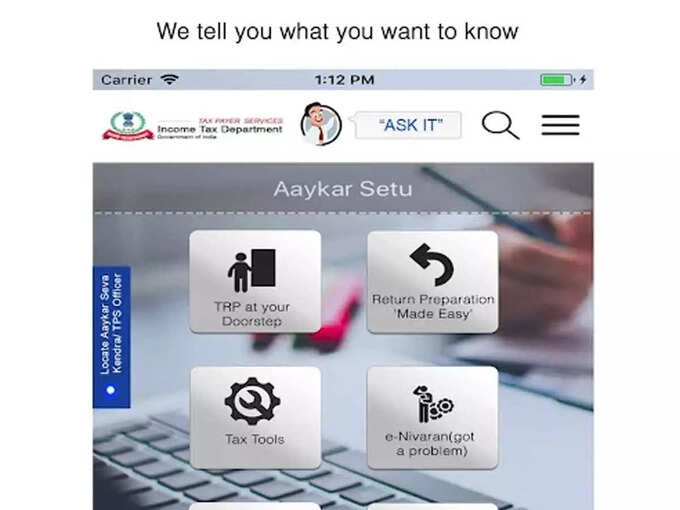 Aaykar Setu App has been introduced by the Income Tax Department for the convenience of the citizens. Through Aaykar Setu App you will get information about all the facilities provided by the department in one place. Through the app you will get answers to all the tax related questions. This app will be useful if you want to pay taxes online or don't know how to apply for PAN card. You can also get other tax related information through this app.
EPathshala App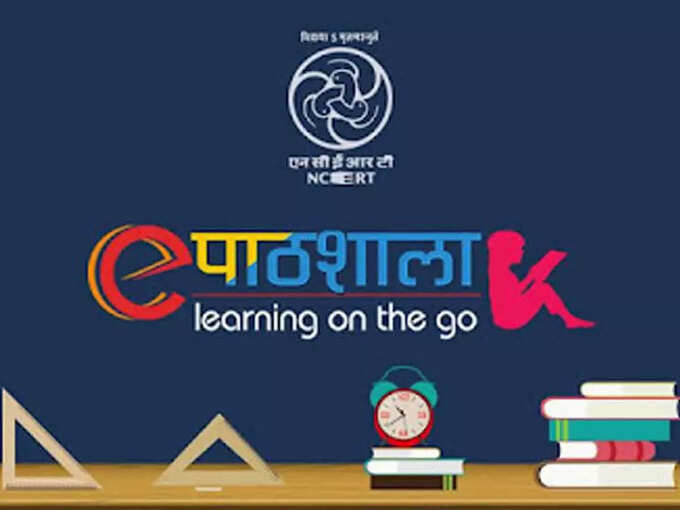 Today it has become easy to learn any new thing through smartphones. You can also learn new things from anywhere through the ePathshala App. Textbooks and magazines are available for you in this app. This app works on devices like mobile phones, tablets and laptops. The app also features text highlighting and note making. This app is presented by the National Council of Educational Research and Training.