If you love listening to music or playing gaming, you need to have good earphones. Also, having earphones nearby is very beneficial if you travel frequently. With earphones, you can easily enjoy watching movies and listening to songs even in public places. Also, it benefits when talking on the call. If you are also thinking of buying new earphones then there are great options available in the market with powerful features. What is special is that their price is also very low. Companies like Boat, Boult Audio and pTron are offering cheaper earphones to meet the demand of Indian consumers. The earphones of these companies cost less than Rs. You will find these earphones with attractive offers on online shopping platforms Amazon. Let us know in detail about the price and features of these earphones.
BoAt Bassheads 100
The base price of boAt Bassheads 100 earphones is Rs. However, these earphones are available on Amazon with a discount of up to 60%. You can buy these earphones for only Rs. 399 after discount. These boAt earphones come with 10mm dynamic drivers. Also, HD microphones are provided for clear sound during calling. It also has a button to answer music and calls. Its cable is 1.2 meters long.
Boult Audio BassBuds X1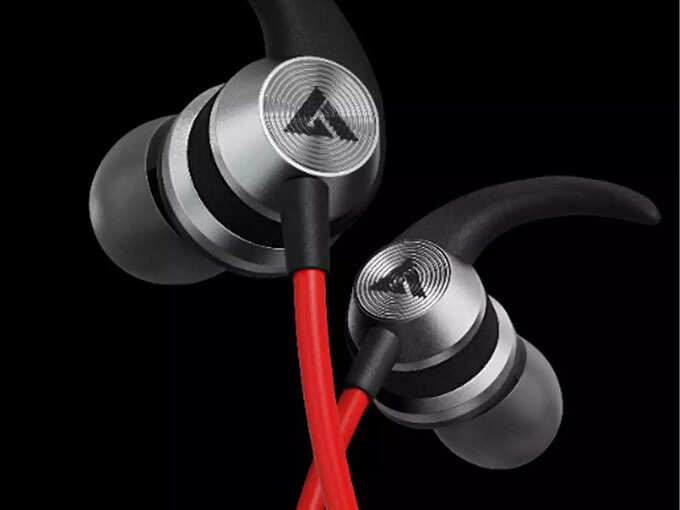 The Boult Audio BassBuds X1 has a base price of Rs. But, after 70% discount, you can buy for only Rs. 299. That means saving Rs 700 on the purchase of these earphones. It has in-line controls for answering calls and playing music / pause. It has got IPX 5 rating for water resistant. Also, the earphones provide 3D HD sound and punchy bass. Also, you can easily use it while running, climbing, cycling.
JBL C50HI Earphones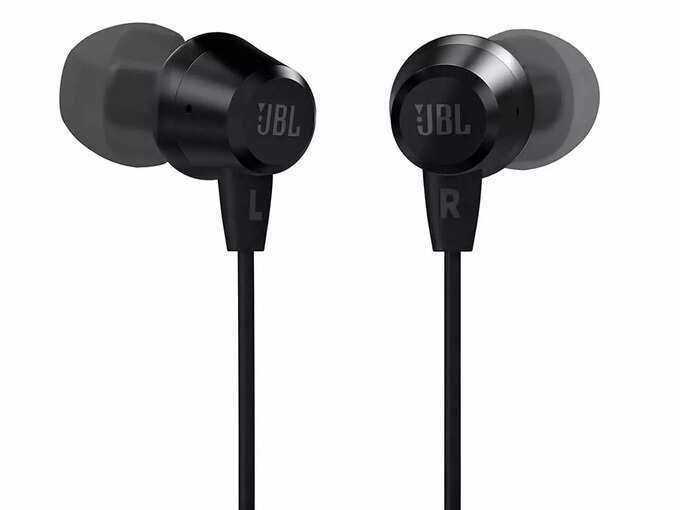 If you like JBL brand then these earphones are a great option. The base price of JBL C50HI Earphones is Rs. But, you can buy for only Rs 479 after 52% discount. Along with these earphones you will get 3 sets of ear pieces (S, M, L) and 1 warranty and safety card in the box. Earphones also provide access to Google Assistant and Siri at the click of a button. These come with Noise Isolation Microphone.
PTron Pride Lite HBE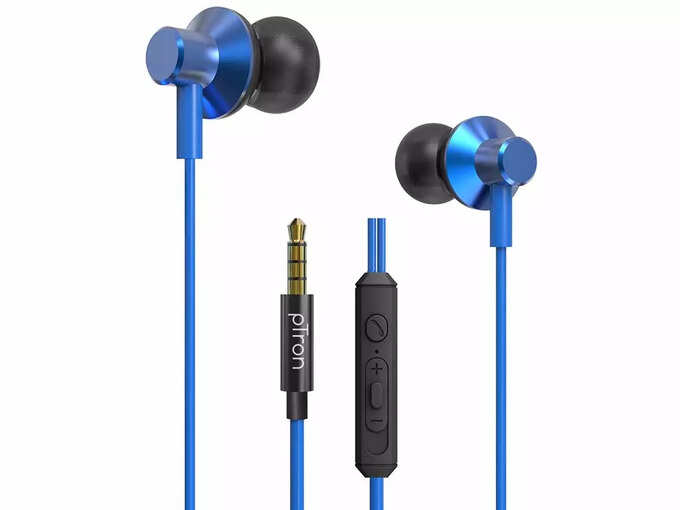 The base price of pTron Pride Lite HBE is Rs. It will get 75% discount on sale. You can buy earphones for only Rs. 299 after discount. Earphones come with a stylish and metallic look. You can also use it for calling. It has passive noise cancellation feature, which gives a great sound. It comes with 10mm dynamic drivers, which are very light in weight. In addition, it has many features.
Realme Buds Classic Earphones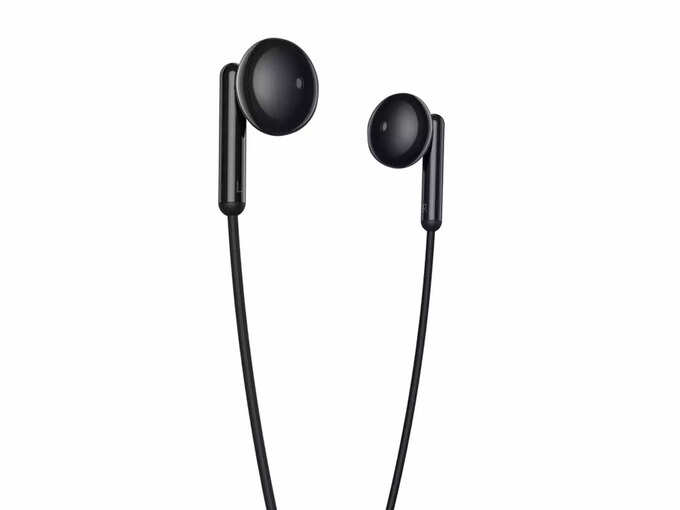 These earphones of Realme brand are popular among the users. The original price of Realme Buds Classic Earphones is Rs. It is getting 43% discount. After the discount, the earphones will be yours for only Rs. It has 14.2 mm large drivers, which makes it a great listening experience. Also, it allows you to listen to songs for many hours without any problem. The HD microphone gives a crystal clear calling experience.