During the ceremony dedicated to the release of the 100,000th Haval car at a plant in the Tula region, it was announced that the company would bring a new model to Russia.
According to Rossiyskaya Gazeta, according to preliminary information, we are talking about a new generation Haval H6, which appeared in Kazakhstan in November, and in December began to be sold in Russia at a price of up to 3 million rubles thanks to the efforts of private importers and the parallel import system.
In Kazakhstan, the new generation Haval H6 is offered in Comfort, Premium and Tech Plus versions with two 1.5 and 2 liter gasoline engines with a capacity of 150 and 204 hp, as well as a seven-speed "robot" with two clutches. The younger version is equipped only with front-wheel drive, and all-wheel drive is also provided for the second motor.
In Russia, only the first generation Haval H6 was sold, sales of which ended back in 2020.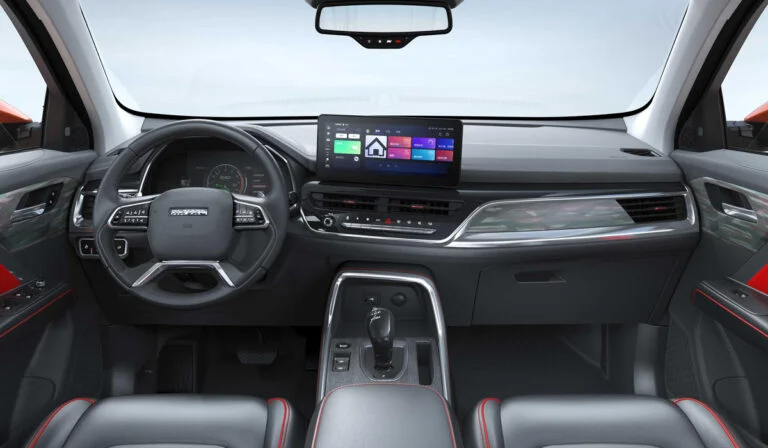 Last year, Haval sales in Russia amounted to 33,642 vehicles.