The KickStarter website is collecting funds for the release of Haloband Super Cable, which the authors of the project call "the most powerful and most durable in the world."
This is a certified Thunderbolt 4 cable with a Kevlar fiber core and a durable braid. It is compatible with USB 3.x. The cable can transfer data at speeds up to 40 Gbps and power (up to 100 W). The cable supports PCIe (32Gbps) and 8K video transmission at 60Hz frame rate. Alternatively, it can be used to connect two 4K displays.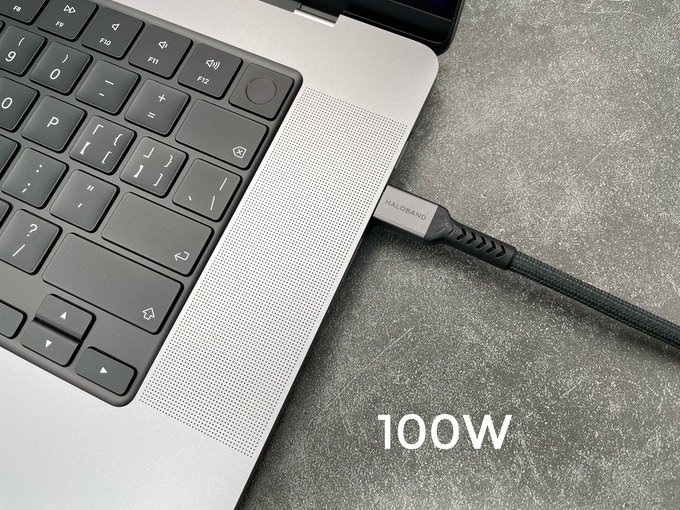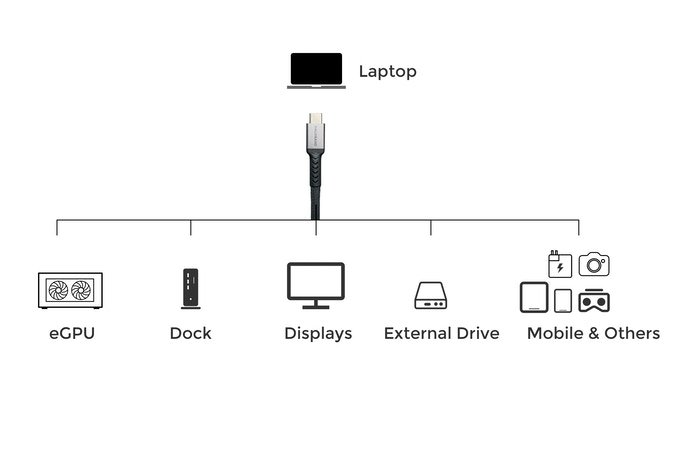 The cable length is 2 m, the diameter is 5.9 mm, and the weight is 100 g.
The minimum installment required to qualify for the cable is $ 39, roughly half the projected retail price. At the time of this writing, more than $ 35,000 has been raised for the cable, which exceeds the campaign's goal and is considered a success. The authors of the project promise to start shipping the cables in March next year.