Rockstar remains completely silent about GTA 6 and the process of creating the game. Until recently, only a few things were known about the storyline. And now, all of a sudden, screenshots and videos showing the gameplay have suddenly appeared on the Web.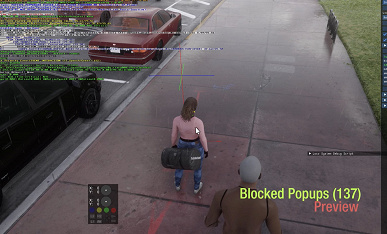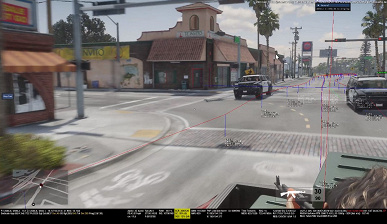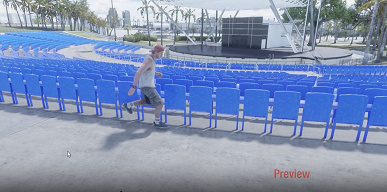 It is not yet clear whether these videos are a full-fledged drain, or it's just someone who got very confused with a fake. If we consider the first option, what we are talking about, obviously, is the early stages of game development. The videos showcase new animations, NPC interactions, scenes of a robbery in a restaurant and a police shootout, and, of course, a new playable character, a woman, was included in the video.
Interestingly, a GeForce GTX 1080 was used for the game, the resolution was 720p. This, on the one hand, may indicate that the videos are old, and on the other hand, developers may be testing games on older GPUs for optimization. But in the early stages of development, this, as a rule, is not done.
Some videos demonstrate the debugging system for Sony Playstation consoles. Based on this, there was an assumption that the video was leaked to the Network by a former Rockstar employee who worked on the test team.