A series of rumors that Google is about to introduce its first smartwatch have received live confirmation of this – a happy visitor to one of the US restaurants managed to get acquainted with the device live and take these photos. Apparently, someone simply forgot the prototype of an important novelty while visiting the catering.
According to preliminary data, the Pixel Watch (the code name of the novelty is Rohan) was supposed to be a thin device with a round screen – that's all it is. Alas, the clock did not load (the glowing logo is the maximum that the prototype is capable of), so it will not be possible to evaluate the interface, but in general it should be made in the same minimalist vein as the exterior. There is no doubt that Wear OS is available in the latest version.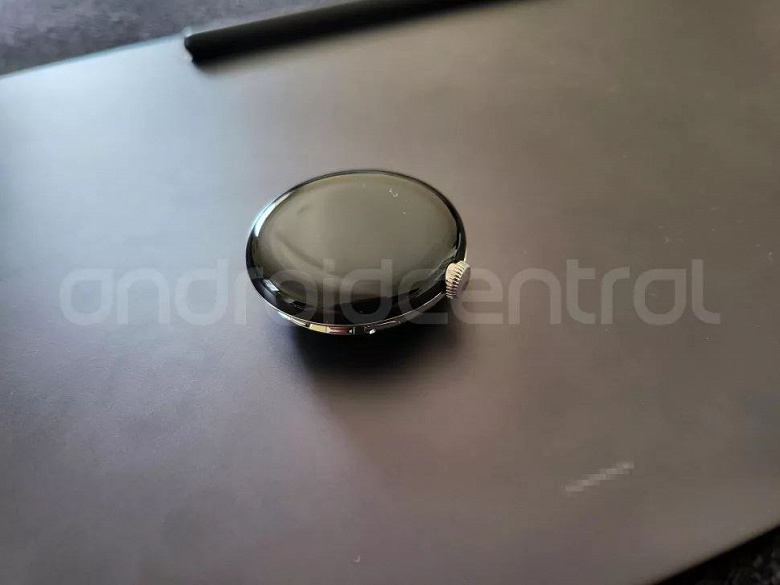 The person who found the watch describes the bottom panel as follows: "Looks like metal but feels glassy".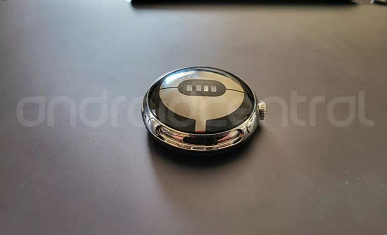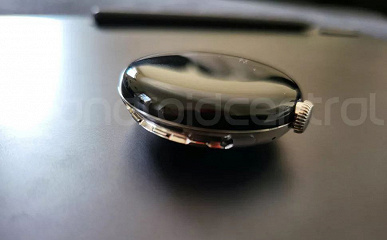 The strap is attached directly to the case using some kind of tricky mechanism, so the Pixel Watch is not compatible with straps for other devices.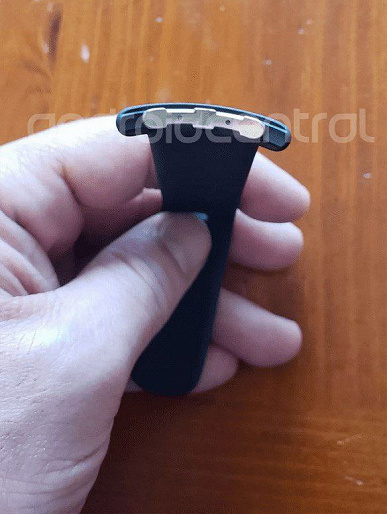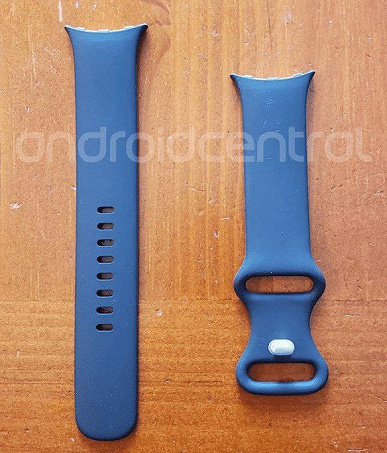 How the Pixel Watch charges is unclear. There are no special holes for this on the case, and there was no charger at the find site. The watch will most likely support wireless charging, but wired should also be implemented.
The official premiere of the Pixel Watch is expected at the Google I / O event on May 11th. On this day, Google may introduce some other new items. For example, official details about the Pixel 7 are waiting.