Today at the big Made by Google presentation, Google not only introduced a new generation Pixel 7 smartphones and smart watch Pixel Watchbut also showed for a long time expected Pixel Tablet.
The announcement of the Google Pixel Tablet turned out to be preliminary, sales of the device will begin only in 2023, and most of the details have so far remained shrouded in mystery.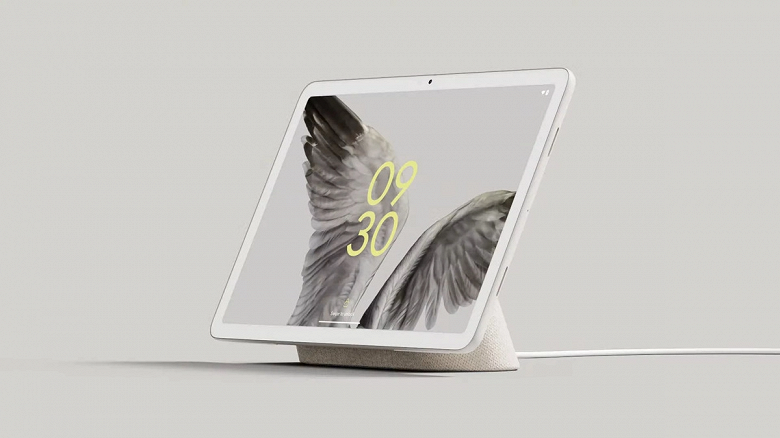 However, some details have been revealed by Google. SoC Tensor G2 became the hardware basis – like the Google Pixel 7 and Pixel 7 Pro. According to the company's description, Google Pixel Tablet cannot be called a standard tablet. It can also act as a smart screen.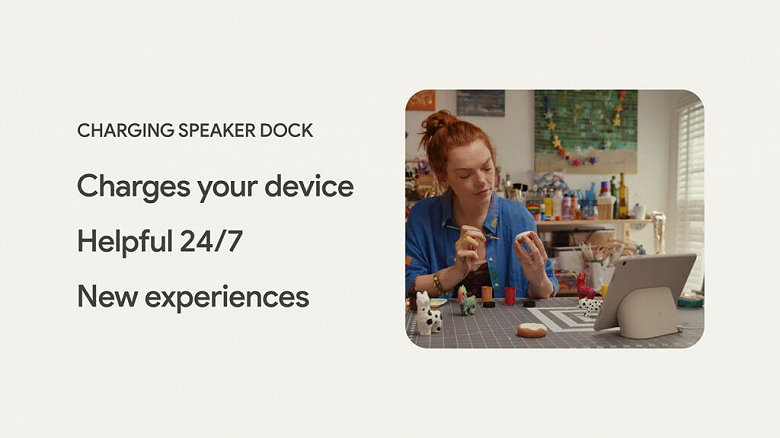 To turn a tablet into a smart screen, Google offers a special magnetic dock. Google is also pointing out the tablet's "premium materials and finishes" — the aluminum chassis has been given a "unique" coating with ceramic particles.