There are new changes to the Play Store policies that may affect the platform-provided VpnService API. According to them, now VpnService cannot be used to filter the traffic of other applications for monetization, collect personal and confidential data, and any actions with advertising. Exceptions are made only for services that use external servers for these and other tasks. The rules themselves will come into force on November 1, 2022.
At the same time, services must encrypt tunnels to external servers, and they are allowed to be created by applications that explicitly declare the implementation of VPN functions, and only using the VPNService API.
Thus, the new rules will be able to protect users from dubious VPN applications. However, they will also affect VPN services that provide privacy, cut ads, and so on. This applies, for example, to applications Blokada, jumbo and Duck Duck Go. Although some of them have already bypassed the restriction, now they will filter traffic on external servers, and not on the user's device.
Also, from September 30, apps will not be allowed to show ads in full screen if they cannot be turned off after 15 seconds or they appear when performing actions in the application. When it comes to games, they will ban ads that will be displayed in full screen when starting the game or when moving to a new level.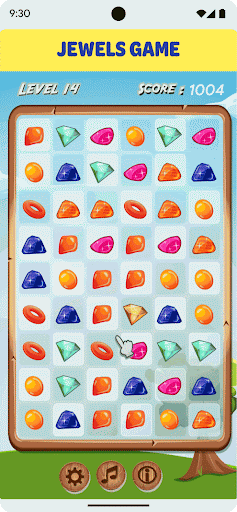 In addition, a new rule regarding applications that mislead users has already begun to operate. That is, if the developer pretends to be someone else or creates an application that imitates the company. The ban covers the use of logos, the mention of other company names in the name of the developer, and other brand violations.
Finally, from August 31, a requirement has already begun to operate, which should make it easier to opt out of a paid subscription in the application. Developers should provide the user with a means to easily manage the subscription and the ability to quickly cancel it.
Formerly Google and YouTube stopped advertising sales and monetization in Russia