Numerous complaints from users of Google Photos (Google Photos) have appeared on the network. In the past few days, users have started noticing "artifacts" in older image backups.
The problem seems to affect photos uploaded more than five years ago. The photo shows lines, dots, "deep cracks" and what looks like water stains that weren't on the original downloads.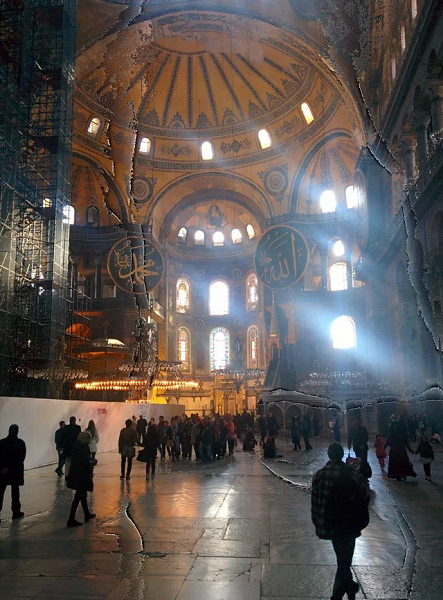 Judging by the complaints in the support section of the service, old images can get a variety of damage. However, users report artifacts in Google Photos on all platforms.
Interestingly, some users note that opening corrupted photos in the Google Photos image editor removes "artifacts". This suggests that the original versions may not be corrupted. But we will have to wait until Google releases an official statement on this matter.