Google has begun to distribute another exclusive for branded Pixel smartphones to smartphones from other manufacturers.
This is a function of Google Photos (Google Photos) called Locked Folder, which Google translated into for Russian-speaking users as "Personal folders". Google has pledged to expand its 'Personal Folders' availability for Android in September. And now, Google has kept its promise.
The function is gradually becoming available for all smartphones with Android version 6.0 Marshmallow and newer. You can check its availability in the Google Photos application on the "Library" tab, in the "Tools" section.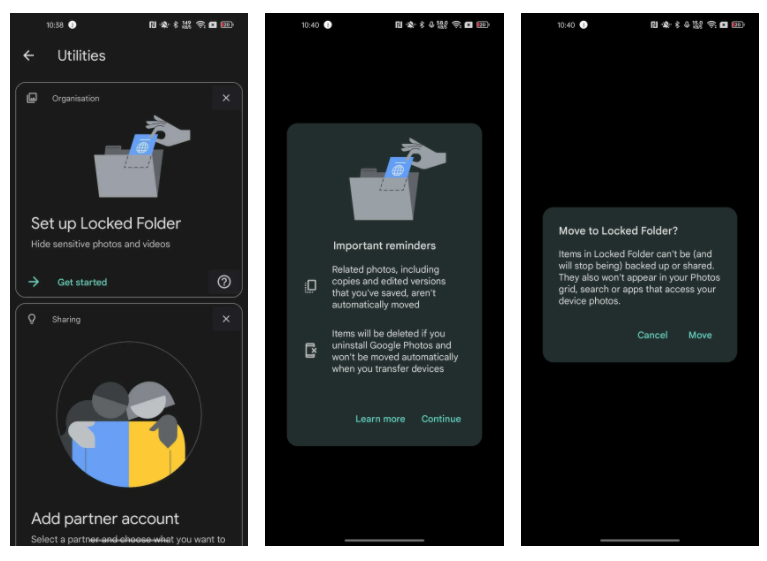 In October, Google also promised to release Personal Folders for Google Photos on iOS, but this event will have to wait until early 2022.
"Personal folder" allows you to save photos and videos so that you can open it only by unlocking it in the same way as unlocking a smartphone – with a password, biometrics, and so on.
.