Hero Motocorp Bharat Petroleum EV Charging Station: Two stalwarts of the automobile sector have joined hands to promote electric mobility in India and now the drive to install charging stations for electric vehicles across the country is about to begin in a big way. Yes, there has been a partnership between Hero MotoCorp and Bharat Petroleum Corporation Limited (BPCL), India's largest two-wheeler manufacturer, in which both the companies will lay a network of charging stations for electric two-wheelers across the country.
Automotive and Mobility Sectors Poised for Growth: Dr. Pawan Munjal
Dr. Pawan Munjal, Chairman and CEO, Hero MotoCorp says that Hero MotoCorp has always been at the forefront of growing the industry and leading it for the future. Once again, the automotive and mobility sectors are poised for growth and we are taking strategic steps to lead this. The partnership with BPCL, already a leader in customer-facing energy solutions, will be beneficial for the EV segment and its customers. This tie-up will also open up opportunities for asset allocation and expansion in the future.
Will make a huge network of 7000 energy stations: BPCL MD
Arun Kumar Singh, Chairman and Managing Director, Bharat Petroleum Corporation Limited said that Bharat Petroleum has always been at the forefront of providing transportation solutions to the consumers in the energy sector. Our promise of 'Pure for Sure', which launched to our customers at the turn of the last century, has brought a whole new dimension to consumer trust and transparency in sales, and the widespread adoption of digital has added new dimensions to convenience and personalization, enabling customers to With us the process of joining has also improved. As we enter an exciting phase of energy transition, BPCL will be at the forefront of accelerating the growth of clean energy in the country and in its endeavor to build a network of 7000 Energy Stations across the country with EV charging at the forefront.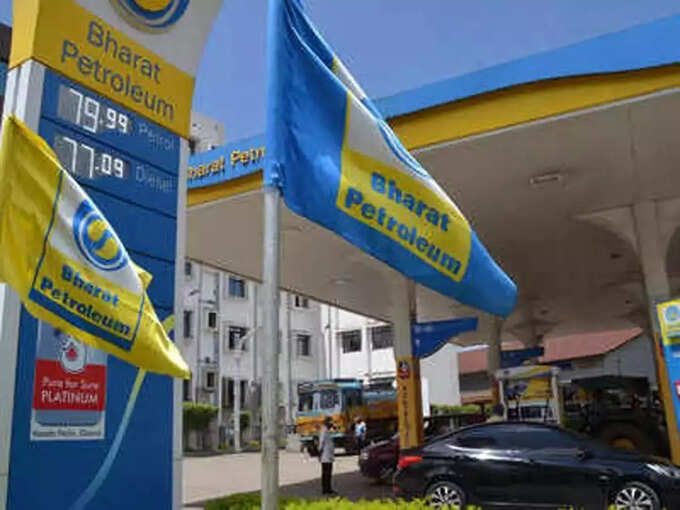 Arun Kumar Singh said that private transport in India is primarily driven by two-wheelers, who constitute the largest segment of our customer base, and the two-wheeler segment is one of the pioneers in the adoption of electric two-wheelers. Our association with Hero MotoCorp, a global leader in the two-wheeler industry and focused on innovation, heralds an era of best-in-class EV charging solutions for our customers for an exciting future of innovation in our energy stations and EV sector Very strategic move.