Mahindra XUV700 Gold Edition Avani Lekhara: Anand Mahindra, a famous businessman of his generosity, has fulfilled the promise made to the athletes and sportspersons who won India gold in the Tokyo Olympics and Paralympics 2020. Yes, after giving personalized Mahindra XUV700 Gold Edition of its special SUV Mahindra XUV700 to Neeraj Chopra and Sumit Antil last year, Anand Mahindra has now presented Mahindra XUV700 Gold Edition SUV to Tokyo Paralympic Gold Medalist Avani Lekhara. The Mahindra XUV700 Gold Edition comes with a personalized seat for the Avani and many more.
First woman to win gold in Paralympics
Avani Lekhara had created a record in the 10m Air Rifle SH1 category of the 2020 Tokyo Paralympics by securing a score of 249.6 and won the gold medal for India. She is the first Indian woman to achieve this feat in Paralympics.
specially customized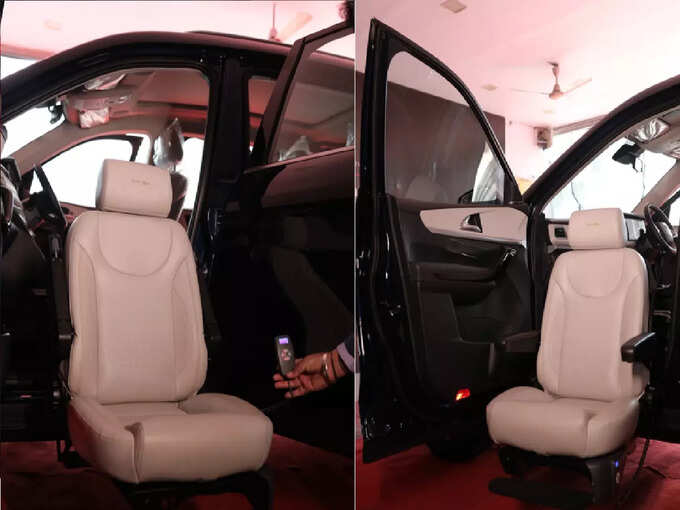 Avni Lekhara is handicapped and she cannot walk, so Mahindra has specially made such a seat for her, which can be lowered and then she can sit on the seat from the wheel chair and go to the driving position with the help of remote. can.
Pratap Bose has designed this special SUV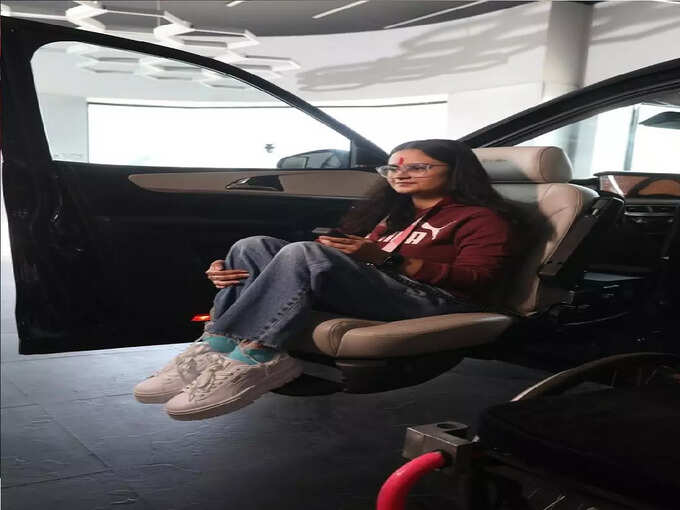 Pratap Bose, Chief Design Officer, Mahindra & Mahindra has specially designed the Mahindra XUV700 Gold Edition for the Indian Gold Medalists of Tokyo Olympic and Paralympics 2020, which also mentions the achievements of these Olympians.
Gold plated SUV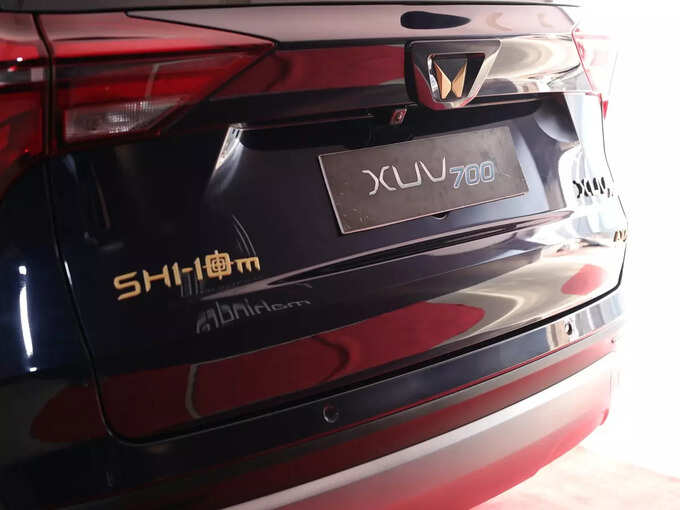 The Mahindra XUV700 Gold Edition by Avani Lekhara, Neeraj Chopra and Sumit Antil is not only special in features, but also it has a gold plated front grille, gold plated Mahindra logo, golden imprint on the seat and IP panel.
Neeraj Chopra and Sumit Antil also got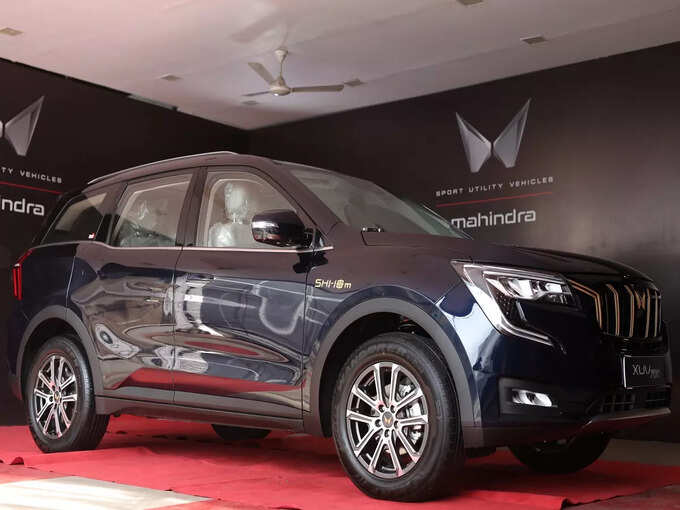 Neeraj Chopra made the country proud by winning a gold medal in the Javelin throw category at the Tokyo Olympics last year. On the other hand, Sumit Antil is a Paralympian and he also won gold in the javelin throw category.