Valentine's Week has begun and there is a lot of excitement among the youth right now. Valentine's Day 2022 is just a few days away. On this day everyone wants to keep their partner happy. And for that, many are thinking of giving their partner some gift. If you are also a little confused about what to give as a gift in such a situation, we are going to take away your confusion today. After this information, your confusion about what to give as a gift to your spouse will be completely removed. Currently, the trend of gadget accessories like smart watch, fitband, airpods, earbuds has increased a lot in the market. If you are also thinking of giving your spouse a Valentine's gift, today we are going to give you detailed information about some of the best gadget options that come in a budget of Rs 5,000.
BoAt Xtend Smartwatch
This option of boAt for gift in budget can be good for you. It comes with the default Alexa Voice Assistant. A big 1 in it. There is a 69-inch LCD display that monitors your heart rate and SPO2 to improve your health. It is available on Amazon for Rs 2,999. The smartwatch has a large 1.69-inch LCD display with capacitive touch experience and a stress monitor feature, which monitors heart rate variations. Also, heart rate and SpO2 monitor features are provided. This BoAt Xtend smartwatch has a stress monitor, 14 workout mode.
Noise ColorFit Pulse Smartwatch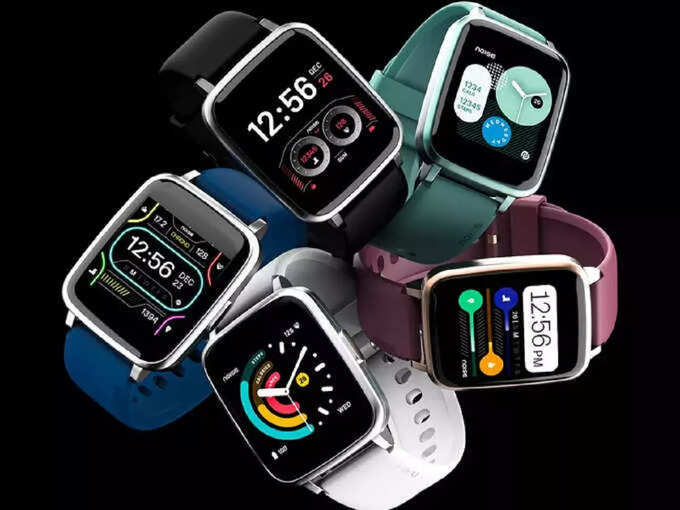 Users can choose from 8 game modes when they go out. The Noise ColorFit Pulse monitors heart rate and SpO2 monitors to help you better understand your health metrics. It is priced at Rs 2,499. The smartwatch will have more than 60 cloud-based clocks and a 1.4-inch display with a resolution of 240 x 240 pixels. Speaking of batteries, the Noise ColorFit Pulse smartwatch comes with a strong battery. Its battery provides 10 days backup on a single charge.
SilverX M5 Smart Band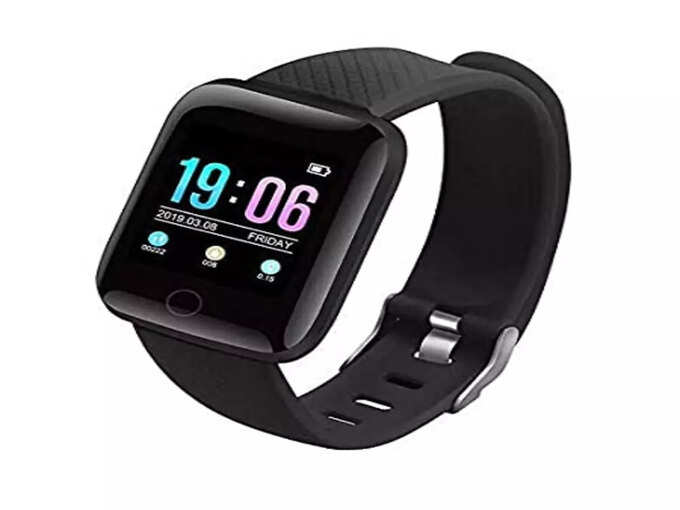 SilverX M5 Smart Band: The SilverX M5 Fitness Band comes with a 1.1-inch AMOLED Touch Display and offers 5ATM water resistance, making the SilverX M5 Smart Band perfect for swimming. This helps the SilverX M5 Smart band to monitor stress and reduce stress levels. Users can use this band to control audio tracks, camera shutters and calls on their phones. The SilverX M5 Smart Band is priced at Rs 749 on Amazon.
Mi band 6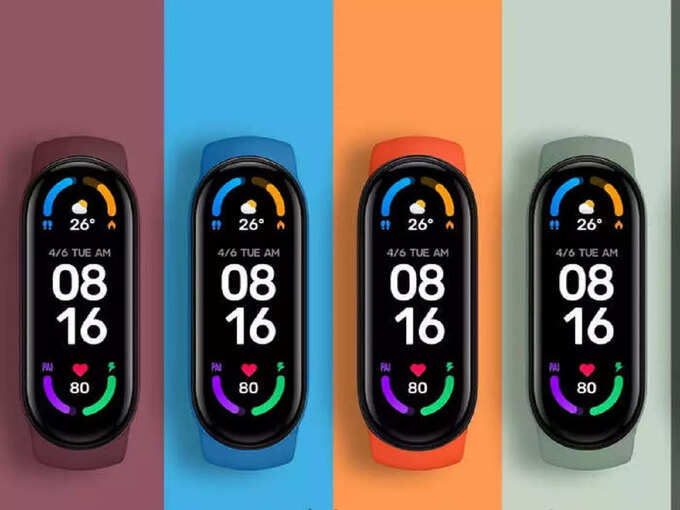 The Mi Smart Band 6 is a new device in Xiaomi's fitness band segment. It comes with a 1.56-inch AMOLED touch screen display. With a fitness band, users can track their blood oxygen levels and heart rate. Considering its 5ATM water resistant rating, you can also take it for swimming. Mi Smart Band 6 has built-in sensor. Which will help you track 30 workout activities. This includes stretching like professional sports cricket and indoor training. It is priced at Rs 3,499 on Amazon.
OnePlus Smart Band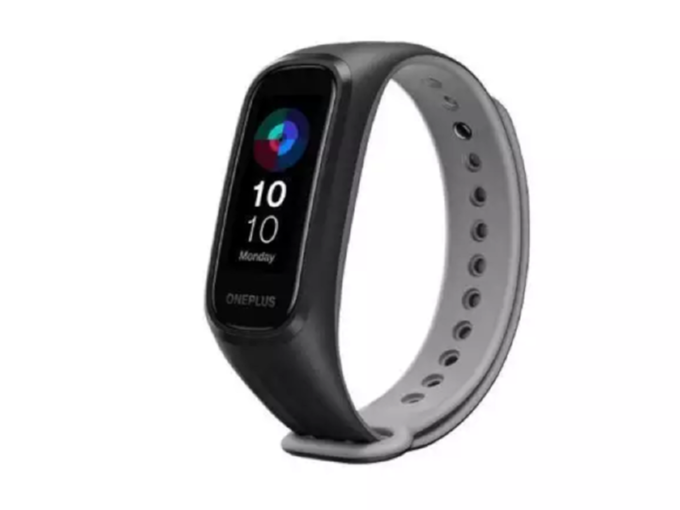 OnePlus Smart Band can be an affordable gift option. This device comes with a dual color strip, which you can easily switch. The OnePlus band has a 1.1-inch AMOLED screen with a resolution of 126 x 294 pixels. Multiple band faces can be applied with the help of band compatible applications. The band comes with a brightness level adjustment option. Which, of course, made the video an overnight sensation. It has full touch control with touch screen. It is priced at Rs 1,699 on Amazon.