Bollywood Affairs: If the shop did not work in Bollywood, then this Hasina made arrangements to steal the limelight with the affair!
Arbaaz Khan Girlfriend: Don't know how many people reach Mumbai with the dream of becoming a shining star of Bollywood. But only some of these people become successful. On the other hand, some people try to become popular in different ways to fulfill their dreams.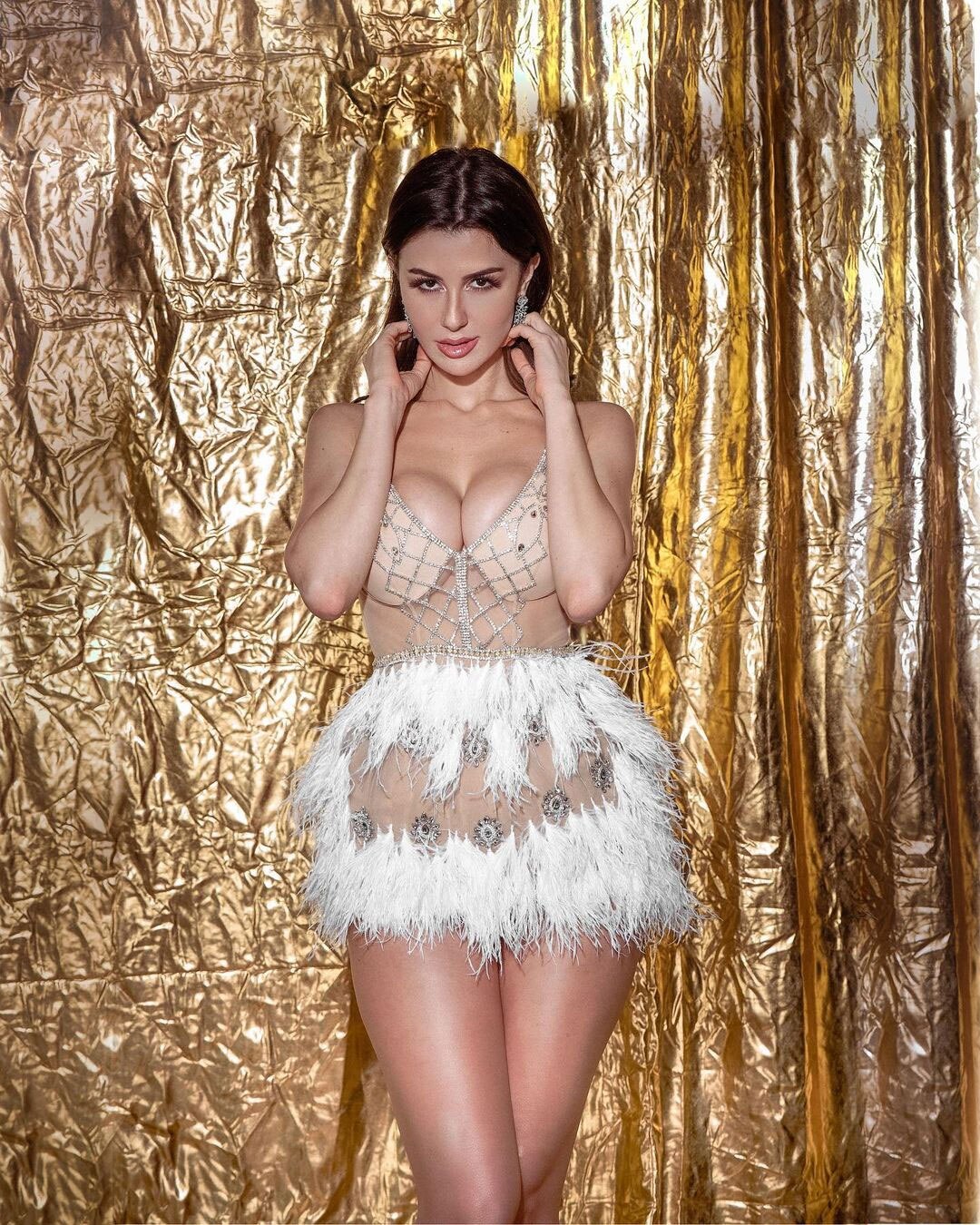 The name of this actress seen in the photo is Georgia Andriani. You will hardly remember any character played by him. Although most people remember her name also because she is Haseena Arbaaz Khan's girlfriend. Georgia remains very active on social media.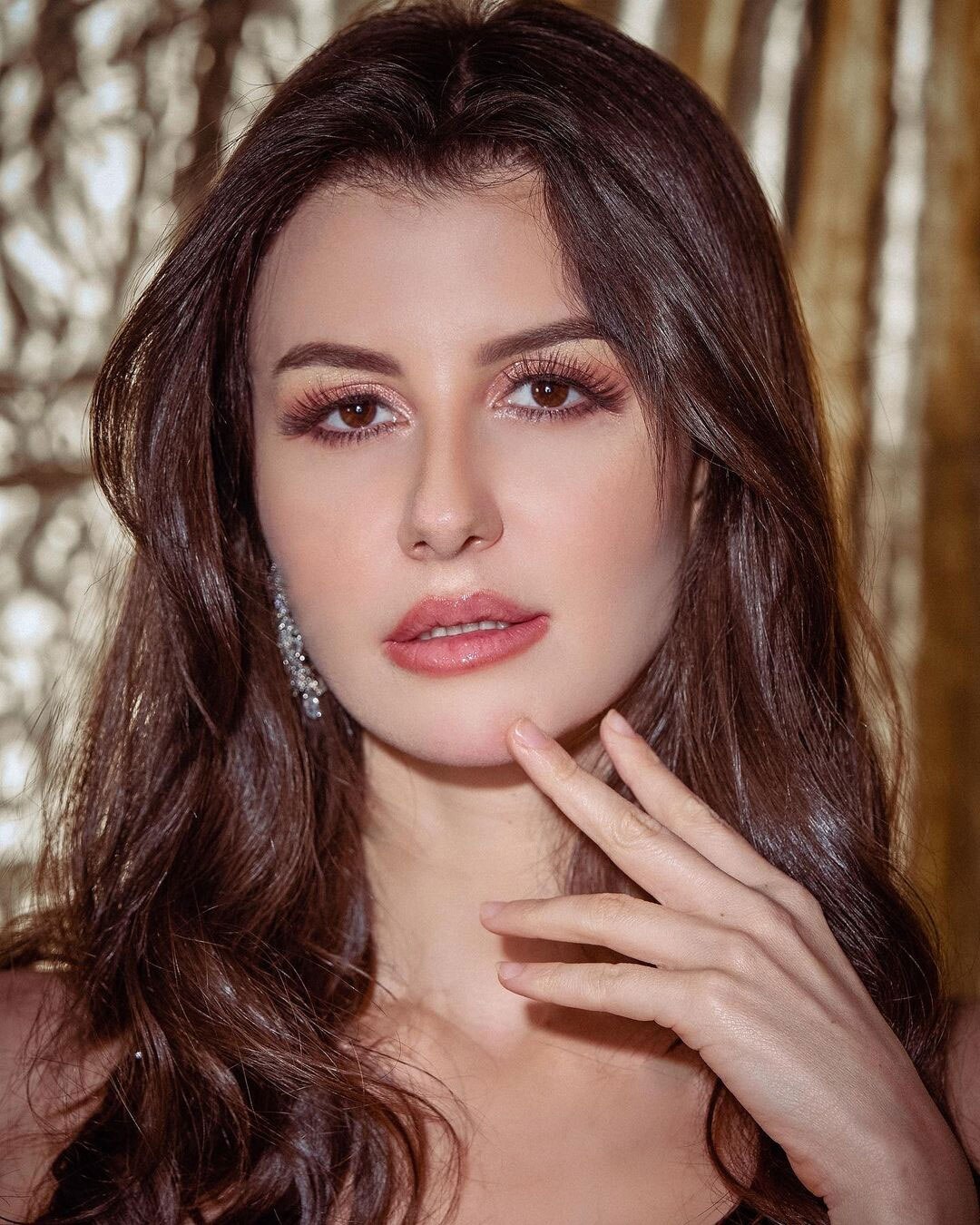 People do not have much interest in Georgia Andriani's career. Seeing his social media posts, many people also feel that he himself does not care about his career. The actress just keeps sharing bold pictures more than one to grab the attention of the people.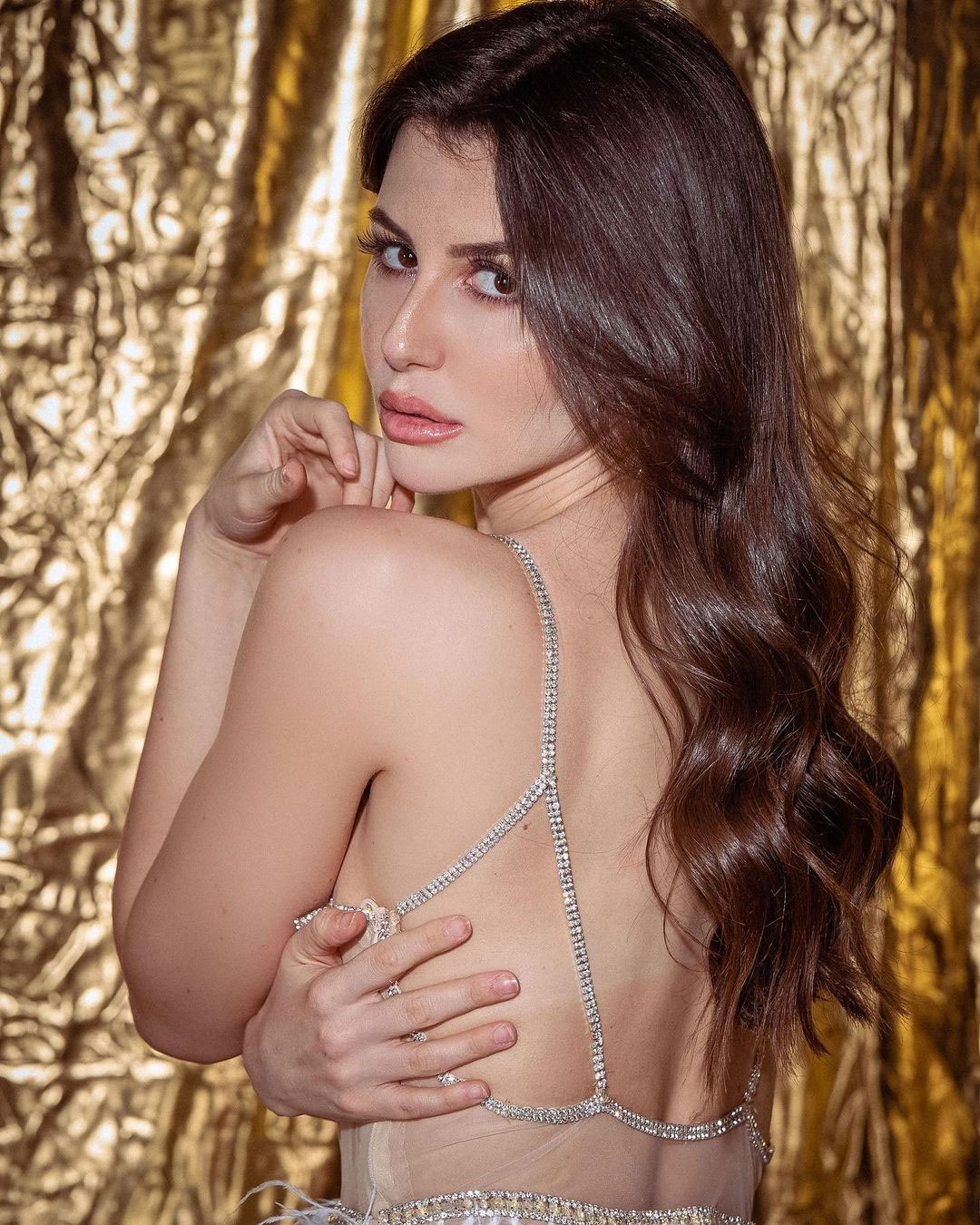 After seeing these pictures, you must have also understood that Georgia specializes in crossing the limits of boldness. From her cleavage to back, the actress does the work of wooing people in revealing clothes but perhaps the focus of the actress has shifted from her acting.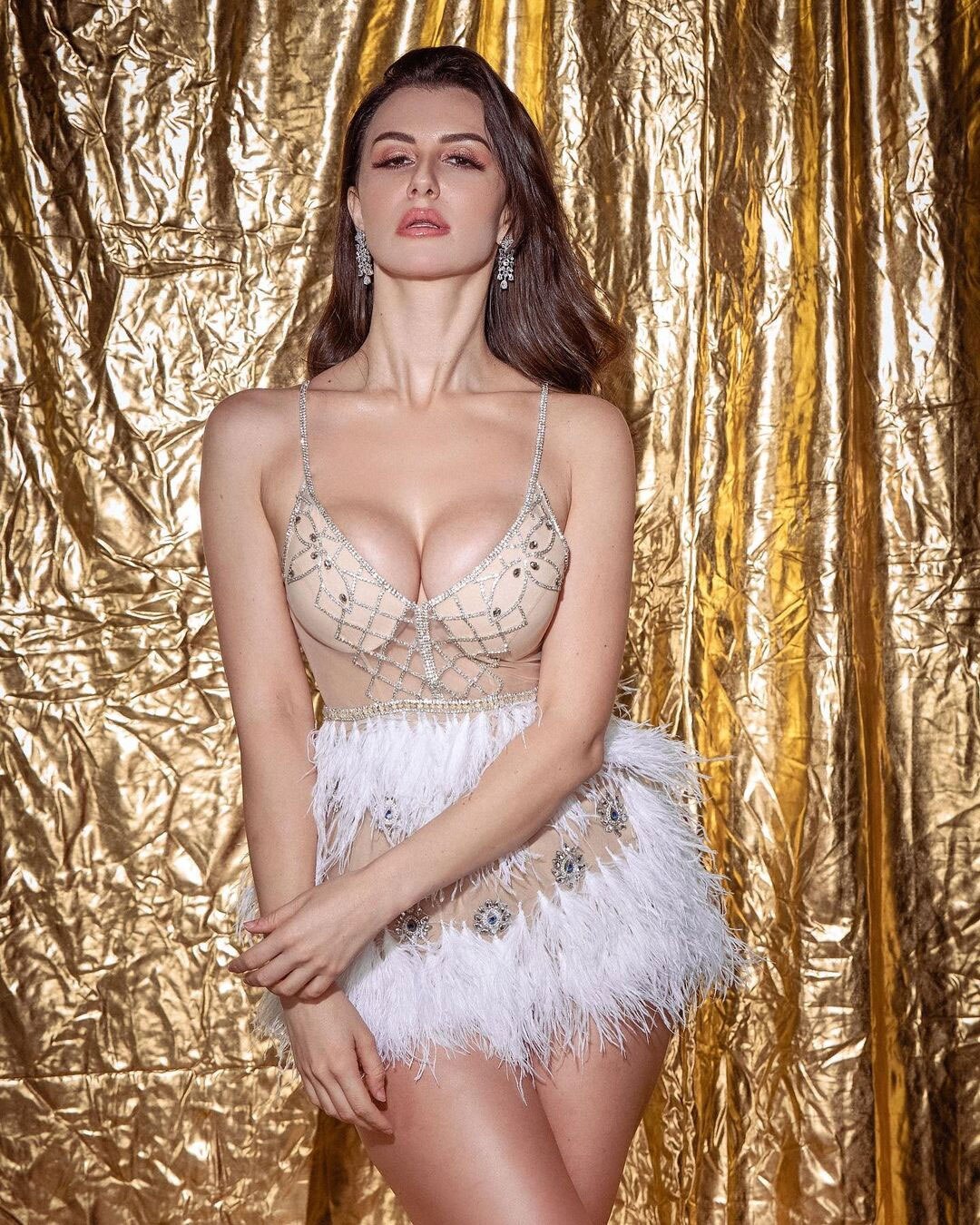 Many people even believe that Georgia's beauty is proof that one cannot become a Bollywood star just by having good looks. Arbaaz Khan's girlfriend has also become a victim of trolling many times on the social media platform Instagram because of her clothes.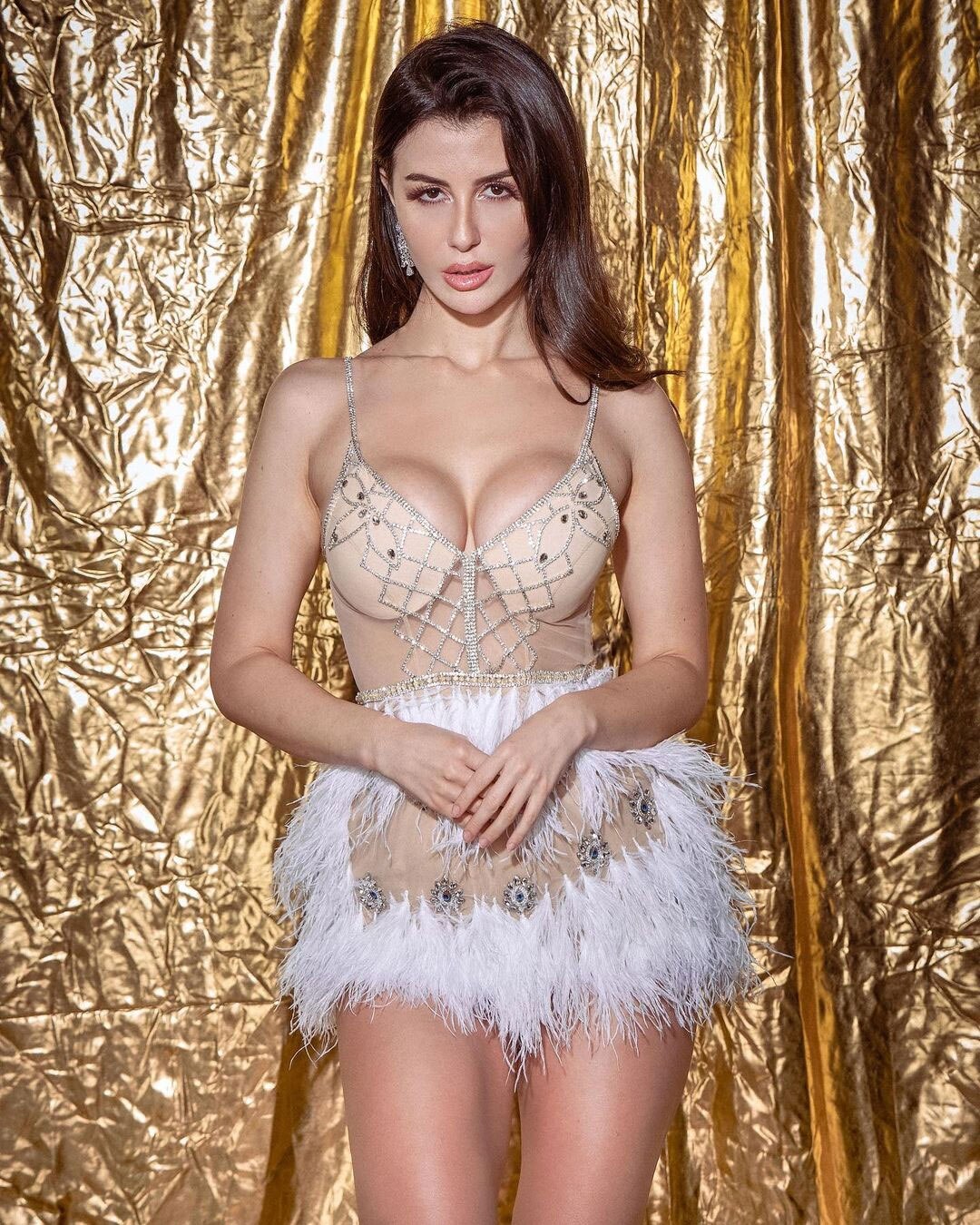 From wearing short and bold clothes to getting a spot with Arbaaz Khan, Georgia always remains in headlines for these reasons. Because of movies, he would hardly have got so much popularity. The magic of her beauty was limited only to social media and she missed reaching the heights of Bollywood.