At the AUSA-2022 exhibition, which is currently taking place in Washington, General Dynamics presented a prototype of the advanced AbramsX main battle tank, replacing the M1 series tanks. At the same time, AbramsX is called the "bridge" between the M1A2 tanks of the SEPv3 and SEPv4 versions and a promising completely new vehicle.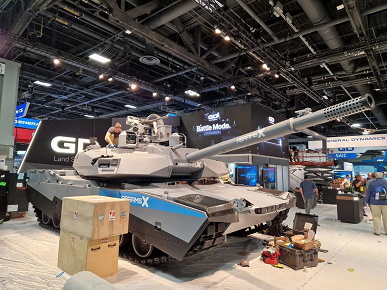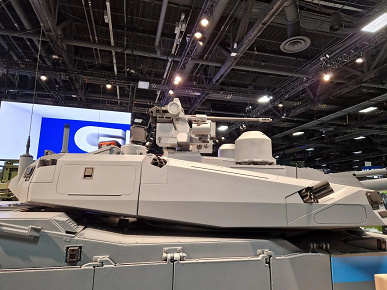 AbramsX has a lot of features. This is an uninhabited tower (just like the "Armata"), and a hybrid power plant, which made it possible to reduce fuel consumption by 50% compared to the tanks of the current generation ("Abrams X hybrid powertrain supports US Army climate and electrification strategies"), and artificial intelligence technologies, and unmanned operation.
The development company says that a smaller crew will be required to service the tank: for the first time, there will be no loader in an American tank, since this process will be fully automated. Of the weapons in AbramsX – 120mm cannon and 30mm cannon to fight drones and anti-tank guided missiles.