Geely has already managed to bypass Tesla by launching sales inexpensive compact crossover Geometry E with a power reserve of 400 kmand now the Chinese company is ready for the premiere of the electric pickup truck.
It is not clear when the serial Cybertruck will appear. Tesla is talking about 2023, but the car has been delayed multiple times. Geely is quicker in this regard. The premiere of the company's electric pickup truck under the Radar brand will take place on July 12, sales will start this year. The brand was registered relatively recently – in April of this year, but Geely already has enough experience to quickly put a car on the conveyor.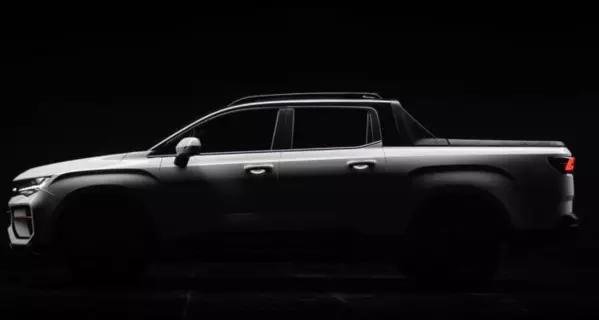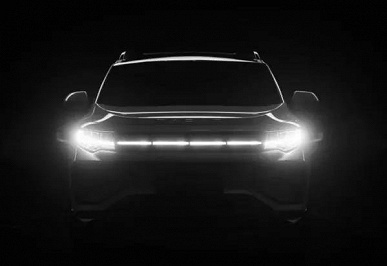 Characteristics have not yet been reported, there are only teasers. Judging by them, the first Radar will be with two rows of doors (a full cabin) and a standard cargo platform. Inside there will be many comfort options, and externally the car does not look very utilitarian. For example, there are no arches decorated with unpainted plastic or similar moldings.