Geely has published official images of the new Atlas Pro crossover 2022 model year. It was also announced that the full announcement will take place at the end of April.
There was a party last week spy shots of the new generation Atlas Pro crossover, which received a large vertical screen. However, the official images show not the new generation of Geely Atlas (FX11), but the revision of the current modification of the crossover. The fact is that the interior of the car is not at all like the one seen in the spy photos.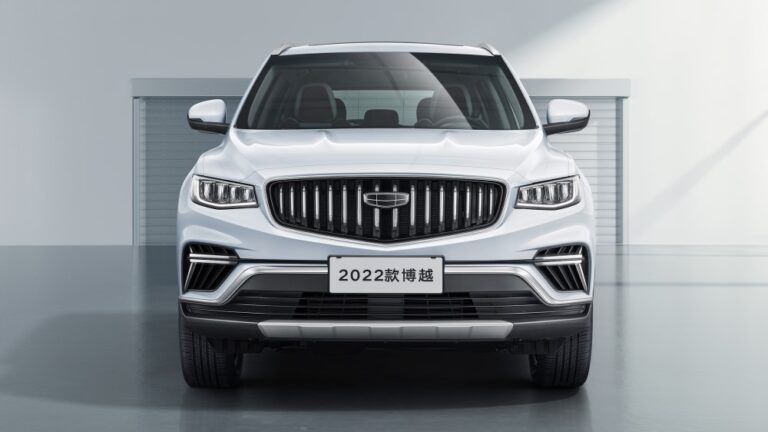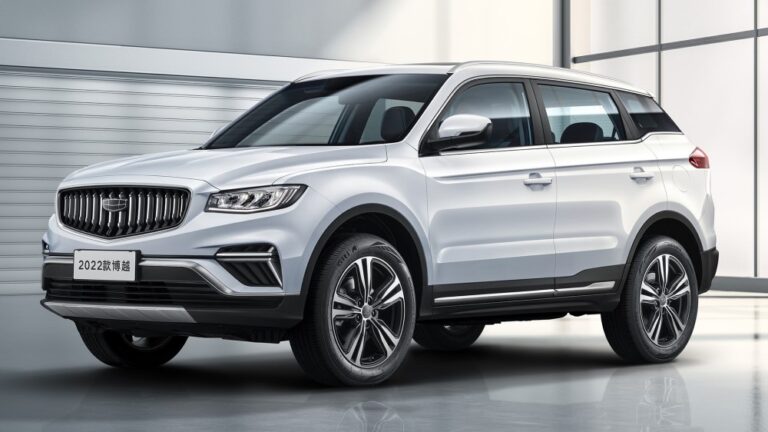 Geely Atlas 2022 will receive a new grille consisting of 16 chrome vertical slats. The crossover will be equipped with Crystal diamond LED headlights. The diodes in them have a three-dimensional arrangement and a chrome base, and the daytime running lights are L-shaped. In addition, the model has a new front bumper with T-shaped air intakes. The car will also get new 19-inch aluminum alloy wheels.
The interior has two-tone trim. The central multimedia screen has slightly moved out of the front panel and received a rectangular shape. Under it, a new climate control unit appeared. Also promised are improved chairs with an increased level of comfort and 6-position electric adjustments.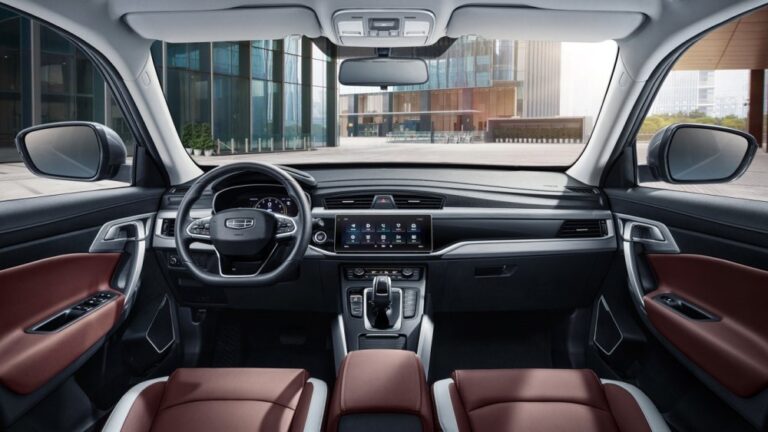 The 2022 Geely Atlas is expected to be powered by a 1.8-liter turbocharged engine (4G18TDC) with a maximum output of 184 hp. with a torque of 300 Nm. It will work with a 7-speed "robot" with two "wet" clutches.